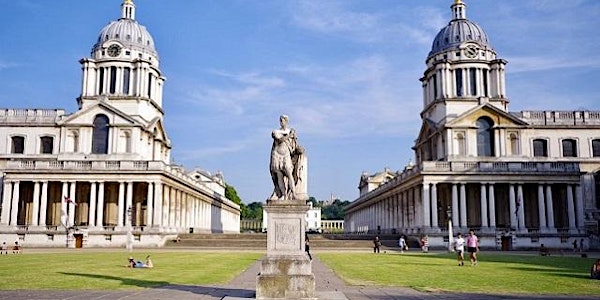 Better Before Bigger – Ramp up your business using accounting software
Join us online and learn how to ramp up your business using accounting software reporting
About this event
Workshop Title: Better Before Bigger – Ramp up your business using accounting software reporting
This webinar will help you understand your financial reports and identify the key drivers in your business to improve decision making and achieve better outcomes. This is a practical session on utilising the reporting functionality in Xero accounting software to give business insights allowing you to have a regular management report review and crucially understand ways you can setup your reporting format for how you want to see your reports.
Core content
• Why you need to know your numbers
• Overview of the reports
• The difference between profit and cash
• The key drivers of business value
What will you learn?
• Learn what each of your key financial reports tells you about your business
• Identify strengths, weaknesses and trends
• Discover why your bank account balance may not reflect profits
• Identify how to protect your assets
• Discover the key drivers of business value
• Learn how to measure your business efficiency to drive improvement
Who should attend?
Managers and business owners in growing businesses who have responsibilities related to the financial aspects of their business.
Speaker Profile:
Samuel Falana is the Director of ReignSupreme, a company that prides itself on supporting small businesses in making better informed decisions for a better outcome for their business and ensuring their business objectives aligns with the business owners' personal goals.
Samuel has up to 10 years work experience in FTSE 100 and 250 companies across various finance functions including finance business partnering, internal audit, investment analyst and project accountant. He has passion for business and empowering small businesses to achieve their success. An experienced finance professional with a demonstrated history of working in the hospitality industry and property finance team, he is an expert in building efficiency and improvement systems and process to support business health and longevity.
This event is part of our regular series of events to be held on Zoom, bringing together multidisciplinary researchers from the University, experienced industry practitioners and companies, to share their insights, discover new opportunities and connect with potential partners.
At each workshop, we will invite one or two keynote speakers to give a presentation on a topic that will help you learn some practical skills and tips that you can apply directly in your business operation. We will cover a wide range of topics from Social Media Marketing to Accessing Finance etc.
You will also get to know some funding opportunities open to small, medium and large enterprises that will help you innovate for your business growth.
All our workshops are free to attend. But places are limited to ensure effective learning and networking for attendees. Please register via Eventbrite for each event.
If you are keen to attend but the tickets are sold out, please register and you will be notified of future events from the University of Greenwich.
Drop us an email at c.tao@gre.ac.uk to sign up to our mailing list for the latest news on events and funding opportunities or if you have any questions.