Event Information
Refund policy
Refunds up to 7 days before event
Eventbrite's fee is nonrefundable.
Third Sector Network will look at how your charity or non-profit can build more productive, engaged relationships with different communities
About this event
(For Event Recording Only tickets, please select any date, then select the recording only ticket.)
Build Better Community Relationships | Engage More Effectively
Do you want to build better relationships with your local community and beyond? Are you looking to achieve better results from outreach and networking activity? Is it important that your community development activities deliver more tangible results? Do you need 2022 to be a year of concrete growth?
Maybe there's a certain part of your local area or region you've not had much success in? Are you struggling to engage certain demographics or target audiences?
If any of this is sounding familiar, this event from Third Sector Network could be just the thing your organisation is looking for!
The event will be focussing on how you can improve existing methods of outreach and introduce new (zero-cost) practises that will reap real results. As well as showcasing plenty of crafty hints and tips you can start using straight away to get your message out to a wider audience, more effectively!
Among others, the seminar's key areas of focus will include:
Who to contact and engage with to deliver broad community awareness.
Networking techniques that deliver more effective results.
Inventive reporting and monitoring techniques (no cost involved) that will allow you to have real insights on how your community outreach and networking is going.
Considerations for both urban and rural areas.
As always with Third Sector Network events, all of this is presented on the assumption you may have little to no extra budget to spend on these activities and we will be using techniques and tips that will apply equally well for the solo volunteer operation up to the well staffed development team with a nationwide brief!
The event will consist of a concentrated presentation from our expert and then an interactive section where we'll look to link what we're talking about with your organisation's context. After that there will be a dedicated Q& section where all your queries can be considered.
The event also includes Third Sector Network's exclusive Full Follow On Service. The expert event host will make himself available via email for a full week after the event to take continued queries and questions about anything to do with the subjects covered. So you can go and get started and still seek support afterwards!
Here's some more attendee testimonials from Third Sector Network events.
"Thanks for such an interesting session!" - Katie
"Thanks for such great tips!" - Nikki
"Amazing event! So glad I came" - Jackie
For questions about the event please email: events@thirdsectornetwork.co.uk
Call Third Sector Network on: 01509 728 463
Refunds Policy - Refunds are available (no questions asked) up to 7 days prior to the event. (On request after this date)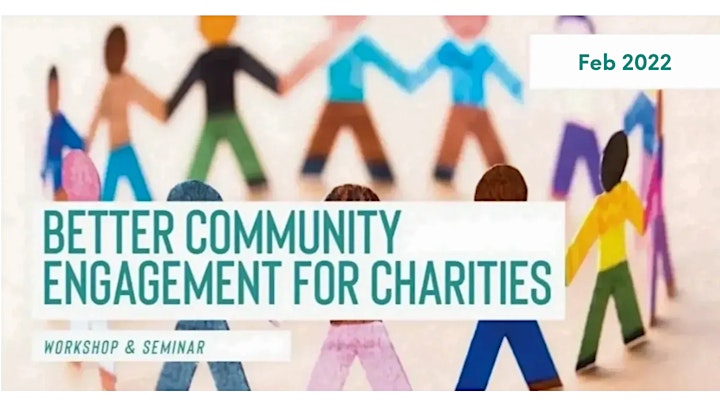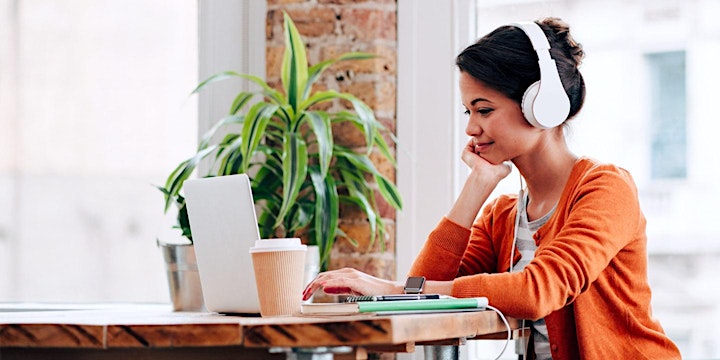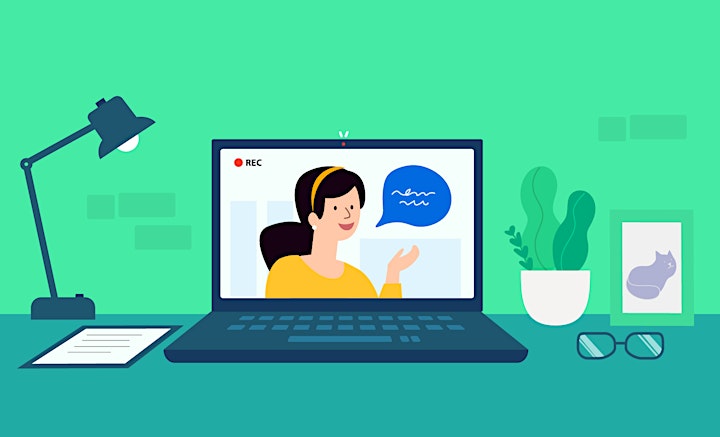 Date and time
Location
Refund policy
Refunds up to 7 days before event
Eventbrite's fee is nonrefundable.