Location
ONLINE EVENT University of East London
Description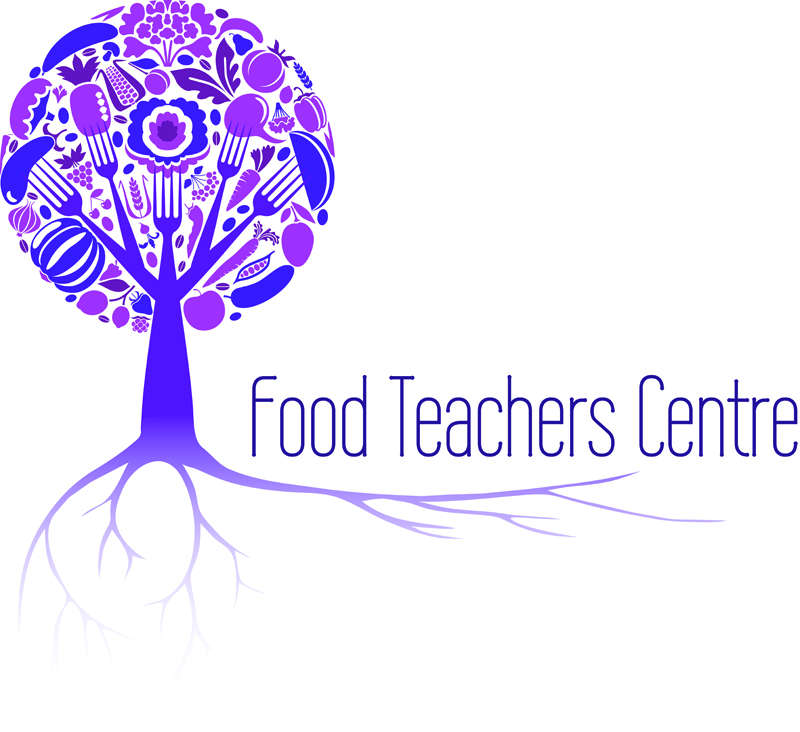 This digital ticket provides you with a DROPBOX digital delegate folder,which contains the handouts, presentations and video recordings. This enable you to access the information on the day. Some of the content will be uplaoded before the event and the remainder will be in place during MARCH 2015.
This access is only for the purchaser, the documents can be saved to your school or home computer. They are not for publication elsewhere.
A few school systems block the use of DROPBOX, so you may need to access this at home or ask your IT technician to help you
BETTER FOOD TEACHING
Handouts and Presentations
Louise Davies, (Founder Food Teachers Centre) - Update on Food and KS3 and GCSE
Diana Choulerton, (OFSTED HMI)- D&T Inspections
Ross Morrison McGill, (Deputy Head, Quintin Kynaston School) and Food Teachers Centre Associates -
Addressing the Challenges of teaching food
- Championing food in your school, increasing the time and budget that you get
- Getting more technician time and w
inning the battle on class sizes
- A system of providing and funding ingredients that works
Some examples:
Career progression and successful job interview techniques (Fiona Balding)
Molecular gastronomy and technologies for the fainthearted (Scott Bradley)
Nutrition and Food Choice – getting the teaching right on the new GCSE (Roy Ballam)
3Ms - making it fun - Microbioogy, Macronutrients and Micronutrients (Barbara Monks)

Fun food experiments and demonstrations

(Joe Mann)
Food photography , presentation and styling (Shirlee Posner and Julie Messenger)
Practical lessons for non-food specialists (Simon Gray and Barbara Rathmill)
Mentoring trainees teachers and helping them survive training and NQT year (Kate Jones)
Terms and conditions
1. Recordings are only for use withion purchasing school and indovidual, and should not be passed on in any format, or posted to any forums/on-line media
2. Recordings are strictly for non commercial use, and are not to be used for any other purpose without prior permission
.