Description
Join us in this webinar where we explore with David Wood of the London Futurists how politics will change in the digital age and the impact this will have on our democracy.
Many other fields of life have been positively transformed by application of technological innovations. What prevents politics from benefiting in a similar way from "politech" (technology for a better politics)?
This webinar looks at two overlapping topics:
The possibility for near-future technologies to help save present-day politics from the increasingly bitter pressures it faces;

And the need for present-day politicians to pay closer attention to the capabilities of near-future technologies before these accelerating capabilities generate even tougher social problems.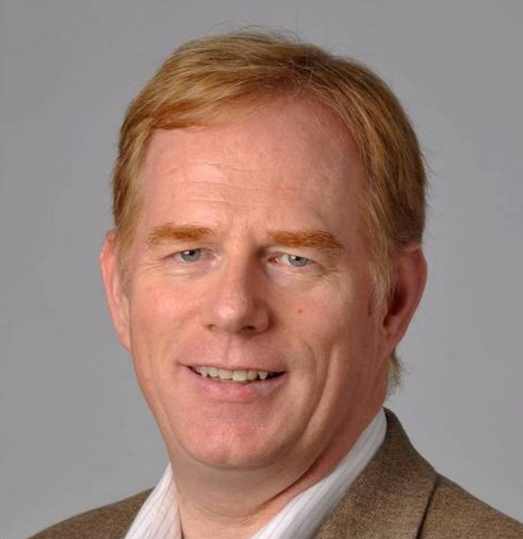 The presenter at the webinar will be David Wood, Chair of London Futurists, and Executive Director of the technoprogressive think-tank Transpolitica.
David will explain his view that a technoprogressive stance can enable a fruitful cooperation between many different strands of politics. The future of politics will increasingly feature debates over how best to steer technology.
This webinar aims to provide foresight into these emerging debates.

Joining this webinar is free. However by joining GlobalNet21 you will be able to join any of our regular webinars free for the coming twelve months. Members only costs £15 a year or £7.50 if you are on benefits, unemployed or a student.
Once you join GN21 then you can attend all future network Webinars free for the next twelve months. If you are in London you can also join our face to face meetings and take part in developing our events.
You can join up on this page when you register.