Better Science through Better Data 2018

Wednesday, 14 November 2018 from 09:00 to 17:30 (GMT)
Event Details
Springer Nature and Wellcome Trust are partnering again this year to stage 'Better Science through Better Data 2018' (#scidata18). Now a staple of the research data conferences held throughout the year, this event will cover the benefits, challenges and practicalities of managing and publishing research data. 

As with every year, the event will have a focus on the needs of early career researchers, such as data skills, career progression, and good practice for sharing data alongside peer-reviewed publications.

The event provides the opportunity to see real life examples from researchers of innovative approaches to data sharing and reuse, as well as demos of tools and resources available to help them and their research community.

The event will involve a number of short "lightning" talks and demos from researchers and students, presenting case studies of research data sharing, data reuse and associated tools in action. Submissions to present a lightning talk will open in June 2018.

Please see the programme committee below. The draft programme will be released later in the year.
SAVE THE DATE:
Add event to my Outlook Calendar
Add event to my Google Calendar

For those unable to attend in person, this event will be live streamed - details to follow
---

PROGRAMME COMMITTEE
To ensure the successful development of the 2018 conference programme and provide expertise in postgraduate education, research funding, and publishing, the following people sat on the conference programme committee:
Mr Iain Hrynaszkiewicz - Programme Chair 
Head of Data Publishing, Springer Nature

Iain is Head of Data Publishing in the Open Research Group at Springer Nature, where he develops new areas of research data publishing and data policy. This includes efforts to make research data more visible and reusable by developing links with data repositories, and data journals such as Scientific Data. He has led various initiatives and published numerous articles related to data sharing, open access, open data and reproducible research. 
Mr David Carr
Programme Manager – Open Research, Wellcome Trust  


David Carr is Programme Manager for Open Research at the Wellcome Trust, where he is responsible for developing and taking forward a range of activities to maximise the availability and re-use of research outputs – including publications, datasets, software and materials. Previously, David worked as a Policy Adviser at Wellcome – leading on work to develop and communicate policy in several areas – including data sharing, open access publishing, biosecurity and genomics. In 2001, David worked on secondment at the World Health Organisation in Geneva, where he assisted in the preparation of the Advisory Committee on Health Research (ACHR) report on Genomics and World Health. Prior to joining the Trust in 1999, David worked as a project researcher at a scientific consultancy firm in Cambridge. He has undergraduate and master's degrees in genetics from the University of Cambridge. 
Dr Kristie Whitaker
Research Fellow, The Alan Turing Institute


Kirstie completed her PhD in Neuroscience at the University of California, Berkeley in 2012 and holds a BSc in Physics from the University of Bristol and an MSc in Medical Physics from the University of British Columbia. She was a postdoctoral researcher in the Department of Psychiatry at the University of Cambridge from 2012 to 2017. Dr Whitaker uses magnetic resonance images to understand the changes in the brain's structure and function that underlie the emergence of schizophrenia and depression. She is particularly passionate about ensuring that work is reproducible and can be replicated in independent data sets. She is a Fulbright scholarship alumna and 2016/17 Mozilla Fellow for Science. Kirstie was named, with her collaborator Petra Vertes, as a 2016 Global Thinker by Foreign Policy magazine.
Dr Marta Teperek
Research Data Stewardship Lead, TU Delft

Marta completed a PhD in molecular biology at the University of Cambridge. She then got professionally involved in advocating for Open Research and for better transparency in science. In 2015 she joined the University of Cambridge and led the creation and development of the Research Data Management Facility, supporting researchers at the University of Cambridge in good management and sharing of research data. While at Cambridge, Marta initiated and overseen the Data Champions programme and the Open Research Pilot. In August 2017 Marta moved to TU Delft in Netherlands, where she leads the Data Stewardship project.
Louise Corti 
Associate Director at the UK Data Archive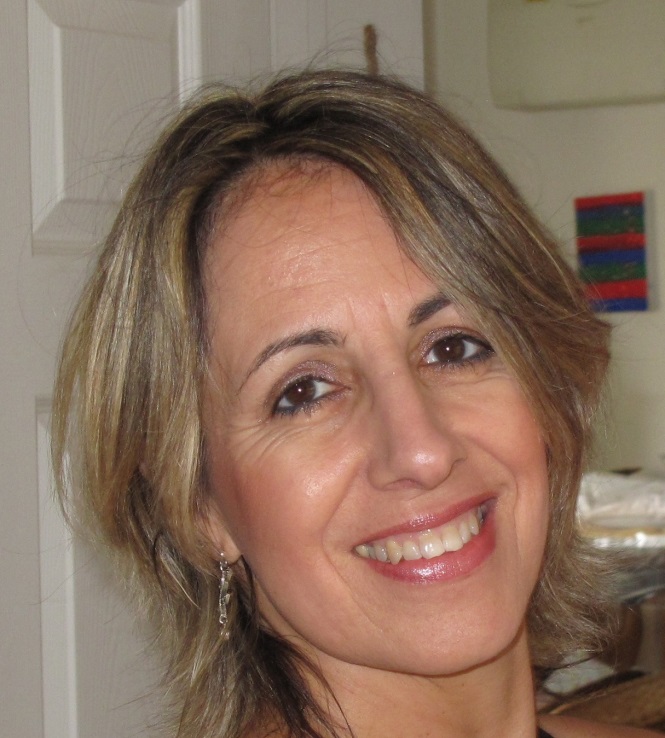 Louise leads the UK Data Service's Collections Development and Data Publishing teams. Louise actively researches and publishes on key aspects of data management, sharing and reuse of social science data. She was instrumental in helping operationalise the ESRC's Research Data Policy from 1995 and extending this to fully accommodate qualitative data. She teaches regularly,  acts as a consultant for qualitative data archives setting up round the world, and is currently helping UKDS to scale up for managing new and novel forms of data.
Emma Ganley 
Joint Chief Editor, PLOS Biology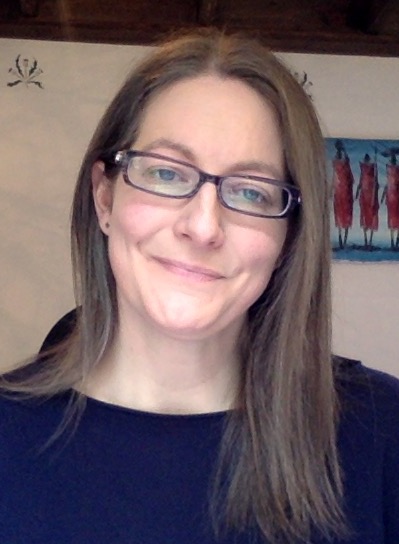 Emma Ganley is Joint Chief Editor of PLOS Biology and she is lead of the PLOS data program. Initially trained as a scientist with a PhD in Molecular Biology from the MRC-LMB in Cambridge followed by postdoctoral research at UC Berkeley, Emma moved into science publishing joining PLOS Biology in 2005. Emma rejoined PLOS in 2010 after some years in New York where she was Executive Editor of the Journal of Cell Biology. Emma has long been involved in efforts to ensure the highest level of scientific integrity via data presentation and making data available alongside publications; she helped develop the JCB DataViewer while at JCB, worked as a Project Manager for the Open Microscopy Environment. She now oversees many projects at PLOS related to Open Science, Open Data, publishing ethics and mechanisms to improve research assessment. Emma is currently Co-Chair of the Advisory Board for biosharing.org, and active participant in the Force11 EG3 Data Citation Implementation Pilot (DCIP) Publisher Early Adopters working group.

Patricia Cruse
Executive Director, DataCite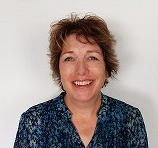 Trisha leads DataCite with a strong commitment and passion for data sharing. As Executive Director, her role is to advance DataCite's mission, build strategic partnerships and work with a diverse community of stakeholders. Prior to joining DataCite, Trisha was the Director of the University of California Curation Center (UC3) at the California Digital Library (CDL). In addition, Trisha also is a co-PI on the DataONE initiative and co-leads sustainability and governance activities. Trisha holds an MLIS from the University of California, Berkeley.
Dr Fiona Reddington
Head of Population, Prevention & Behavioural Research Funding, cancer research UK

Fiona obtained her BSc (Pharmacology) at University College Dublin and her PhD (Neurophysiology) from Kings College London (UMDS). From there, Fiona joined the NHS as a project manager and went on to manage a Cancer Centre at University College London. Management roles at a national cancer network and the National Cancer Research Institute Informatics Initiative followed where Fiona was part of the team to win the inaugural Times Higher Research project of the Year award.Fiona joined Cancer Research UK in 2008. She has responsibility for the Cancer Research UK research portfolio in the areas of population research, prevention and early diagnosis.She represents the charity on matters relating to data sharing and the management boards of a number of external initiatives such as the UK Prevention Research Partnership and UKCRC Public Health Centres of Excellence.
Save This Event
When & Where

Wellcome Collection
183 Euston Road
NW1 2BE London
United Kingdom


Wednesday, 14 November 2018 from 09:00 to 17:30 (GMT)
Add to my calendar
Organiser
The event is organised by Scientific Data, within Springer Nature, and in conjunction with Wellcome Trust.

Scientific Data is a peer-reviewed, open-access journal for descriptions of research datasets. We aim to promote wider data sharing and reuse, and to credit those that share.

Springer Nature is an academic publisher of high impact scientific information in print and online.

The Wellcome Trust is an independent global charitable foundation dedicated to improving health through science, research and engagement with society.