At Leman Locke, we are big fans of good books and good company. And this is how Between the Covers was born.
About this event
Whether you're grounded in London or pining for a staycation read, Between the Covers is here for you. Travelling might be limited these days, but we like to escape into a good book, so if you're up for a journey, join the club for a great recommendation.
And we won't stop there - you're invited to a monthly chat led by guests from the literary world, powered by your thoughts & fuelled with some nibbles and a glass of vino.
In August, we are challenging you to not one, but two good reads! We've selected Klara and the Sun by Kazuo Ishiguro, a dystopian science fiction read - more about the book here. And our more light-hearted read is The Flatshare by Beth O'Leary.
When? Monday 23rd August 6:30pm (and then monthly)
Where? Leman Locke, E1 8EN - 1st floor Alter
What? Klara and the Sun - Kazuo Ishiguro AND The Flatshare by Beth O'Leary - skip the big A and pick up your copy at Brick Lane Bookshop or online
How much? £5 (includes a glass of wine) or FREE for Locke guests (you'll need your booking ref)
You can also continue the conversation, get some book recommendations and arrange some swaps within the hotel riiiiight here!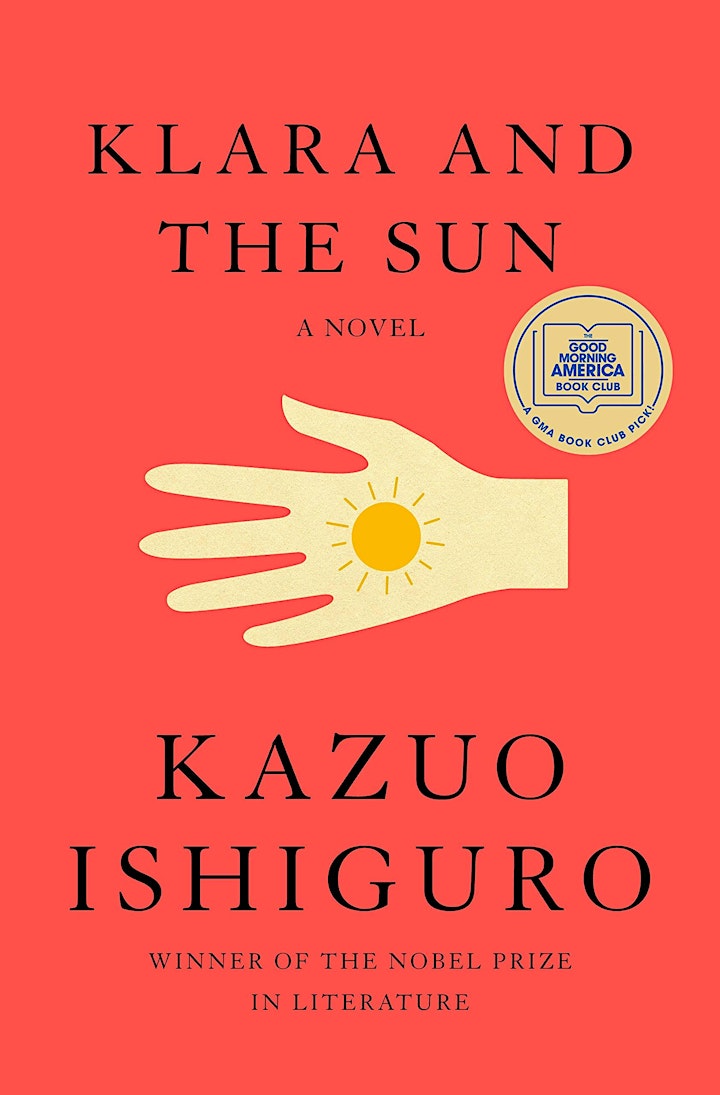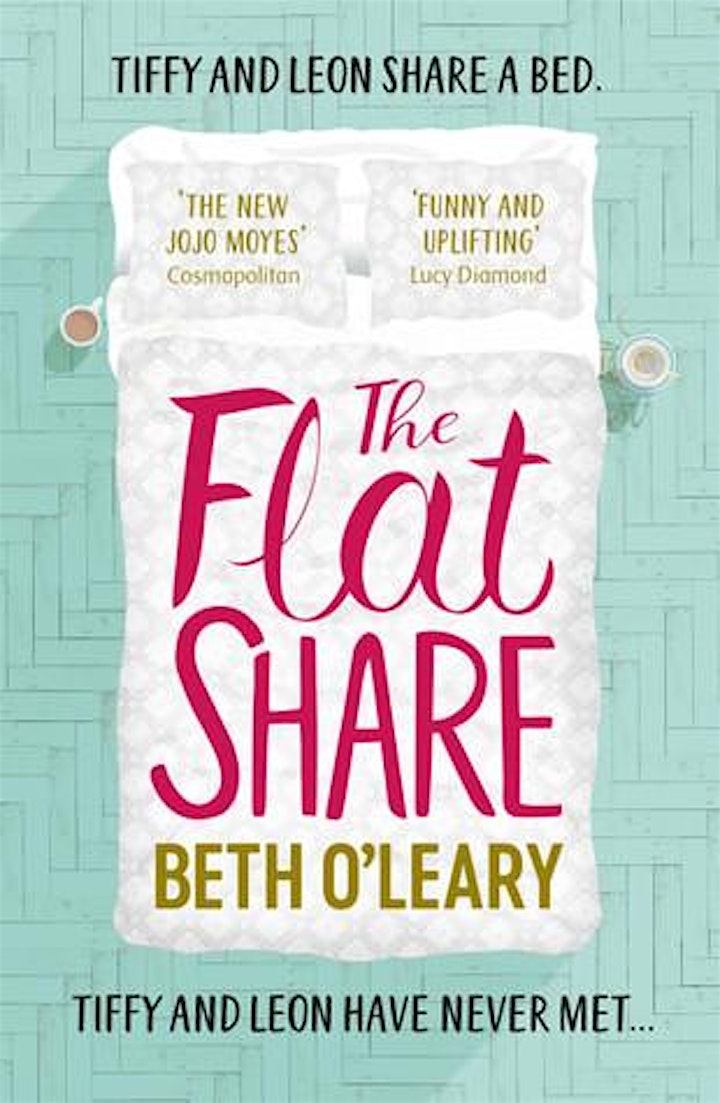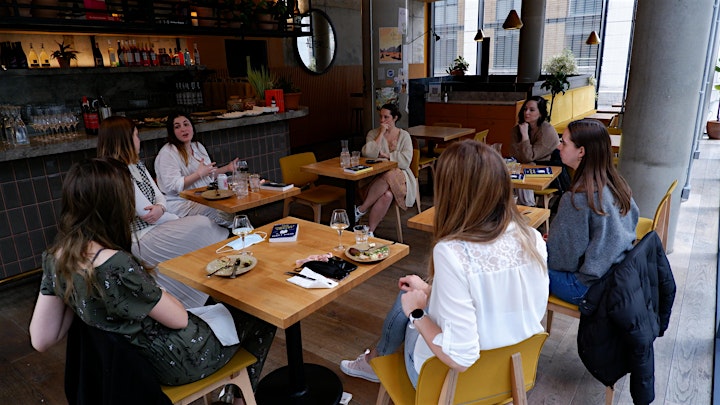 Organiser of Between the Covers Book Club