Beyond a PhD Series: Dr Al Lambourne, Materials Research Engineer at Rolls-Royce
About this event
In our bi-monthly "Beyond A PhD" series, visiting speakers from a variety of industrial and academic research environments will give insights in their experiences since they graduated.
The final speaker in the 2020/2021 series is Dr Al Lambourne. Dr Al Lambourne is a materials engineer and researcher at Rolls-Royce, with 20 years' experience in delivering high class materials research to solve real-world problems.
Al is a Chartered Engineer and Fellow of the Institute of Materials (IOM3) He has held a Royal Society Fellowship in electrical materials, and has authored a wide range of patents and papers in materials research.
With experience in industrial gas turbines, nuclear submarines, aerospace propulsion and electrification, Al has broad experience of a wide range of materials technologies, and specialises in bringing low TRL technologies through to meet near-term technology needs.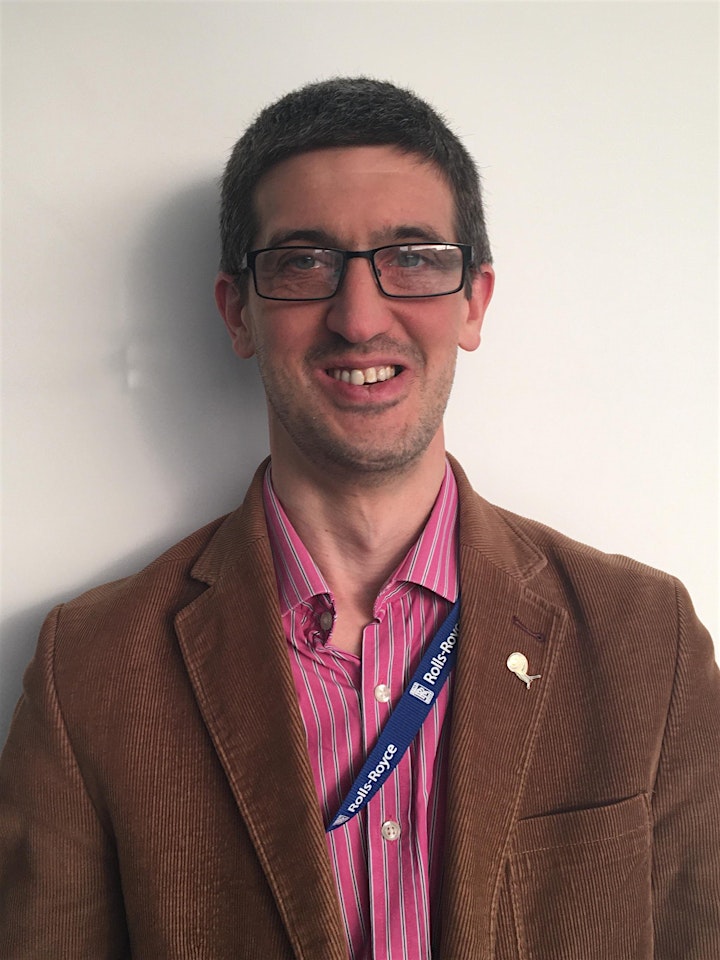 Organiser of Beyond a PhD: Dr Al Lambourne, Materials Research Engineer at Rolls-Royce