The Red Tree in conversation with Faace, Fussy and Fiils.
About this event
According to the Soil Association, 56% of consumers think beauty and wellbeing brands should do more to reduce their impact on the environment and 47% of consumers now consider how ethical a company or brand is before buying its products.
Join The Red Tree and our panel as we delve into social and environmental impact and how beauty brands are embedding purpose into their business models.
We'll be exploring:
What's driving brands to become socially conscious
How this will impact the decisions companies make
The benefit to the consumer and the planet - what, when and how?
The journey towards building a more sustainable and conscious business
What's next in building a better future
We'll be joined by the founders of Faace, a straightforward solution to skin that's been disrupted by life through a capsule collection of masks, Fussy, a sustainable, convenient and effective refillable deodorant brand, (both winners of The Beauty Accelerator 2020,) and Fiils a sustainable beauty and personal care company that reduces single-use waste in the beauty industry, as they talk us through their success and answer your questions.
Our Panelists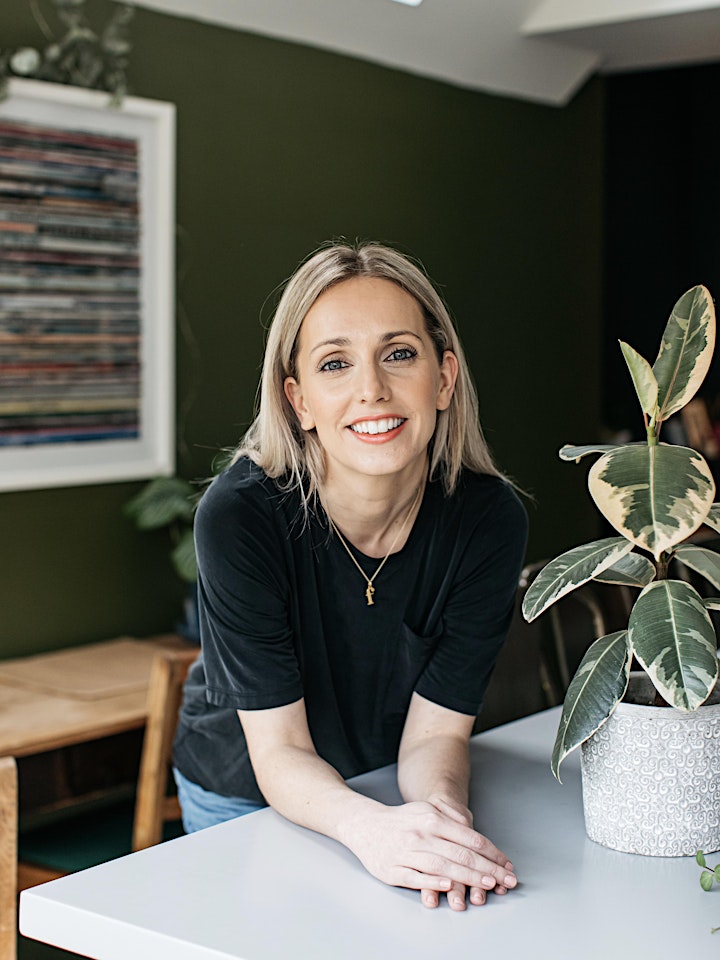 Jasmine Wicks-Stephens
With over 10 years of beauty industry experience, Jasmine Wicks-Stephens, founder of Faace, was looking for a solution to simplify her skincare routine. She developed Faace, a no-nonsense skincare brand that is "Uncomplicated, versatile and results driven" and that appeals to the everyday person. In just a short amount of time, Jasmine has secured numerous UK and International prestigious retail listings for Faace, all whilst juggling the daily tasks of running a PR agency and being a super mum.
On top of that, Faace, in partnership with Hey Girls, an environmentally-friendly range of period products, donates one pack of period products for every mask sold to those who do not have access to them or funds to buy them.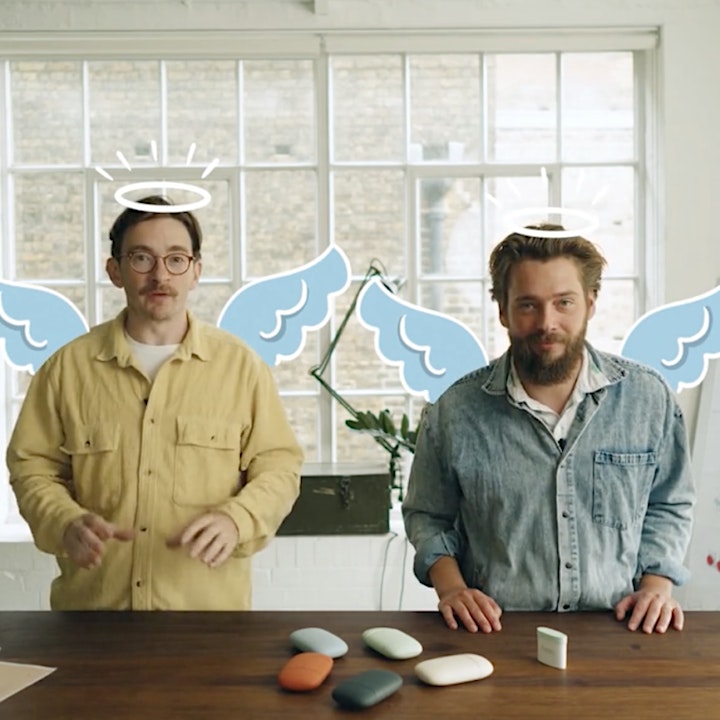 Matt Kennedy and Eddie Fisher
Fussy is the world's first deodorant made completely from plants, from the packaging to the formulation. The brand taps into an accelerating trend of refillable beauty products that reduces single-use plastic consumption. With their partnership with Empower, every 'fussy' also funds the collection of 1kg of ocean-bound plastic. Co-founders Matt and Eddie, have creative experience at award-winning agencies and are now on a mission to save the planet and smelling good whilst doing so.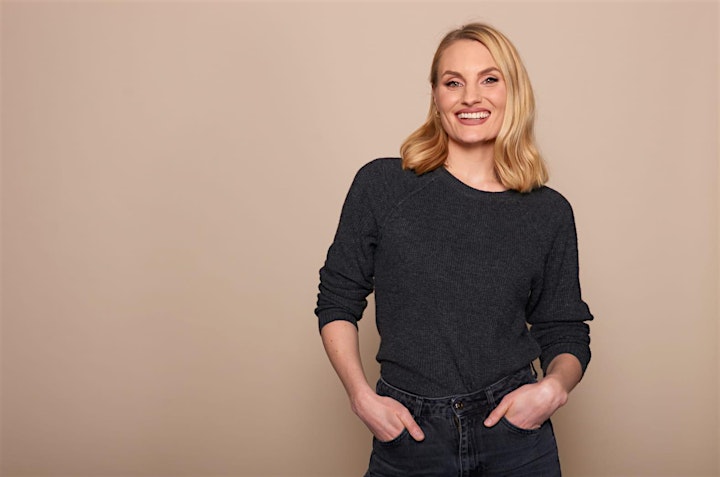 Anna Priadka
Fiils is a sustainable beauty and personal care company that reduces single-use waste in the beauty industry. They provide bathroom essentials with 99% natural and vegan formulas in refillable and reusable packaging. Existing to make sustainability stylish, easy and affordable without any compromise. Founded by Anna Priadka, a beauty industry expert with over 15 years' experience working for the biggest beauty brands worldwide including NARS, Dior beauty, and Bobbi Brown.
Hosted by:
Fiona Glen, Head of Projects, and Cortney Zamor, Brand and Digital Executive, from The Red Tree
Organiser of Beyond Beauty: Building a Brand with Purpose