Beyond Compliance - Maximise the Contribution of Your People
Description
Are your employees as passionate about the organisation as you? During the workshop we will cover:

How to maximise the contribution of your people and avoid the common 'people problems' that can keep business owners and managers awake at night as well as stifle business performance and growth.
How to ensure your workforce (regardless of size or sector) is trained, qualified, assessed and competent to perform at their optimum, allowing you to carry-out Talent Management, Succession Planning and effective Performance Appraisals.
How to create winning teams and unlock discretionary effort amongst your workforce. Your people can be your competitive advantage, though all too often business plans do not cover this aspect in the depth necessary to maximise business performance.
People are a critical resource within any business and the effectiveness of how a workforce is deployed can make a big difference to performance.
Delegates attending this event will learn how effective employee engagement can deliver:
Higher productivity;
Increased profitability;
Significant reduction in staff turnover;
More with the same resource;
Improved business performance, sustainability and growth;
Access currently untapped potential in your workforce;
Visibility, responsibility and accountability across the organisation;
Winning teams who are passionate about delivering results.

Presented in a beautiful room and setting with breakfast rolls, tea and coffee.
Open networking from 07:30
Seminar/workshop delivery from 08:00 to 10:30
Open networking from 10:30 to 11:00
CLOSE at 11:00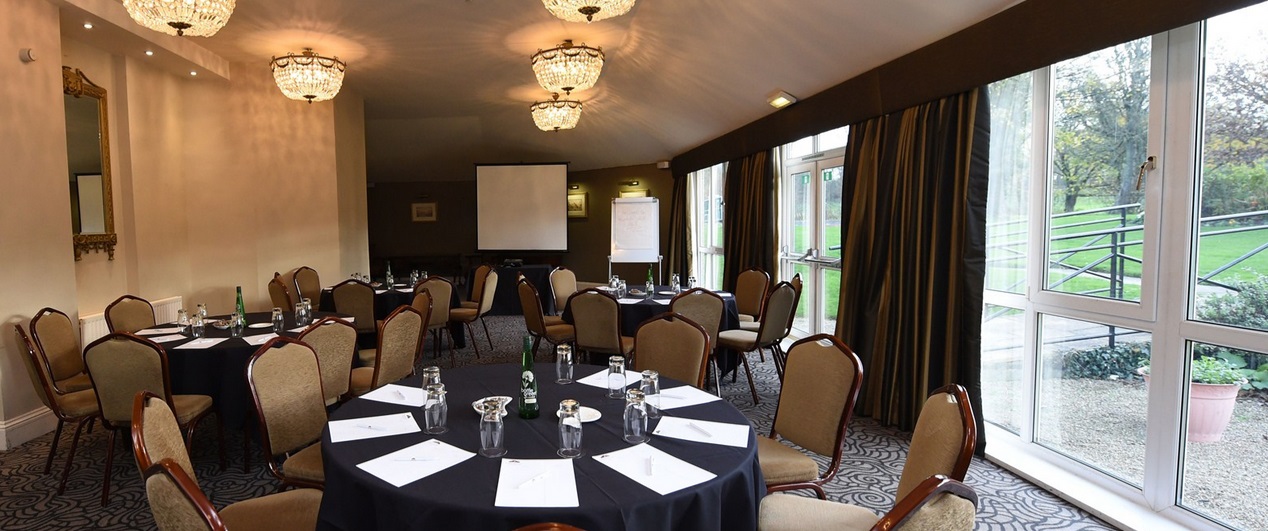 FAQs
How can I contact the organiser with any questions?
email - onebetter@thinkeleven.co.uk