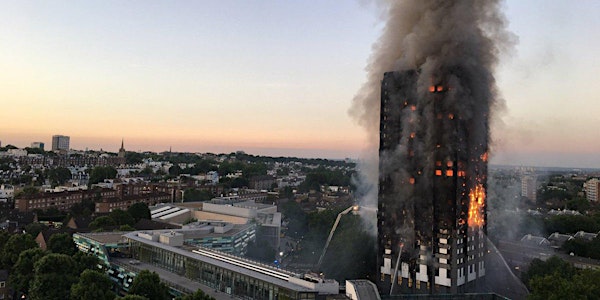 Beyond Fire Regulations: Housing and Inequality After Grenfell
Location
Venture Community Association
103A Wornington Road
London
W10 5YB
United Kingdom
Description
Who or what is to blame for the Grenfell Tower fire? While we should rightly point fingers at unenforced fire regulations and local authority mismanagement, there are clearly also some wider, more structural issues at play. In this session, CLASS will bring together local residents, housing campaigners and experts to discuss austerity, profiteering, inequality and class through the lens of housing in the UK. Admission is free.
Speakers:
Pilgrim Tucker, Housing Campaigner with Grenfell Action Group and Radical Housing Network
Dawn Foster, Journalist at the Guardian
Justice4Grenfell Campainer (TBC)
Chair: Dr Faiza Shaheen, Director of CLASS
The nearest tube station is Westbourne Park. For more information, please email clare.hymer@classonline.org.uk.