Description
Beyond Resistance

A training course for Facilitators in dealing with Resistance (challenging behaviour, disruption and awkward indivduals and groups)
This highly practical hands-on course is particularly suited to facilitators and group leaders who want to
acquaint themselves with the challenges involved in working with 'hard' groups within prisons, hospitals, probation centre's, youth clubs, pupil referral units and holiday schemes. You will be able to

experience, practise and learn a variety of techniques in managing and dealing with resistance and disengagement in challenging settings.
The facilitator has to perform radical and innovative functions. It's different from a theatre director, drama teacher, youth leader, a shaman, cultural activist, therapist or a joker, yet it borrows aspects of these roles.
The facilitator needs to select the most appropriate games, exercises and techniques to bring out the best of the group, which means looking at the geographical, social and cultural context of the workshop session.
The facilitator needs to know enough about participants' situations to reasonably assess how they're likely to respond to different stimuli.
How does the facilitator deal with the challenges involved in working with 'hard' groups behind closed doors? What does a facilitator do? What are the nuts and bolts of facilitation?
Who is this for?


People who are in related professions such arts practitioners, social care, therapy, mental health, education, community arts or personal development as well as students and trainees in such professions.

Applications are also encouraged from social inclusion partners who are interested in understanding the role and value of arts-based practice to the groups they work with. It is also for Facilitators, artists, teachers, directors, workshop leaders and activists and anyone who works with difficult groups.

The training covers techniques with explanations, instructions and suggestions to help you develop your own style and approach. The techniques can be readily adapted to a wide range of difficult settings with adults and young people.

No experience is necessary however a willingness to actively explore new methods of working is an essential requirement. This will also be an opportunity for professional development, networking and skill sharing so as to enable continued high standards of good practice.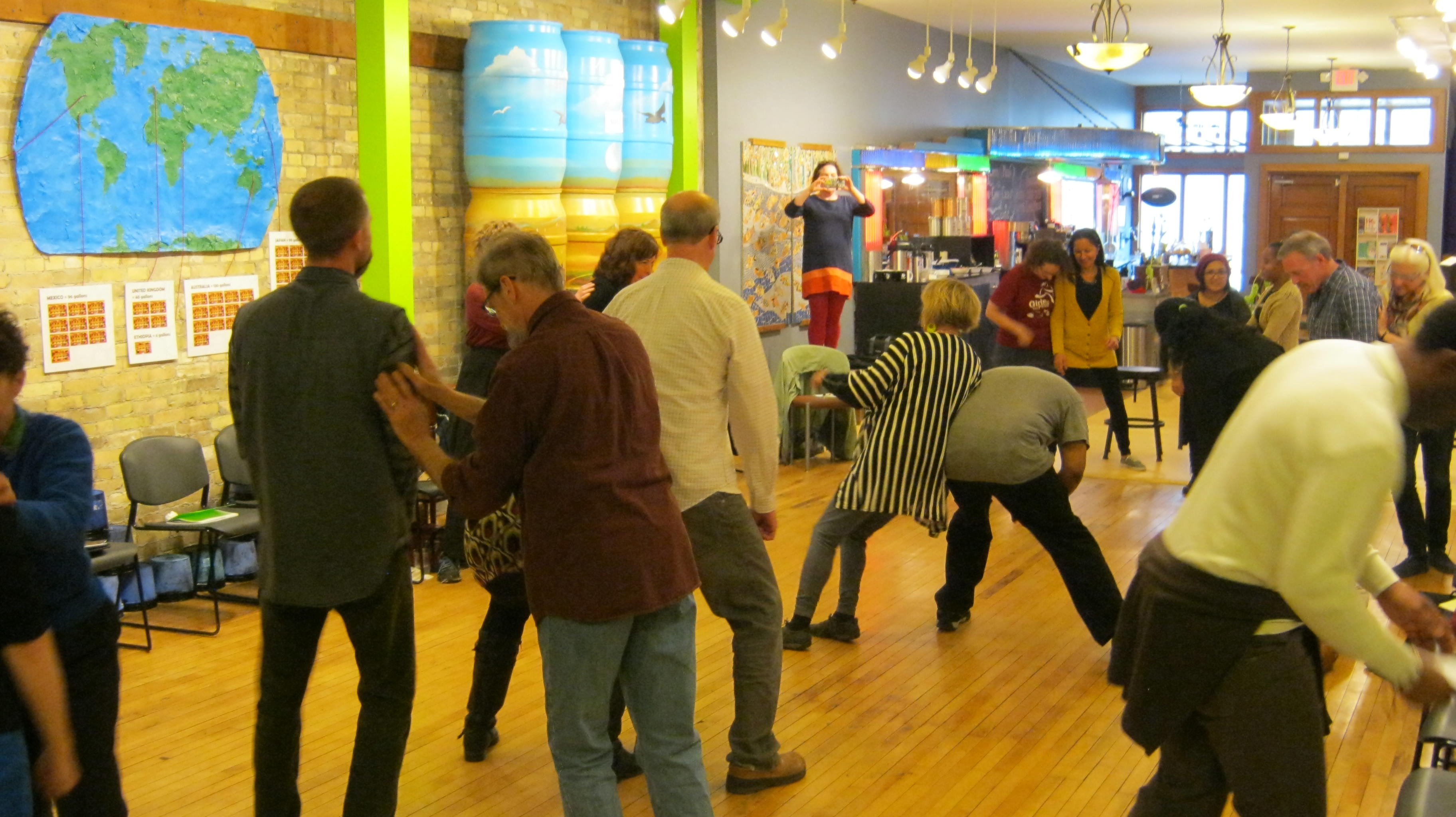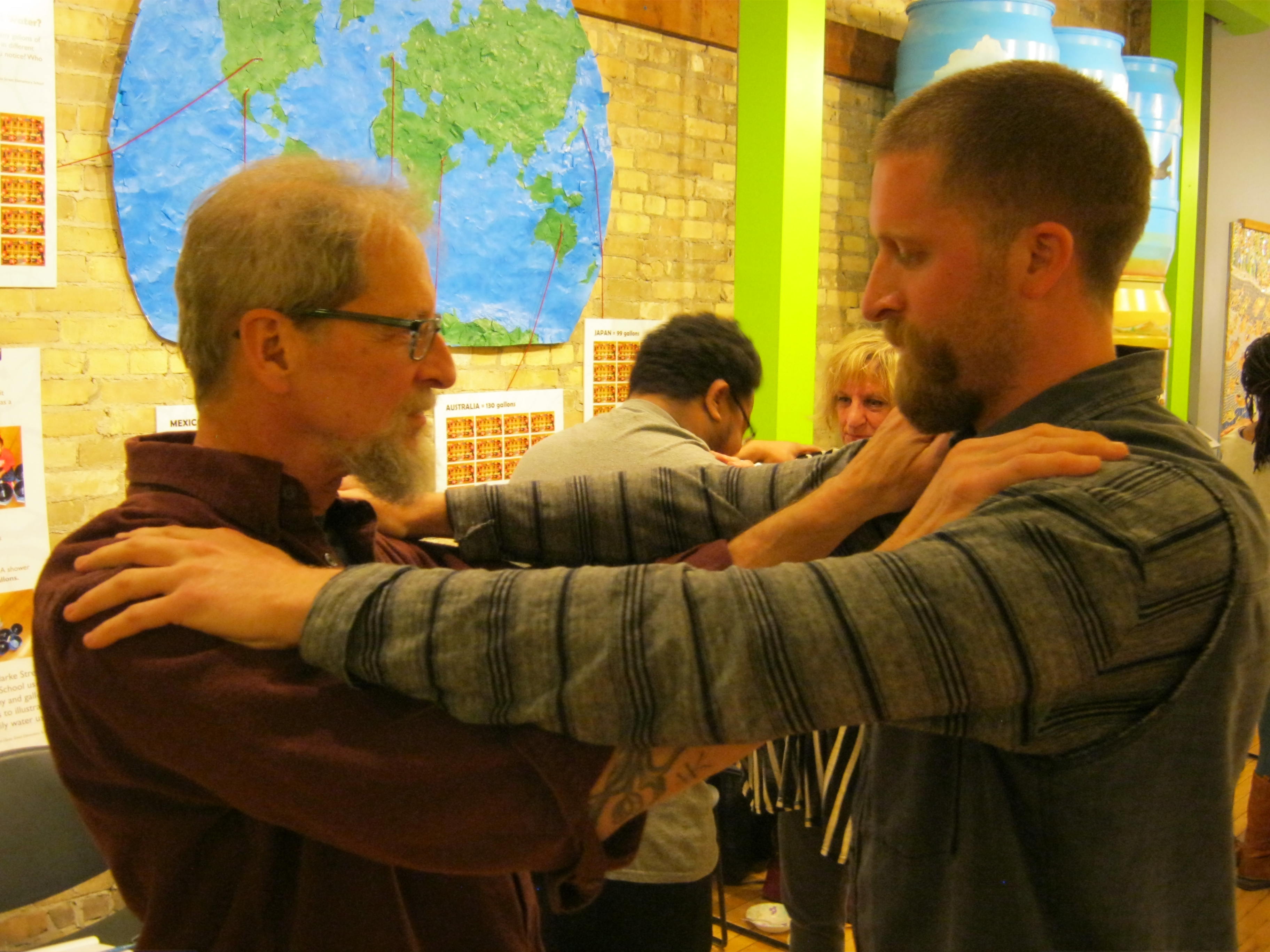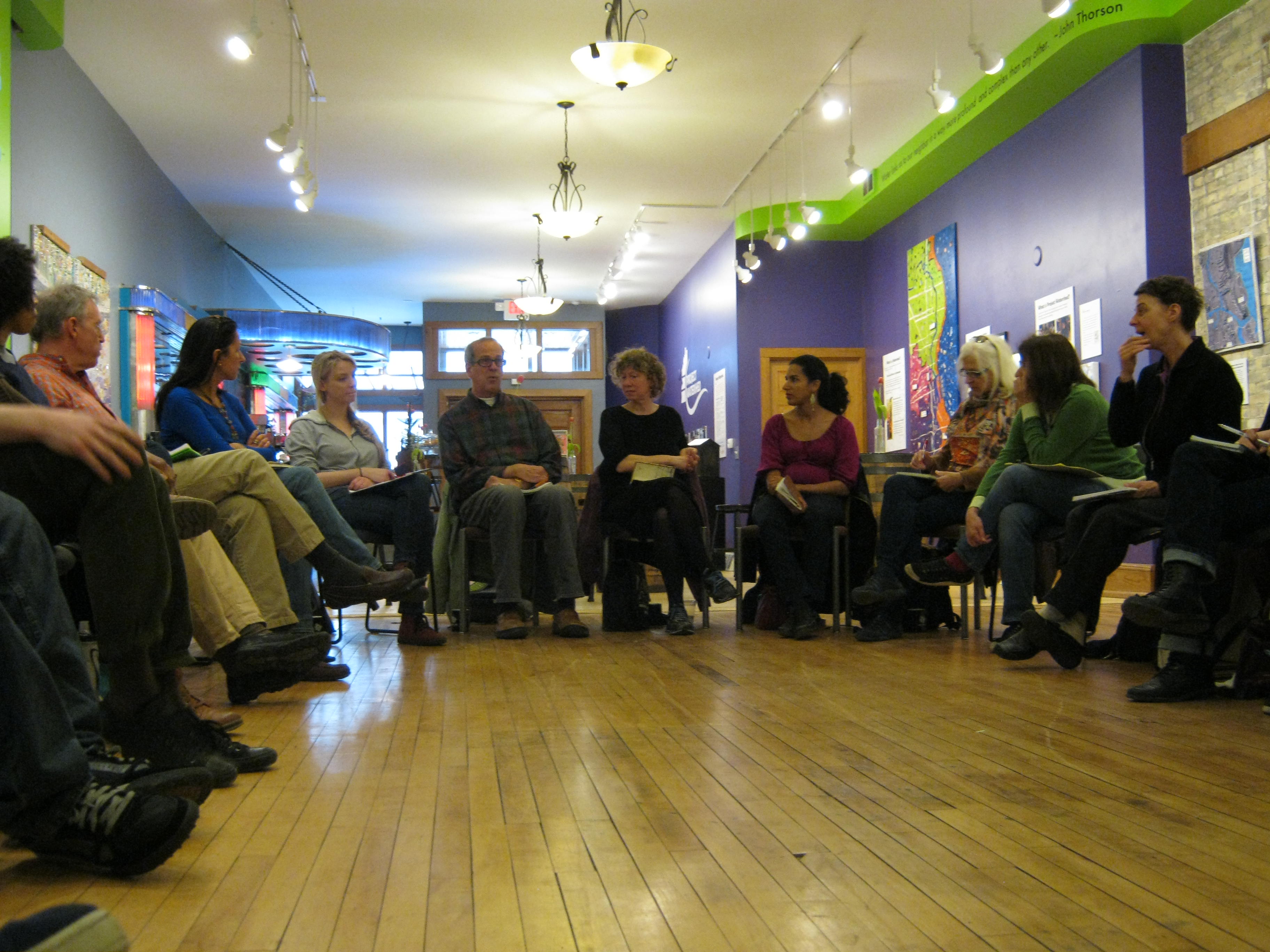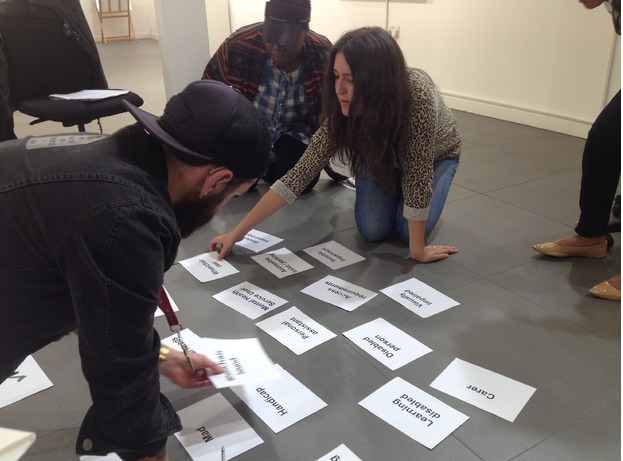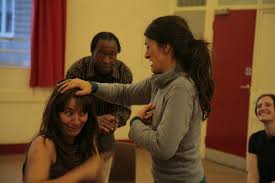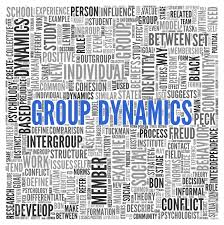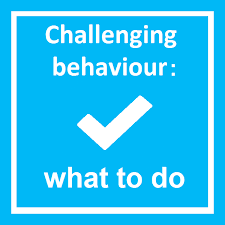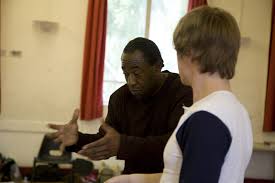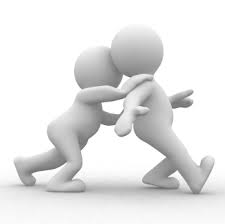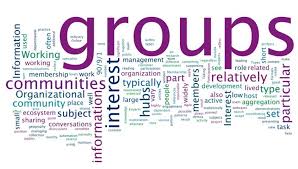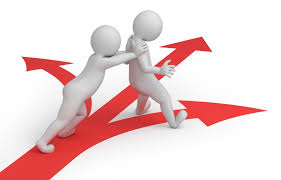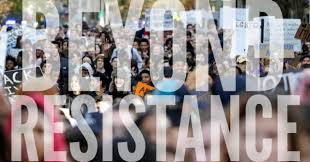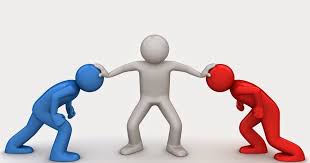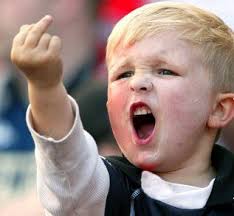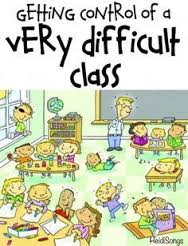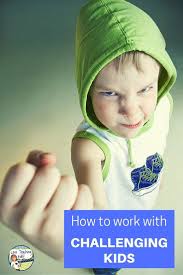 Participants from previous courses
"Having attended many courses, programmes and seminars over my twenty years of employment within various facets of the Criminal Justice System I must say that the course was the most informative, creative and enjoyable event I have ever attended."
Steve Simpson - Haringey Youth Offending Team
"The course was both inspiring and an eye-opener. Working with other professionals gave us a rare insight into working in this field. I feel more confident and aware of the realities and opportunities available in working with challenging groups, or other groups of vulnerable young people."
Rachel Headman – Outreach Manager, Prince's Trust
"Well worth the journey, a fantastic course. Meeting a brilliant group of people and building a pretty awesome network of contacts."
Janet Campbell – Education Feltham Young Offenders Institute
"I got an in depth insight into the work of the drama facilitator in relation to the theatre work with awkward groups and a fantastic wealth of skills." Mandy Harman – Multi-Arts practitioner, Haringey Youth Service
"A valuable opportunity to share practices and approach between arts and youth offending professionals."
Homed Husain – Arts and Community Development Officer, London Borough of Merton
"It was a fantastic opportunity for me, as an activities coordinator, to reflect on how 'I do' workshops with awkward groups and individuals – a rare and valuable chance to explore and discuss the dynamics of working with adults & young people and the arts. Go!"
Tricia Fairey – Team Leader Nacro Lambeth
"This training was well focused throughout each day. Tony brings something fresh and unique to the course. Working with him created a powerful experience and allowed me to refine many ideas for dealing with resistance in the future. The training was well thought out, comprehensive and A LOT OF FUN!"
John Ephelin –, Southwark Youth Offending Team Leader
"The course was engaging, informative and has motivated me to want to deal with resistance and awkward groups in more confident ways. Tony was approachable and inspiring.
Sarah Bakerline – Community Projects Director, Refugee Youth London
"Tony can get an entire room engaged and on their feet ready to learn. He is a mentor and an amazing trainer"
Adrian Albarn, Programming Co-ordinator London Youth
"Tony provides simple, practical tools for your toolkit."
Steve Merchant, Catch 22 Exclusion Manager
"Tony is a terrific facilitator, who puts together totally engaging activities that always delivers a true learning experience".
Paul Jackson, Probation Officer, Essex Probation
See participants feedback here:
https://www.youtube.com/watch?v=No7auP1CJr4
https://www.youtube.com/watch?v=ZcRxSLkhcgg&t=4s
https://www.youtube.com/watch?v=wgIli2AQDf0
This workshop training is dedicated to my long time mentor:
https://www.nickhernbooks.co.uk/drama-games-for-those-who-like-to-say-no
Organiser of Beyond Resistance (arts based training for facilitators and group leaders dealing with challenging groups and individuals)
I am a arts practitioner, agitator and creative producer who makes work designed to engage the public in issues that are important for social change. Inspired by creative arts and service design thinking, he works collaboratively with communities, artists, organisations and institutions to design projects, programmes and arts experiences in the public realm. "
A member of the Thursday Club Solution Room he has recently been commissioned by Lambeth Community Foundation to works with Older Men around issues of Black Mental Health - He has built a body of work which falls under the title 'Community Dialogue and Transformations' and seeks to explore how community interventions can both provide insight and incite action.
Since 1993 he has won contracts developing drama-based responses to health and wellbeing, mental health, social care, education, substance misuse, housing and regeneration, youth services and community development, and special educational settings across the UK.
Over the last 20 years Tony has built a strong reputation for innovative and experimental drama and theatre-based projects within the criminal justice system in the UK and across Europe. These projects are often workshops, plays, films, exhibitions, installations and radio broadcasts. Tony has spent many hours devising special challenges and new games and exercises, all with the intent of helping people stop coming back to prison.
His work is often focused on behavioural change, developing pro-social skills, increasing self-esteem and greater self-awareness with people at risk. This includes theatre and digital video projects in prisons as well as production of cross artform projects that span the divide between prison and the wider public.
I often work alongside other practitioners using performative methodologies in community 'hotspots' with BAME groups on issues of conflict and reconciliation,. I try to bring together members of hostile communities and finding ways for them to recognise their shared humanity and start to communicate.
In addition to teaching he often guest lectures at Central School of Speech and Drama, Goldsmiths, Bristol, Leicester and Birmingham Universities.
Tony has created the UK's only weekly forum theatre on the air Afro-Caribbean radio soap opera drama www.492kornaklub.com
He is currently I am working pan London delivering training to young people in the use of role play and interactive theatre techniques for creative 'round table' workshops with officers and staff from Metropolitan police.
Tony Cealy
07956 877358