Beyond Shame: Recovering Pride and Self-worth in Psychotherapy
Description
Transforming Toxic Shame: Helping clients recover pride and self-esteem
A workshop with
Dr Paolo Bertrando
Internationally renowned Systemic Psychotherapist, Teacher and Author, MD, PhD, Director of The Systemic ‐ Dialogical School, Bergamo, Italy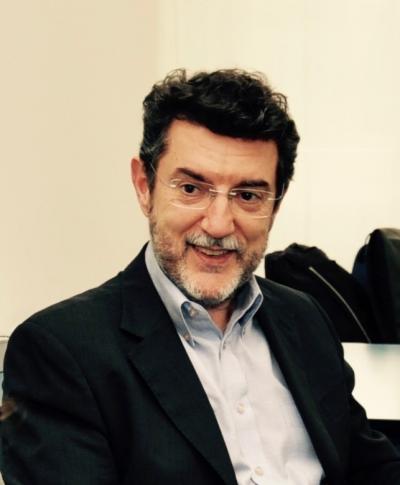 Of all the emotions, Shame and Pride, important as they are in human interaction, are frequently overlooked in therapy.
Shame, the most social among social emotions, is easily observed in individuals, couples and families but is often too painful to talk about and hard to find words for. When feeling ashamed we tend to isolate and close in on ourselves whilst at the same time becoming hyper-attentive and wary of others. Through the process of shaming our sense of self-worth is undermined. In extreme circumstances, this can lead to toxic shame and a sense of sheer self‐annihilation. Recognising this is central to developing a framework for therapists aimed at supporting clients to discover ways of substituting shame with pride, a positive and social emotion that increases our self-worth, self-esteem and self-efficacy.
During this experiential workshop, we will
Explore shame and its many manifestations including ways it can become dominant in family and couple interaction, or in the lives of individuals.
Develop ways of working aimed at dissolving toxic shame and recovering pride and self-worth.
WHO IS IT FOR: PSYCHOTHERAPISTS, COUNSELLORS, PSYCHOLOGISTS, PSYCHIATRISTS, SOCIAL WORKERS, GPS AND OTHER MENTAL HEALTH PRACTITIONERS
---
FAQs
What are my transport/parking options for getting to and from the event?
The National Museum of Wales is in the heart of Cardiff City Centre, a 15-minute walk from Cardiff Central Train station and 5 minutes walk from Queens Street Station. There is plenty of parking available and also parking in the museum car park at £6.50 per day.
CPD Certificates
This workshop represents 7 hours CPD. Certificates for full attendance will be supplied by email following the workshop.
Dietary Requirements
Lunch is provided. Please let us know of any special dietary requests or requirements at least 14 days prior.
How can I contact the organisers with any questions?
Please contact us on 02920 486553 or 01600 715151
afaris@changetalk.co.uk
www.changetalk.co.uk
Reflective Practice
sarah.reflectivepractice@btinternet.com
What's the refund policy?
There is no refund available for any cancellations less than and including 30 days prior to the event.