Beyond the Horizon - A series of inspirational talks from international thought leaders and industry experts.
About this event
Libraries Unlimited is proud to present a series of 5 talks from international pioneers in library and community practice, presented in collaboration with Libraries Connected and the the Wellcome Centre.
We have gathered together some of the greatest library and community minds and thought pioneers from around the world to share their insights into creating meaningful roadmaps for this unchartered territory of the new normal.
Each talk will be broadcast live via Zoom and will begin with a 30-minute interview with the special guest to discuss current challenges and potential futures for library spaces. Following the conversations, participants will be invited to ask questions and join the discussion.
This week we will hear Erik Boekesteijn interviewed by Nick Poole, CEO of CILIP.
Erik is a leading force in revolutionising libraries as multi-functioning spaces, held at the heart of communities. He spends his days navigating an impressive collection of roles, including Senior Advisor at the National Library at the Netherlands (KB), Board member for StoryHouse, Chester, UK; Facilitator and consultant for IFLA.; Consultant for Public Libraries 2020, and founding father of Public Libraries 2030. He is also Owner of Shanachie Media and producer of This Week in Libraries.
Erik and Nick will discuss and explore new ways of thinking and approaching the role of the library and librarian at this new time and consider ideas for moving forward.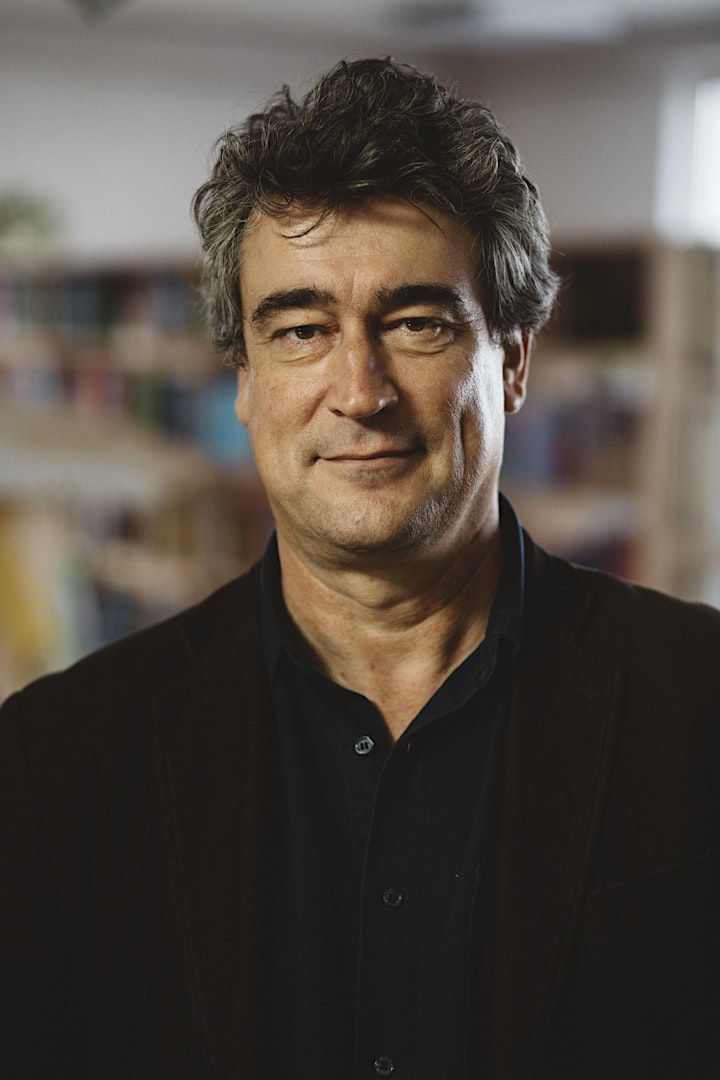 Organiser of Beyond the Horizon - Erik Boekestijn
Libraries Unlimited is a registered charity (1170092) responsible for running Devon Libraries and Torbay Libraries. Every penny we raise goes directly towards library services that help make a difference to people's lives and communities. You can support us to continue delivering life changing library services by visiting librariesunlimited.org.uk/support-us