Event Information
Location
Coleg Cambria
Northop Business Centre
Holywell Road
Northop
CH7 6AA
United Kingdom
Description
Beyond the restrictions of GDPR: how to protect and boost your business without worry
GDPR is the hot topic of 2018 for the business community, and May 25th is only just beginning of it.
By this point, you've probably had enough of the frustrations, the scepticism and the scaremongering surrounding GDPR, never mind the endless 'do you still want to receive our emails?' emails landing in your inbox.
We don't blame you.
It's high time for a GDPR event with a difference. So instead of drilling down on the restrictions of GDPR, we've assembled a team of experts to show you how your business can get ahead of the game without compromising on your GDPR obligations.
From the software you use, to the marketing approaches you choose, we'll be covering all the nitty gritty bits that have been left on the sidelines of GDPR discussions until now.
Our dedicated team of speakers will be delivering practical answers to questions such as:
What do I do if I get a request to be forgotten from a customer?

How do I win and keep the consent of my marketing contacts?

Can I still buy in lists of data for marketing purposes?
Importantly, we'll be showing you a panic-free approach to how your business can continue to thrive with the new data protection law in place.
So if you've done your GDPR homework but you've still got doubts, burning questions or a pending sense of doom of how your business is ever going to survive after May 25th, this event is one you can't afford to miss out on.
AGENDA
08.00: Tea, coffee, pastries

08.30: Introductions - Owain Williams - NatWest

08.40:

GDPR compliance features to look out for in current/new software - Charlotte Girow - MCPC Systems

09.05:

Outbound & direct marketing - David Bingle - DDL Group

09.25:

Content marketing that will help you get and keep your audiences' consent - Teresa Carnall - TBC Marketing

09.45: Cyber Security - Chris Smith - B2Systems

10.05: Q&A Session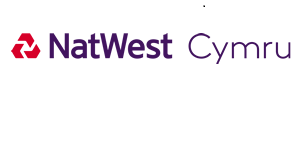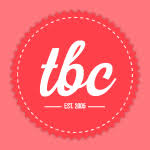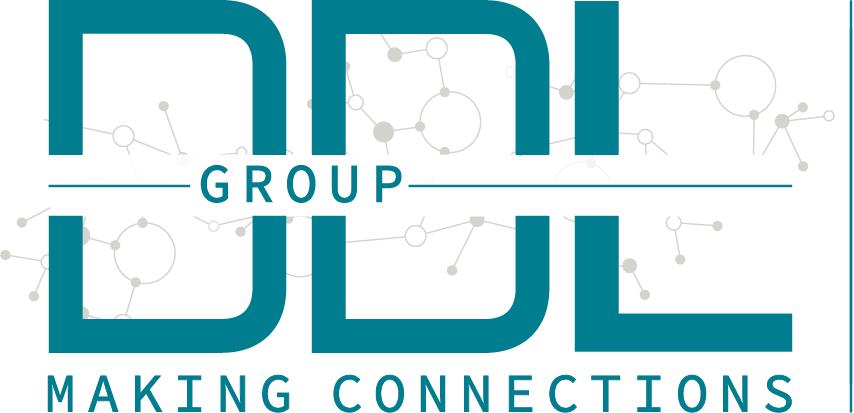 Date and time
Location
Coleg Cambria
Northop Business Centre
Holywell Road
Northop
CH7 6AA
United Kingdom