BFI Film Academy hands over to selected filmmakers from this year's BFI Future Film Festival
About this event
Calling all short filmmakers!
As part of the BBC Digital Cities Virtual programme, BFI Film Academy is bringing together a selection of fantastic filmmakers whose films have been chosen for Future Film Festival 2021.
The Future Film Festival film programme is comprised of 45 films made by 16-25-year-old filmmakers, submitted from all over the world.
These young filmmakers have all made extraordinary short films across a range of genres. Come along to hear them speak about their filmmaking process, how their career has led to making a festival-quality film, and more.
They'll offer top tips on how to develop and film your short, promote your work and submit to festivals.
Panellists:
Simisolaoluwa Akande, director, Dudu
Jessica Chowdhury, director, Early Grief Special
Emmanuel Li, director, Music for the End of the World
Rory Wilson, director, Loco
Hosted by Billie Collins
-----
Simisolaoluwa Akande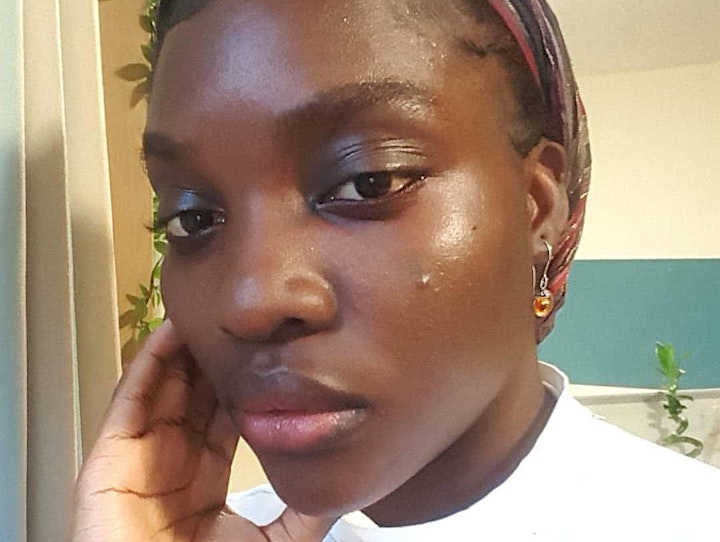 Simisolaoluwa Akande is a passionate and sensitive Nigerian-British filmmaker that celebrates the mundanities of life to bring about intimate and personal storytelling. She began her film making journey about 4 years ago and has merely scratched the surface of the art form.
Jessica Chowdhury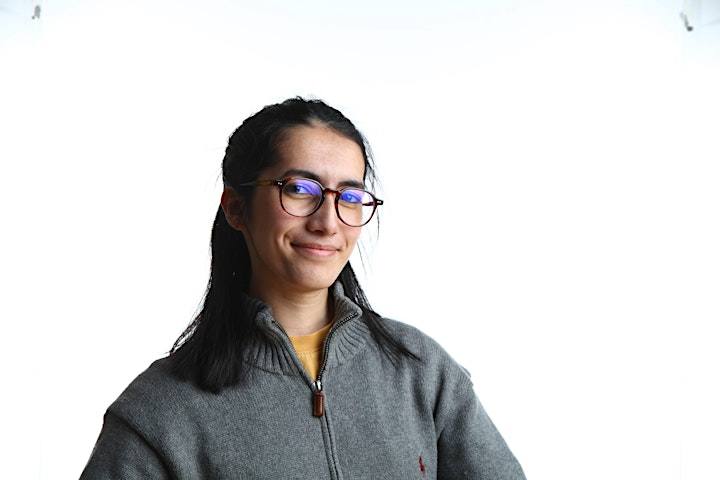 Jessica Chowdhury is a recent graduate from UAL Wimbledon College of Arts. She studied BA(Hons) Production Arts for Screen and is interested in developing skills in stop-motion animation, model-making and sculpture. Early Grief Special is her final project at university, completed at home during lockdown.
Emmanuel Li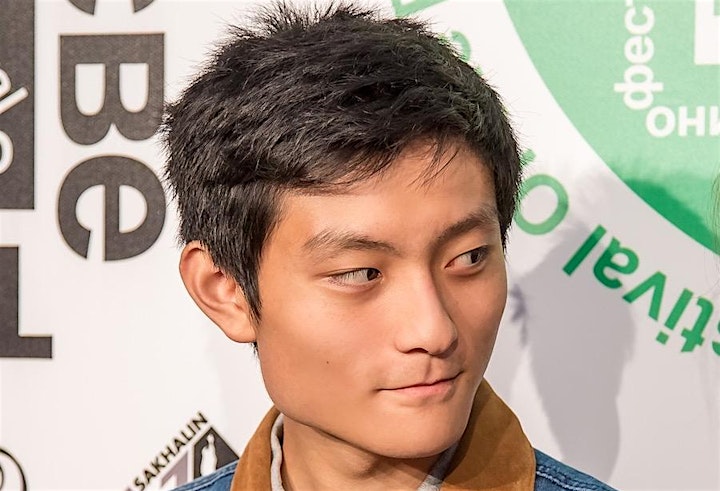 Emmanuel Li is an award-winning 19-year-old filmmaker from Waltham Forest, London. He has always loved stories and is passionate about working both in front of and behind the camera, with experience in almost every role. His multi-disciplinary background in theatre, magic, comedy and music combined with his cinematic influences has resulted in an eclectic directorial style, with distinctive characters, striking visuals and stories teeming with heart, humour and energy.
Rory Wilson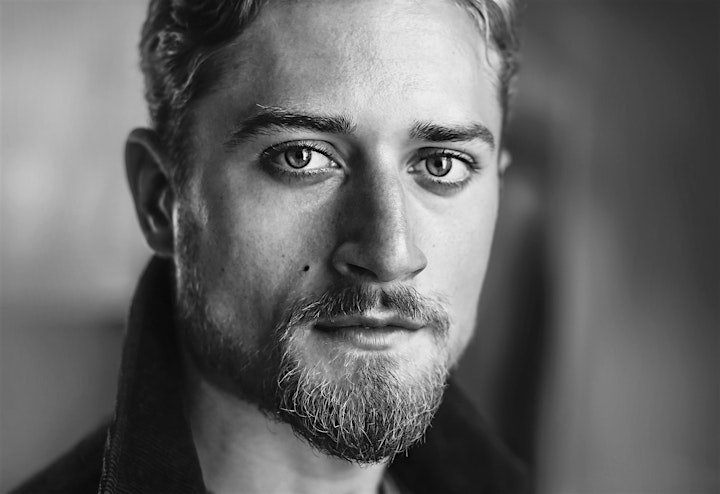 Loco is Rory's fifth short film as a writer/director and his second film to be selected for the BFI Future Film Festival. Rory is currently based in Liverpool, UK, having previously lived in London, Bermuda and Canada as a child. Rory is a self-taught filmmaker and passionate about all aspects of the craft. When making Loco, in order to reduce the cost of the production Rory took on various roles, including shooting the whole film himself.
Host: Billie Collins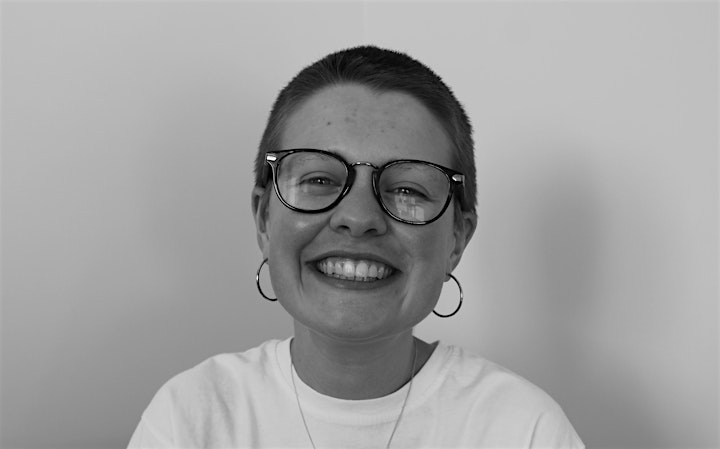 Billie is a playwright and screenwriter from the Wirral. She is a graduate of the BFI Screenwriting Academy, Film Hub North's 2020 Script Lab, and has previously curated online events for the 2020 London Film Festival. She writes articles for BFI NETWORK, interviewing filmmaking talent such as Charlie Covell (The End of the F***ing World) and Temi Wilkey (Sex Education). She is the Administrator for The Writing Squad (a development programme for young writers in the North of England), and is also currently under commission with Box of Tricks Theatre to develop her play Too Much World at Once for production in a future season.
Billie is one of the BFI Film Academy Young Programmers.