Part of the BFI Film Academy programme at BFI Flare: London LGBTIQ+ Film Festival 2021
About this event
Whilst it's brilliant that queer characters are becoming more commonplace on our screens, they are often confined to a set number of narratives, usually within the coming of age genre. Whilst coming of age stories are integral to the queer community, it's not all we're about. We're still far more likely to see queer characters coming out to their parents or leaving their small town, than we are to see them fighting aliens, navigating a haunted house, or breaking into the Pentagon.
This event is a panel discussion about what happens when you bring a queer perspective to a genre world, spotlighting the filmmakers who are looking beyond 'coming of age' stories. It's one small step for queers, one giant leap for the LGBTIQ+ community…
Panellists:
Thomas Wilson-White - Director, The Greenhouse, BFI Flare 2021
Thanasis Tsimpinis - Director, Escaping the Fragile Planet, BFI Flare 2021
Nosa Eke - Director
Matthew Jacobs Morgan - Director
Host: Billie Collins - BFI Film Academy Young Programmer
Thomas Wilson-White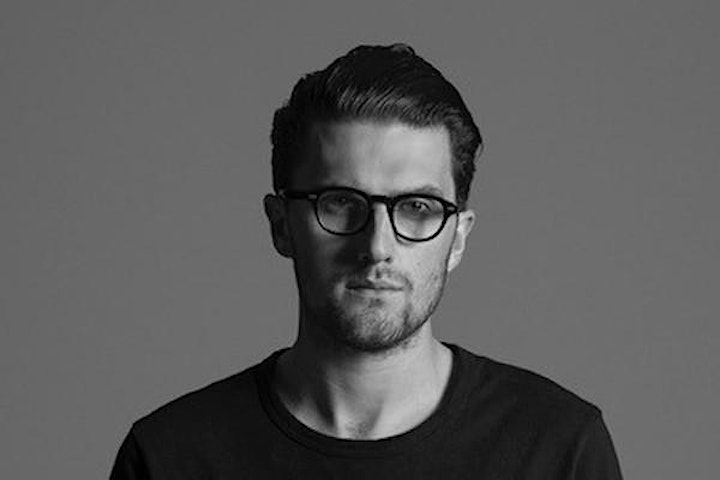 Thomas is an award-winning director and screenwriter. His debut feature film The Greenhouse is premiering internationally at BFI: FLARE 2021. Thomas is the creator, writer and executive producer of the autobiographical TV series Sick To Death, currently in development with the support of Screen Australia and in collaboration with Rhapsody Films. In 2017 he completed his Masters in Screen Arts, specialising in queer theory and the future and potential of queer narratives. In lockdown he perfected his pancake recipe.
Thanasis Tsimpinis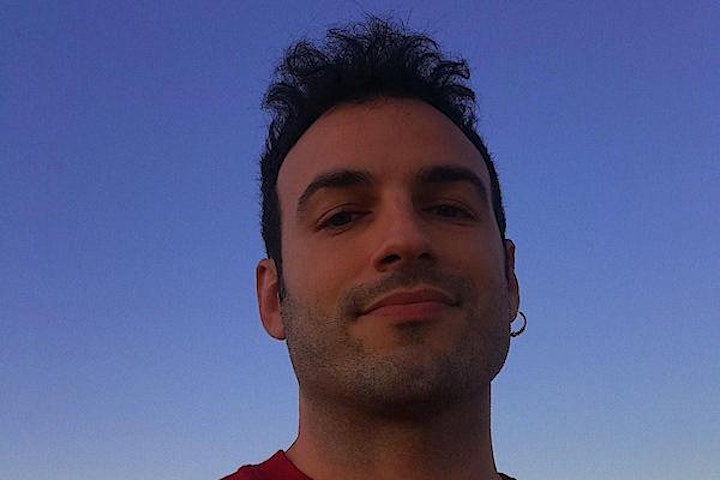 Thanasis Tsimpinis is an award-winning, self-taught film director, with a background in film editing. He currently lives and works in Athens, Greece, where he writes and directs short films and TV commercials. His award-winning films DUST (2013) and FAWNS (2014) have been screened in various film festivals around the world, hosted in prestigious platforms (Vimeo Staff Pick, Nowness) and have been loved by audiences online. His latest film "Escaping the fragile planet" (2020) was awarded during the 43rd Drama International Short Film Festival and it has been selected for the International Competition of the 43rd Clermont-Ferrand International Short Film Festival.
Nosa Eke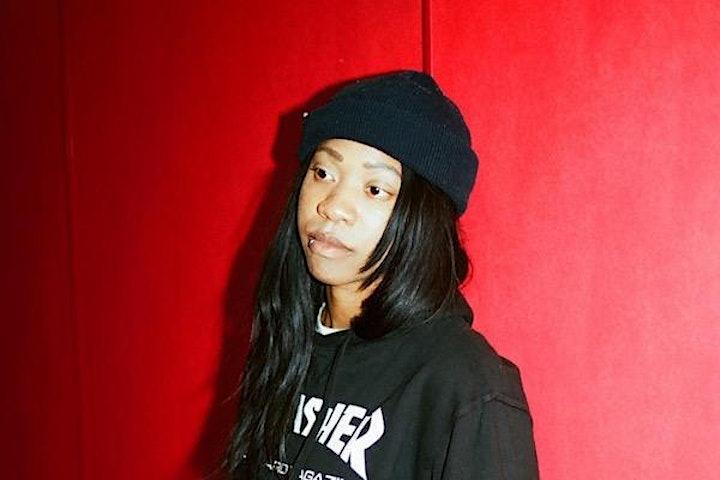 Nosa Eke is a platform agnostic writer and director. In 2018 she was picked for the BFI Flare/BAFTA mentorship programme. Nosa's short film, Something In The Closet showed at the BFI Flare Festival 2020 and the BFI London Film Festival 2019, where she was also chosen to be part of the Network@LFF programme. She has just finished directing two episodes of TV for the BBC. Nosa was a Film London Lodestar 2020, and is currently in development on a TV series with Dark Pictures, an interactive podcast with NBCUniversal, and her debut AR feature film with the British Film Institute.
Matthew Jacobs Morgan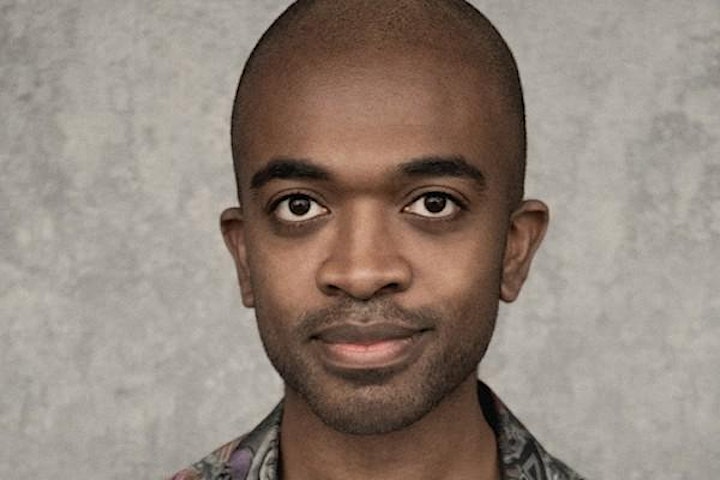 Matthew is a writer-director from London. He was included in Deadline's list of Eight Rising TV Scribes To Watch Out For In 2021. In 2018 he was part of 4Screenwriting and the BFI Flare mentorship where his mentor was John Cameron Mitchell. His most recent short POMPEII was funded by Film4 and nominated for a London Critic's Circle Award. He has various TV projects in development with AMC, Amazon and the BBC both in the UK and US and is developing his debut feature with Joi Productions/BFI.
Host: Billie Collins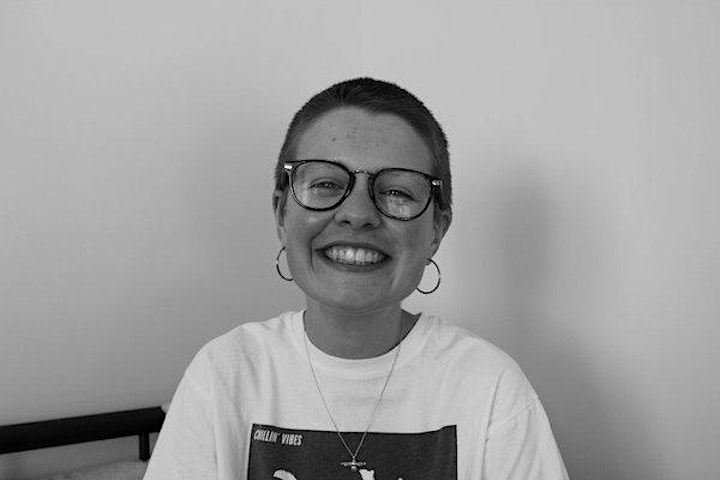 Billie is a playwright and screenwriter from the Wirral. She is a graduate of the BFI Screenwriting Academy, Film Hub North's 2020 Script Lab, and has previously curated online events for the 2020 London Film Festival. She writes articles for BFI NETWORK, interviewing filmmaking talent such as Charlie Covell (The End of the F***ing World) and Temi Wilkey (Sex Education). She is the Administrator for The Writing Squad (a development programme for young writers in the North of England), and is also currently under commission with Box of Tricks Theatre to develop her play Too Much World at Once for production in a future season.
Billie is one of the BFI Film Academy Young Programmers.