About this Event
The window and door supply chain is facing uncertain times and many challenges in 2019 and needs to share concerns and information like never before. That's why BFRC is holding a day of five high quality debates with expert speakers and guest panellists representing the key sectors of the industry's supply chain.
Debating the Issues that Matter
The topics with the five sessions include:
Energy Ratings - How they prove product performance and how they can give your company the competitive edge.
Legislation and regulation - Post-Grenfell, pre-Each Home Counts, pre-Brexit - what changes can we expect? Stay ahead of the curve and ensure you are prepared for the changes ahead.
Industry Data - Acquiring it, using and sharing it in the digital age.
Proving product performance - Testing and certification: Robust or rocky? Are we compliant or complacent? Is your product performing for your customers?
Industry-specific issues - Skills and training: How will skills gap be filled? What training channels are available? Materials and components: Is there a famine ahead? Fake news: Is misinformation rife in the industry? What information can be trusted?
The Fabricator's Forum expert speakers aim to present these issues and will throw it open to the panellists and the audience to determine just how our industry can cope with the many challenges in the rapidly changing business environment of the glazing industry.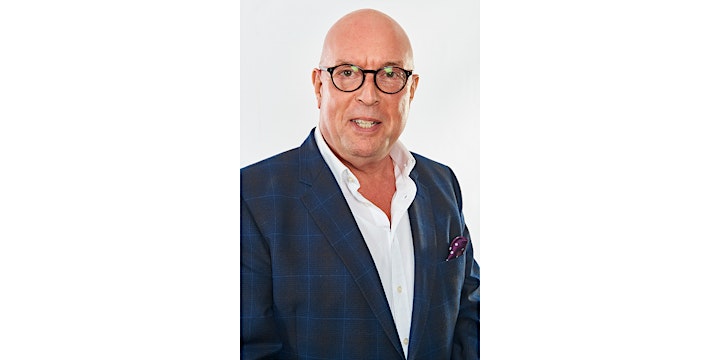 Event host Paul Godwin
With 120 delegates expected this unique event will be hosted by Paul Godwin. Paul's experience of high profile events is considerable ranging from a decade as Press Officer for Glassex, to hosting and organising GlassTalk and through to co-founding The FIT Show – the UK's largest industry event.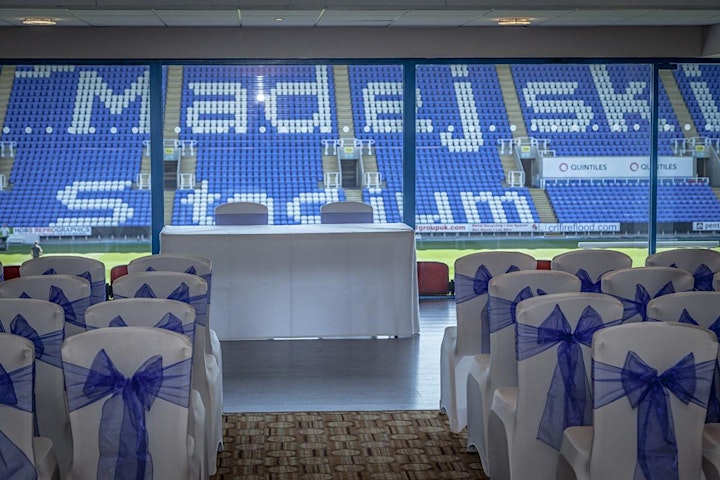 The BFRC Fabricators Forum is an invitation only event and will take place on Thursday 31 January at The Royal Berkshire Conference Centre in the Madejski Stadium, Reading.
Seats are limited so don't miss out - register your free place today.