Location
BGB
357 Dysart Road
Grantham
NG31 7NB
United Kingdom
BGB - factory open day organised by GLEAM-SK as part of National Manufacturing Day on the 7th July
About this event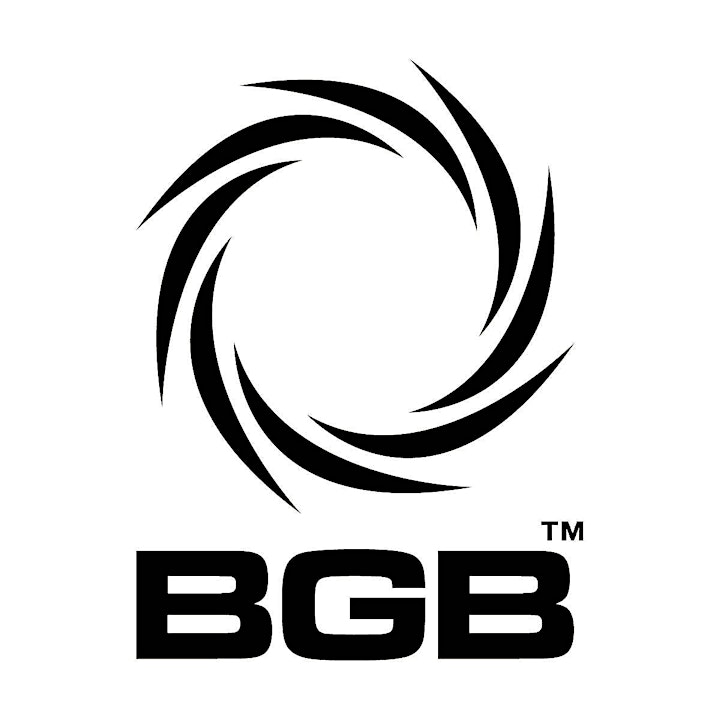 BGB was established in 1976 as a manufacturer of carbon brush holders and began exporting in the early 1990s - now over 90% of turnover is achieved through the exportation of rotary goods and services such as slip ring assemblies.
With two sites in Grantham and a second plant in Virginia USA, BGB has built a great reputation for its products worldwide. Predominant European markets include Scandinavia, Spain and Germany in which BGB lays claim as leader of rotary solutions in the renewable energy market, primarily within the wind industry.
The BGB team consistently push the boundaries of rotary technology, designing, manufacturing and prototyping world-leading solutions to rotary applications, proven by our continual involvement with future technologies such as renewable power and more recently Electric Vehicles.
BGB has consistently implemented Continuous Improvement (CI) activities and for the past two years, introduced company-wide Circular Economy initiatives and education, not only within BGB but to the local community with challenges to local schools to raise environmental awareness.
BGB has re-invigorated its apprenticeship schemes, taking on a variety of school leavers in different positions around the company, not only in manufacturing, but also Marketing, Purchasing and Finance.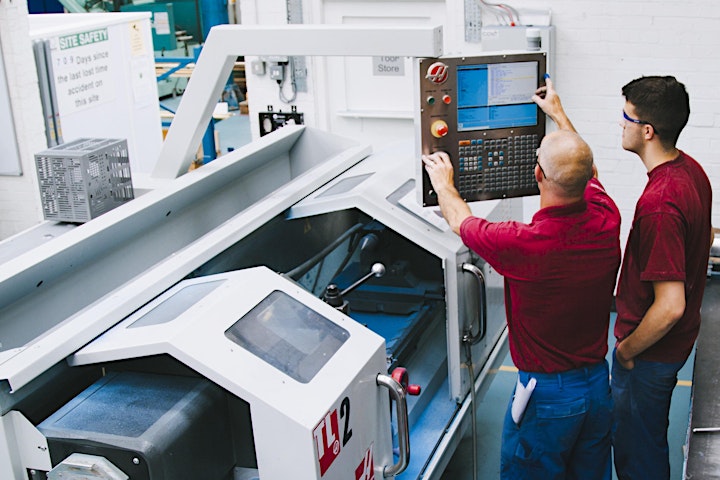 On 7 July 2022 Local Grantham Manufacturers from the GLEAM-SK group have pledged to throw open their doors as part of a a UK wide Open House organised by MakeUK.
Local communities will have the chance to see the potential careers and jobs on offer within the wonderfully diverse manufacturing sector, aiming to engage with all age groups - from school leavers, graduates, people looking to reskill and the local residents.
For Make UK and Manufacturers, this is an opportunity to showcase the diversity of our sector, the range of highly skilled jobs on offer and the amazing opportunities for reskilling and career development within manufacturing in the UK.
Schools and local people can participate in any number of ways, at any time throughout the day, from a single tour to a full programme of events.
National Manufacturing Day will be a celebration of the diversity of local Grantham and South Kesteven manufacturing businesses of all sizes and types from component for wind turbines, leisure vehicles, robotic welding machines, CNC machined components, electric motors, to signage.