About this Event
The Bhagavad Gita is the most well-known scripture relating to the Hindu philosophy both in India and abroad. The story of Bhagavad Gita is unique in its true-sense, as the sacred text of 700 verses in 18 chapters was told by the un-armed charioteer of the King Arjuna in a battlefield. Though Bhagavad Gita is widely perceived as a religious scripture on its own, in reality it contains a summary of the great philosophy told in the Vedanta or Upanishad's. It dwells in the ethical dilemma of man-slaughter and evolves around discussions and arguments on the man's dharma in Vedic tradition, going through the nature of self, the world and the ultimate reality both in dualistic and non-dualistic form. There are paths of Yoga prescribed in the Bhagabad Gita which is widely different than the 'Asana' of the Patanjali Yoga. In the workshop we will undertake a detailed discussion with an open mind on the Yogic paths of Gita, the paths which does not need any physical exercise or agility to follow!
The workshop will be a great place to find and exchange ideas to guide us through the trials and tribulations of life following the Vedic tradition, that is unfolded in the Bhagavad Gita.
SPEAKER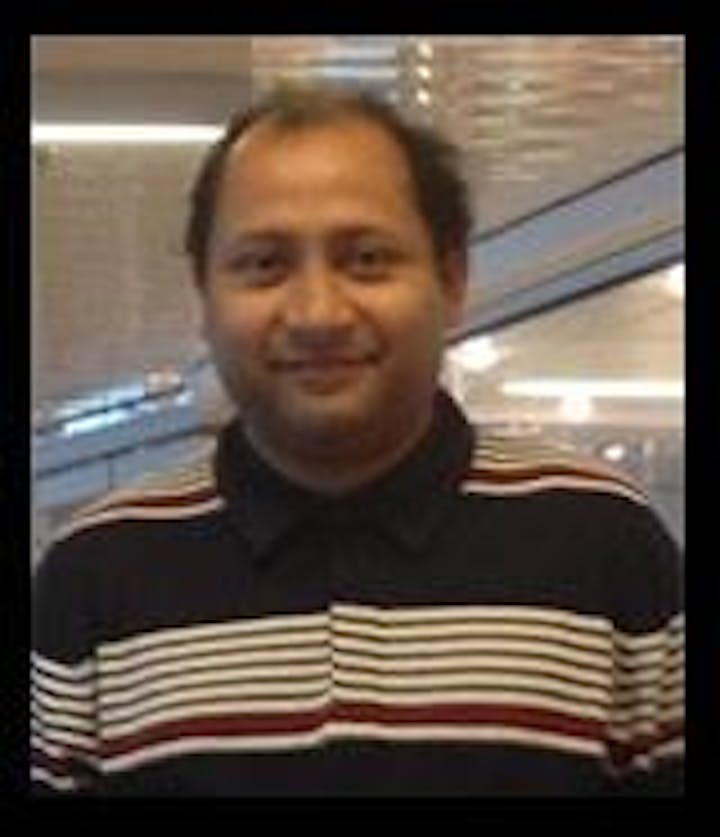 Anindya Das Gupta has given several public talks on the Bhagavad Gita, the Upanisads, the Vedas, Hinduism and mindfulness.
Anindya Dasgupta, FRM is currently working with Nordea Investment Management in Copenhagen, Denmark as a Programme Manager working in the regulatory and governance stream of work. Anindya is an Investment Banking professional with 17 years of experience in working for major investment banks in UK and in Europe with specialization in front office risk management area of Investment Banking / Asset Management. Mr. Dasgupta holds an MSc. In Quantitative Finance from University of London, PG Diploma (1st class 1st) from Indian Institute of Technology, Kharagpur, India, Bachelor of Engineering from Jadavpur University, Calcutta India. Mr. Dasgupta is also a Financial Risk Manager (FRM) – Certified by the Global Association of Risk Professionals (GARP).