Burlington House Lunchtime Scientist is a free series of informal talks for GCSE students to learn about science careers.
About this event
Space Microbiology
With Dr Rosa Santomartino
The Royal Astronomical Society is collaborating with the Linnean Society to present Burlington House Lunchtime Scientist: Astrobiology 2021 (BHLS) for GCSE students, a series of informal, one-hour online events, with a 30-40 minute talk and a 20-30 minute Q&A. We have asked our speakers to share their field of science and the path they took to get there tailored for GCSE science students. Most importantly, we want to make sure that we give students ample time to ask their questions.
BHLS: Astrobiology 2021 will happen every Thursday midday starting the 6th of May and we are aiming to offer as many as we can up to the end of the school year 2021. Topics include What is Astrobiology, Life in the Universe, Space Microbiology, Planetary Protection, Astrovirology, Analog Research, Space Materials and Meteors and Asteroids.
With the missions on Mars currently looking for life and the launch of ESA's Rosalind Franklin rover next year, our aims for Lunchtime Scientist 2021 is to showcase the diversity of scientists and careers to share with and inspire GCSE students about Astrobiology. We hope your classroom will join us!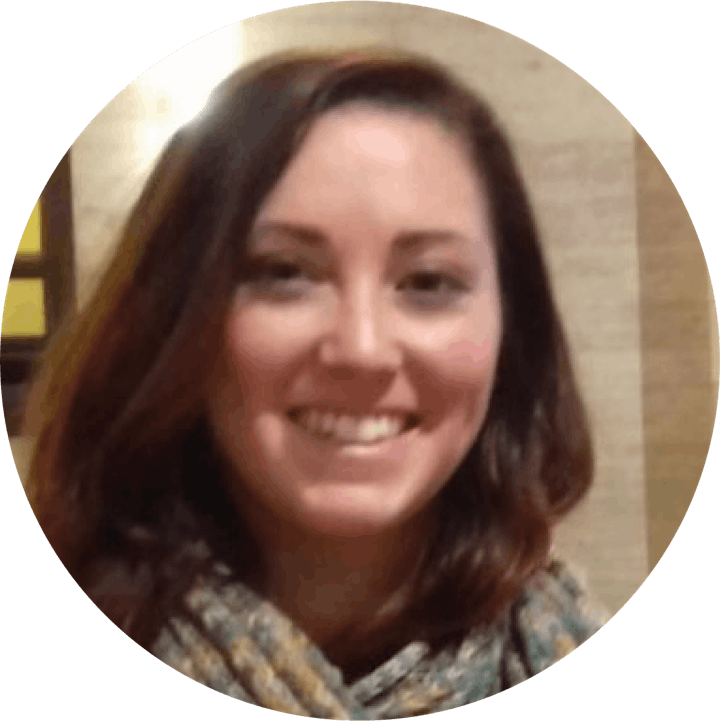 About the speaker:
Rosa Santomartino is a researcher in Space Microbiology and Microbial Astrobiology at the University of Edinburgh. She has a BSc and MSc in Biotechnology and a PhD in molecular biology. During her research, she worked in UK, Italy, France, USA and Mexico. She performed two Space Microbiology experiments onboard the International Space Station in 2019 (BioRock) and in 2021 (BioAsteroid), with the aim to study microbe-mineral interaction in space. Her major interests are in the effects of space conditions on microbial behavior, and in harnessing the power of microbes for the development of sustainable biotechnologies for space exploration.
*Registration ends 2 hours before the event.
**Links to this event will be sent 2 days and 2 hours prior to the start of the event.
***This event will be live streamed on the Royal Astronomical Society's YouTube channel.
Image credits:
Banner - Joseph Burton, Linnean Society
Image: Rosa Santomartino
All rights reserved.