About this Event
Writing as Advocacy: Why I Write with Yvonne Battle-Felton
Yvonne Battle-Felton is the author of Remembered, an historical novel set in Philadelphia in 1910. It tells the story of Spring, a formerly enslaved woman forced into a reckoning with her past in order to help her dying son. The novel was longlisted for the Women's Prize for Fiction in 2019. She is also Lecturer in Creative Writing and Creative Industries at Sheffield Hallam University. She joins a long list of impressive speakers who have come to the University for Black History Month in recent years, including Gary Younge, Bonnie Greer, David Olusoga, Louisa Adjoa Parker and Seyi Rhodes.
The author: "writing can be a form of advocacy. Fiction introduces us to characters we might otherwise ignore, misunderstand, or silence. It exposes us to stories, empowers under-represented voices, questions dominant narratives, and reminds us that there are stories behind headlines and breaking news. Ideally, fiction encourages reflection, discussion, action, and meaningful change. In this discussion, I'll be reading from my debut novel, Remembered, and discussing why I wrote it, how it's relevant now, and who I wrote it for."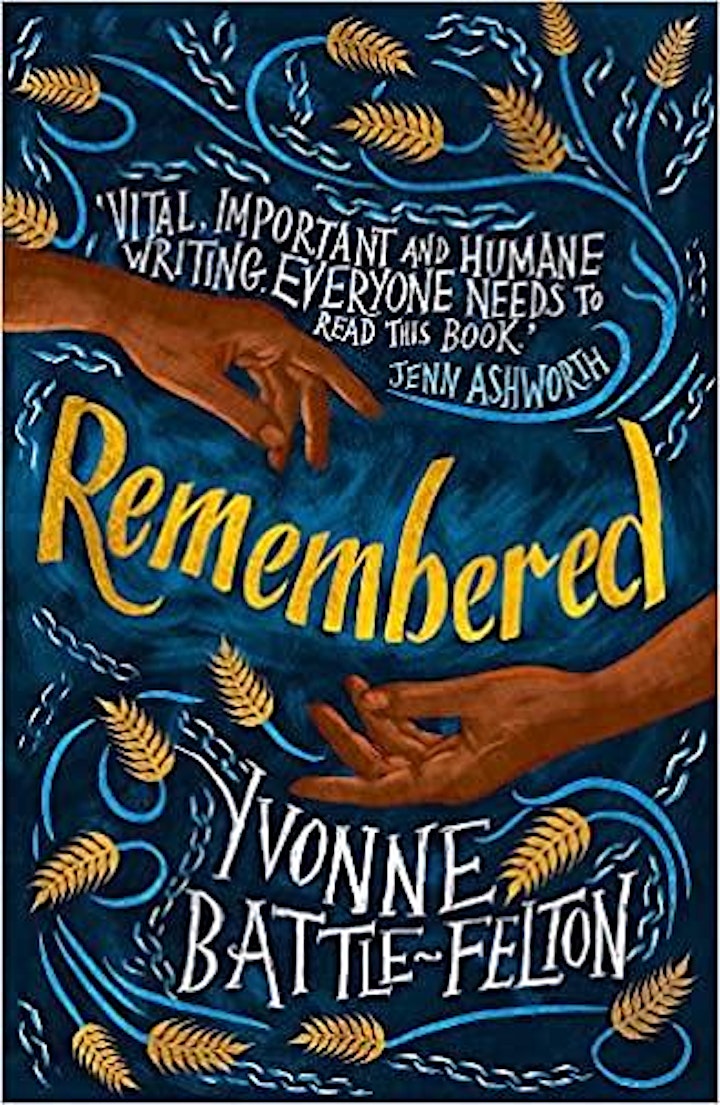 This event is free and open to the public, and will be live on Microsoft Teams. By registering with an email address, you will be booking your place. You will be sent an invite around 48 hours before the event with a link to join the talk.
If you would like to ask the author a question to be answered after the talk, please send it to Dr Christian O'Connell coconnell@glos.ac.uk by Monday 5th October.
For further information, see:
Gloucestershire Historical Association programme
University of Gloucestershire Equality & Diversity
For queries, please contact Dr Christian O'Connell coconnell@glos.ac.uk