Morning walking tour of Roundhay Park, followed by picnic at 12:00 (bring your own)
About this event
Celebrate the contributions to Leeds of this remarkable, far-sighted businessman, innovator and politician, who lived 1821-1905.
Arriving in Leeds as a young man, he established a tailoring business and brought in ground-breaking machinery to revolutionise the pace and scale of production. He could be said to have invented ready-made clothing.
As a town councillor, he supported many improvements and 150 years ago this autumn, while serving as Mayor of Leeds, he audaciously secured a public asset still much appreciated today: Roundhay Park.
Walk in Roundhay Park on Yorkshire Day, followed by picnic: Sunday 1 August
Learn about the history of the park, why it became available in 1871 and how it has been seen and used since Barran initiated its transformation into a public asset.
Tour of parts of the city centre (book separately): Saturday 4 September/Sunday 3 October - dates relate to the auction of Roundhay Park
Meet at the covered seating near the entrance opposite Canal Gardens https://what3words.com/apple.fallen.pasta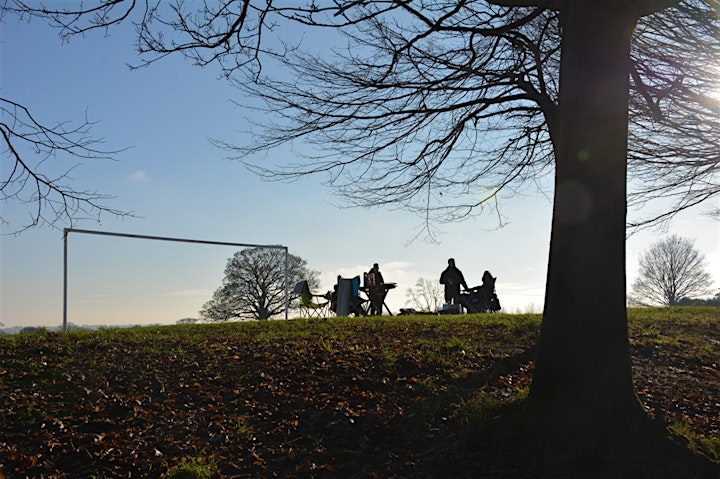 A picnic in Roundhay Park on New Year's Eve 2020