Description
The Elvet Speakers club is a friendly PUBLIC SPEAKING club based in the City Centre of Durham. We offer you a safe opportunity to practice public speaking in front of our club members, so that with practise you will become a confident and effective speaker. Once you master the speech on the local level, you can deliver your speech in any Toastmaster Club across the UK or World.
The progress happens naturally; every time you decide to speak, you will receive a kind but honest feedback from the nominated evaluator of your speech, as well as all the club members. We will also assign you a mentor.
We will look at your body language, structure of your speech, voice intonation, and the grammar used. We will also help you to improve your timekeeping skills as every speech has a pre-defined time limit and our nominated Timer, will signal to you when your time is over.
Each member follows a selected educational path from a wide range of programmes. The progress made is rewarded by gaining an official recognition from the Toastmasters International. We record your speaking progress.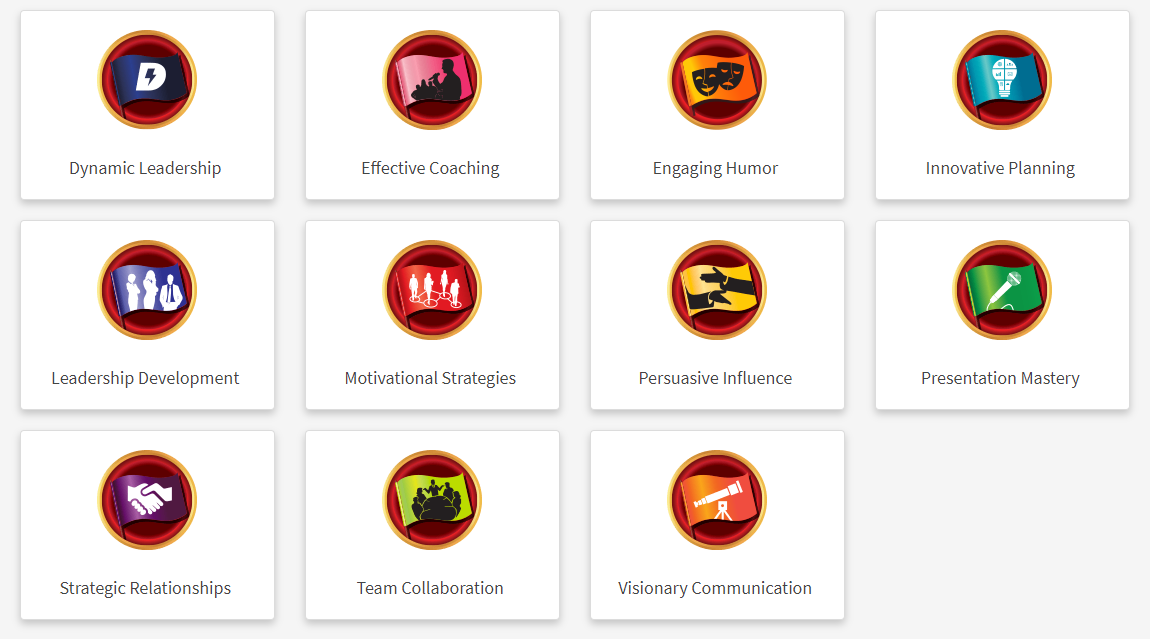 All the meetings are driven by a tight schedule, so your participation in the meetings will improve your time management skills.
Finally, you will also get an opportunity to develop your leadership skills, as each meeting offers you an opportunity to pick up one of the various roles: a meeting chair, an evaluator, a timer, a grammarian, etc. The roles are assigned on a bi-weekly basis. The progress made is rewarded by gaining the qualifications of a competent leader (CL).
We are a very diverse group of professionals, the only requirement is you must be 18 years old to attend. There is no upper age limit.
We also participate in the public speaking contests on the regional, national and international level.
As a guest, you are welcome to visit us up to 3 times, before deciding if you would like to join the club. We don't force anyone to actively participate, so be assured, if you would like to just sit and watch the meeting, this is absolutely fine.
In our standard location, at the Durham County Hall, there is a spacious free of charge public car park, a water dispenser and a very warm welcome from the whole club.
The meetings start at 18:45 sharp and end not later than at 20:30.
If this is your first visit, please ensure you come not later than 18:35, so that we have time to welcome you. Remember to bring a pen.