BIC Brunch, June 2020 - Green Book Production: Materials matter! (webinar)

Wednesday, 24 June 2020 from 12:00 to 13:00 (BST)
Event Details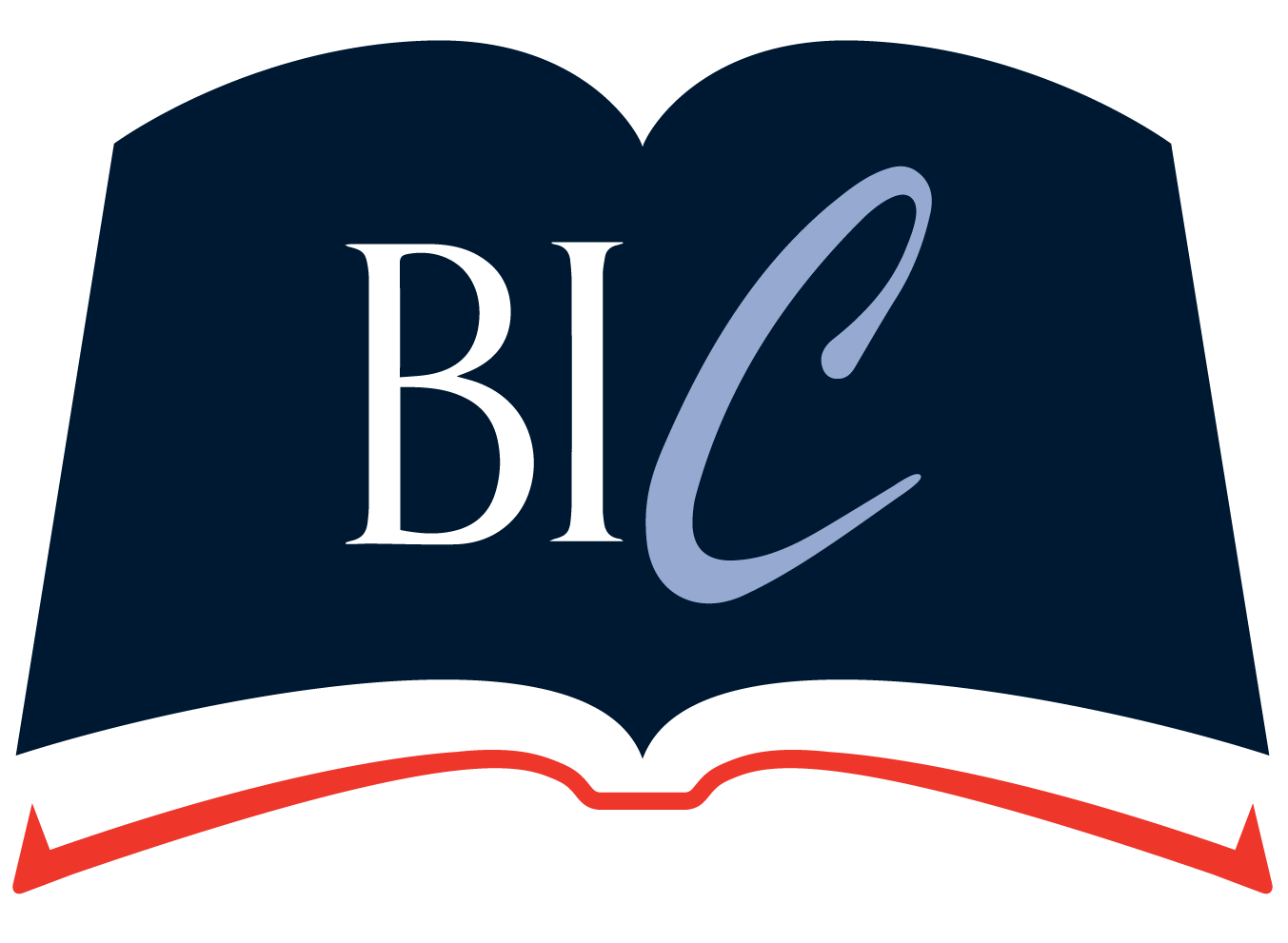 The book industry's supply chain organisation 
BIC is the book industry's independent supply chain organisation, committed to improving the efficiency of the trade and library supply chains, reducing cost and automating processes. BIC is committed to creating an efficient supply chain for both physical and digital products across the entire book industry, working with all relevant stakeholders to eliminate wasteful and time-consuming practices and implement solutions acceptable to all. BIC's unique position of trust with all parties in the supply chain makes it possible to reach agreement on dependable standards and ways of working. Training is also at the heart of BIC's activities and BIC strongly believes that successful businesses start with people.
---
 Green BIC Brunches 2020
#greenbicbrunch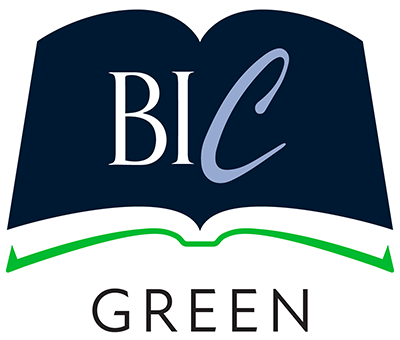 OVERVIEW
BIC is the dedicated book industry supply chain organisation in the UK and as such, the environment is naturally high on our priorities for 2020 and beyond. Following the success of our Building a Greener Business webinar held in March this year, we are delighted to be launching a series of Green BIC Brunches. This series has been specifically created to explore key areas of the book supply chain that can and do impact on our planet's environmental health. Each Green BIC Brunch will be dedicated to one key area and the series as a whole is intended to join the book industry supply chain together in one place – exploring and inspiring change in response to environmental challenges. This June 2020 session kicks our series off with a close look at the materials used to create a printed book. 
Find out more about Green BIC Brunches by watching our first-ever videocast – presented by BIC's Executive Director, Karina Urquhart – on YouTube, here.
THE JUNE 2020 GREEN BRUNCH SESSION
Green Book Production: Materials matter! 
For years, regulatory bodies and book industry organisations have been working hard behind-the-scenes to ensure that the materials used for the production of books are as environmentally-friendly as possible. With environmental concerns high on so many organisation's priorities, an update on both the book industry's progress to date and the innovative materials already available to us seems prudent and timely.
This Green BIC Brunch will look, in detail, at the paper, printing technologies, inks, foils and laminates that our industry uses to produce its print products, with a view to establishing how far we've come to date and what future innovations might bring.
With speakers from Holmen Paper, CPI Books, Leonhard Kurz UK and Graphic Image Films, this Green BIC Brunch will take attendees on a journey through the creation of a printed book, from paper supply to environmentally-friendly finishes.
This Green BIC Brunch will be of interest to all printers, publishers, booksellers, distributors, data aggregators and systems vendors who have a desire to improve the environment by making their supply chains greener.
THE PRESENTER  
Alaina-Marie Bassett, Business Manager, BIC
THE SPEAKERS
Stephen Holman, Head of Technical Support, Holmen Paper AB
Lisa Faratro, Customer Service Director & Director of Environment & Sustainability, CPI Books
Jamie Beale, Quality Assurance Technical Manager, Graphic Image Films
Alexis Tonneau, Sustainability Project Manager, Leonhard Kurz UK
PLEASE NOTE
If you would like to attend this event but cannot for any reason, please be aware that it is now possible to watch our BIC Brunch and/or Breakfast sessions via the BIC YouTube channel. Following the event, the footage will be uploaded to the channel (ASAP) and a link will be provided on the BIC website, here, at that time. 
Also, if you are not able to attend this event but have a question for one of our speakers then do get in touch. Either tweet at @BIC1UK using hashtag: #greenbicbrunch (before or during the event) or contact Alaina-Marie Basett at info@bic.org.uk (prior to the event) to have your question put to our speakers.
If you'd like to remain informed about all of BIC's forthcoming events, including our monthly BIC Brunch / Breakfast sessions, join a BIC mailing list by visiting the following webpage, here. 

REGISTRATION 
Tickets are FREE for BIC members and Non-Members alike but you will need to register on this page.
Please only reserve a ticket for this event if you intend to come!
Not sure if your organisation is a BIC member?
Check here to find out: BIC Members List
Save This Event
When & Where

Online / Webinar


United Kingdom


Wednesday, 24 June 2020 from 12:00 to 13:00 (BST)
Add to my calendar
Organiser
BIC is an independent organisation set up and sponsored by the Publishers Association, Booksellers Association, the Chartered Institute of Library and Information Professionals and the British Library to promote supply chain efficiency in all sectors of the book world through e-commerce and the application of best practice, standard processes and procedures. We have excellent relationships with all major standards bodies and we work closely with the Book Industry Study Group in the US.

BIC unites all sectors of the publishing industry, so whether you're a publisher, on-line retailer, "bricks & mortar" retailer, distributor, library (academic or public), wholesaler, digital partner, literary agent, conversion house, or any combination of these, we're here for you. We offer a "one stop shop" experience, impartial advice and support on anything & everything related to the Supply Chain (digital and/or physical) and we always love to hear from our members...and anyone who might like to become a member. Your feedback is invaluable to us.

We want to hear your ideas, what you're working on, what's challenging you right now, and what changes/developments/projects etc you think the industry might benefit from - so that we can work on your behalf to deliver solutions.

Finally, as an FYI: without neglecting the printed book world, BIC will now be focussing an increasing amount of its energy on work in the Digital Supply Chain.
Specialties
Digital & Physical Supply Chain, EDI/e-commerce, Metadata optimisation, Training courses, Industry Accreditation Schemes, Product Identifiers/Bar codes/ISBNs etc..., ONIX, Bibliographic standards, RFID, BIC Codes, Web Services, Addressing industry needs, Best practice