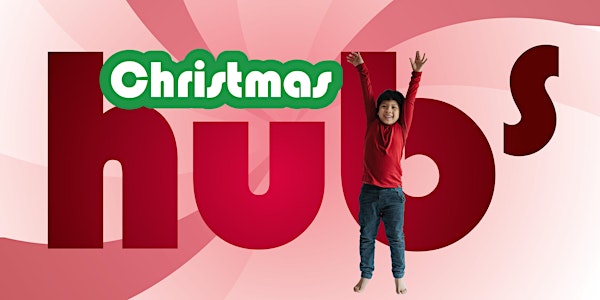 Bicester Leisure Centre Holiday Hubs , Bicester 20/12/21 to 24/12/21
Christmas Holiday Hubs at Bicester Leisure Centre, Bicester Monday 20 December to Friday 24 December 2021
About this event
Christmas Holiday Hubs at Bicester Leisure Centre, Bicester
Monday 20 December to Friday 24 December 2021
Our hubs give children aged 5 -11 a unique opportunity to participate in a wide range of sporting activities delivered by qualified staff. 
The sessions provide an excellent opportunity for children to learn, improve, make friends and have fun.
The children are split into 5-7 and 8 years plus age groups. 
Throughout the day Multi Skills, Fun & Games, Team Activities and Arts and Crafts are delivered.
Multi Skills - these activities are based around the fundamentals of movement and play, agility, balance, coordination and speed.  Activities are fun sessions working on these fundamentals and how to progress these to improve levels.
Fun & Games - these activities are all about engagement of the children and used as introduction games such as clap catch, parachute games, splat and more to encourage children to participate.
Team Games - these are normally played in the afternoon after skills have been developed through the day. Obstacle relays will be played along with team games such as rounders. Kwik Cricket, and many more.
Arts & Crafts - will be participated in the afternoon to cool down and cater for young people who enjoy arts and crafts.
Don't forget to bring a packed lunch and plenty of drinks.
Please note: In the event of an emergency we will administer First Aid. All staff are First Aid trained and DBS checked. 
Cherwell District Council (CDC) has a statutory duty in accordance with Section 11 of the Children Act 2004 to ensure our functions, and any services that we contract out to others, are discharged having regard to the need to safeguard and promote the welfare of children.
If a concern relating to the welfare of a child comes to the attention of CDC staff, the Council will take necessary steps to ensure the protection of that child and has a duty to refer safeguarding concerns to the appropriate agency.
Organiser of Bicester Leisure Centre Holiday Hubs , Bicester 20/12/21 to 24/12/21