BICSc Annual Awards Educational Programme - 'Quality: How to stand out from...
Description
BICSc Annual Awards Educational Programme- Session 4b:


Dianna Steinbach, Director EMEA Services at ISSA

presents Quality: How to stand out from the competition and prove your value.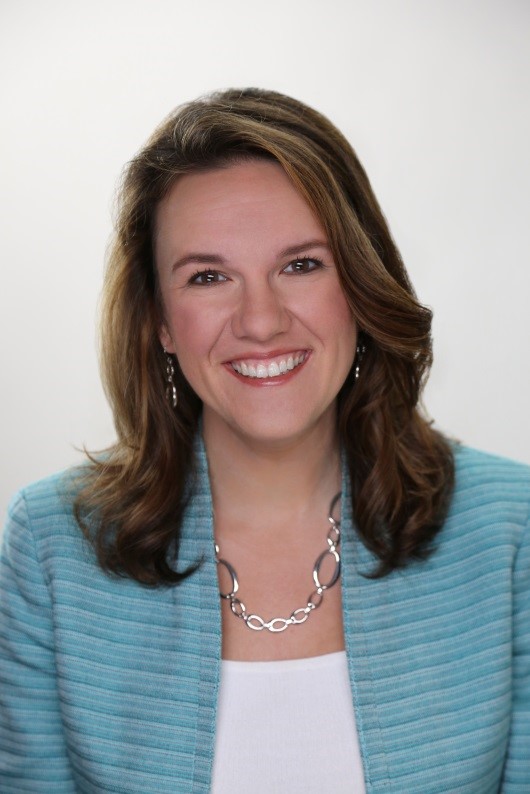 Dianna Steinbach is the Director of Europe, Middle East, Africa Member Services for ISSA, the worldwide cleaning industry association.
She is based in Mainz, Germany and has been in the professional cleaning industry for 20 years, helping people identify new trends, strategically plan, develop business alliances, connect with customers and position themselves for the greatest success. Steinbach is passionate about helping companies to change the way customers value cleaning, helping them see it as an investment in human health, the environment and an improved bottom line.
Steinbach has conducted seminars and webinars for cleaning industry executives in the U.S., Africa, and Europe, as well as for the International Facility Management Association, National Facility Management & Technology and a variety of distributor, contract cleaning and facility management groups. She is the former owner of ClarityPoint consulting firm, as well as former editor of the U.S. industry publications Contracting Profits, Facility Cleaning Decisions and Sanitary Maintenance magazines.