BICSc Annual Awards Educational Programme - 'The accident cost calculator'...
Description
BICSc Annual Awards 2016 Educational Programme

- Session 2a:
Ian Meredith, CIM Associates presenting The accident cost calculator - Learning outcomes and cost of accidents/incidents in the workplace, the reality for every £1.00 we have insured there are £15.00 in uninsured losses.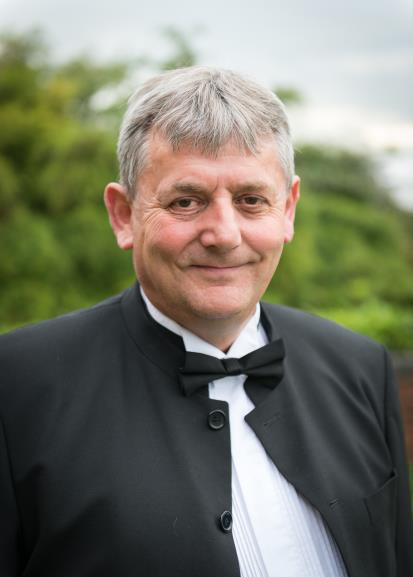 Ian owns CIM Associates UK Ltd and has been working in the Health and Safety Industry for many years. In 2008 Ian became a BICSc trainer and assessor following work in the facilities industry and emphasises the link between BICSc, cleaning services and the need to operate safely.
Ian has continued to deliver training and assessment, both in the UK and internationally. Ian has a wide range of additional and specialist skills from the BICSc CPSS2.0 that allow him to deliver a wide spectrum of skills to clients whilst engaging the BICSc methodology and ensuring the required standards are met.
CIM Associates has a brand new training centre in Loughborough where BICSc skills can be delivered. CIM Associates benefits from a team of fully qualified people, delivering a professional consultancy and training service to businesses across all sectors and the "keep it simple but compliant" ethos enables them to meet individual client requirements.
Date and Time
Location
Forest of Arden Marriott Hotel & Country Club
Maxstoke Lane
Meriden
CV7 7HR
United Kingdom