BICSc Roadshow Doncaster

Thursday, 27 April 2017 from 10:00 to 15:45 (BST)
Event Details
Book your place now for exclusive presentations, optional guided tour and a free networking lunch.
For a preferential room rate on the Mercure Hotel which is very close to the Mansion House, please state that you are visiting the Mansion House and ask for the corporate rate. 
SPEAKERS
Engaging with Apprenticeships – Dr Sally Messenger
In 2012 change was signalled by the Government for the new apprenticeship system. The aim was to create a 'step change' and to 'raise the game'. Employers have been leading the way on the design of the new apprenticeships and a levy is being introduced this spring.
Dr Sally Messenger will be providing an update on what is happening in the world of apprenticeships, how to keep informed and how to get involved. The session will also look at the approach the cleaning industry is taking to develop an apprenticeship.
BICSc Update - Tracy Rinaldi
Tracy Rinaldi, Commercial Director for The British Institute of Cleaning Science will be giving an update on BICSc.
Cleaning and Facilities Management in the North – Drew Oxley
What are the benefits and pitfalls of cleaning in the Northern region? Drew Oxley, Head of Service for the diverse Facilities Management Team at Doncaster Metropolitan Borough Council will be talking about the effects of the northern economy on cleaning and facilities management in the region.
The Soiling of Textile Floor Coverings - Dr Eric Michael Brown
Dr Eric Michael Brown, a specialist in carpet complaints and cleaning will be talking about the various tools for effective cleaning of textile floor coverings. The talk will look at various case studies from the healthcare and hospitality sectors to show how soiling can be managed and reduced effectively.
How can we control costs in a changing world - Darren Byford and Kelly Snee
In a world where current financial pressures affect every part of our service, understanding what is happening in the wider marketplace can help improve what we do. Looking at the wider marketplace and how world events can impact directly and indirectly on operating costs. What can our suppliers do to help negate ever increasing costs through innovation and changes in how we do things?
What you need to know in 2017- how upcoming changes in Employment Legislation will affect your Business - Citation HR & Employment Law
Citation will be sharing their specialist knowledge on how upcoming changes to employment law and HR will affect your business in 2017. 
Tangible Business Benefits of ISO – QMS
QMS will be speaking about the business benefits of ISO.
MANSION HOUSE TOUR
Attendees have the option to take a tour of the Mansion House where the Roadshow will take place. Doncaster's Mansion House was built in 1691 and is one of only four surviving civic Mansion Houses in the country.
For more information click here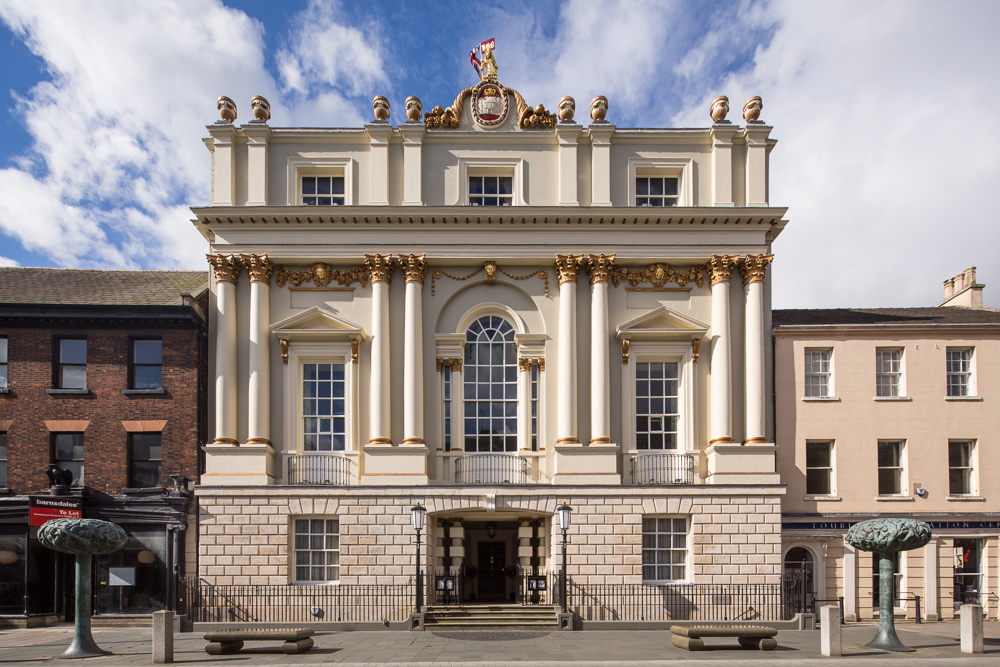 PRESENTER BIOS
Dr Sally Messenger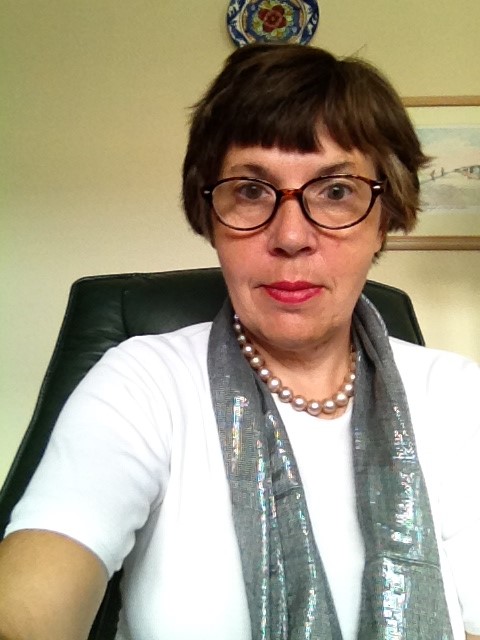 Dr Sally Messenger has been undertaking educational research and policy projects for BICSc since the beginning of this year. A key area of focus has been following the development of the new apprenticeships and their impact. Sally's career has focused on vocational education and training and spans further/higher education and national accreditation/awarding organisations.
For fifteen years Sally has held senior leadership and management roles with the Institute of Leadership & Management and City & Guilds, and from 2012-15 was a WorldSkills UK Projects Director. As a freelance advisor Sally is currently working on projects for WorldSkills International and UK organisations involved in the development of apprenticeships.  During her career Sally has contributed to a number of research projects, conference papers and publications related to vocational education and training.
Tracy Rinaldi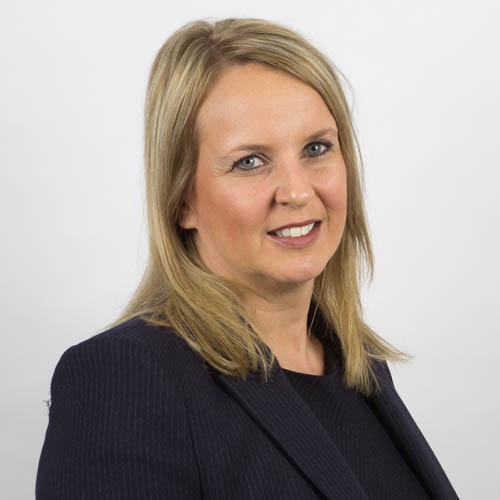 Tracy Rinaldi is the Commercial Director for The British Institute of Cleaning Science (BICSc) and has been with the company for over two years.
Tracy is a member of the Senior Leadership Team for BICSc and sits on the board for BICS Business Services (BBS) where she has overall responsibility for the BICSc and BBS sales, training delivery, customer support, logistics and marketing teams. Tracy oversees all of the organisation's current activities while identifying and acting on new opportunities to drive future growth both in the UK and internationally. 
Outside of BICSc, Tracy has over 12 years of experience running operational functions as well as leading large-scale projects with particular expertise within the regulatory and governance environments.
Drew Oxley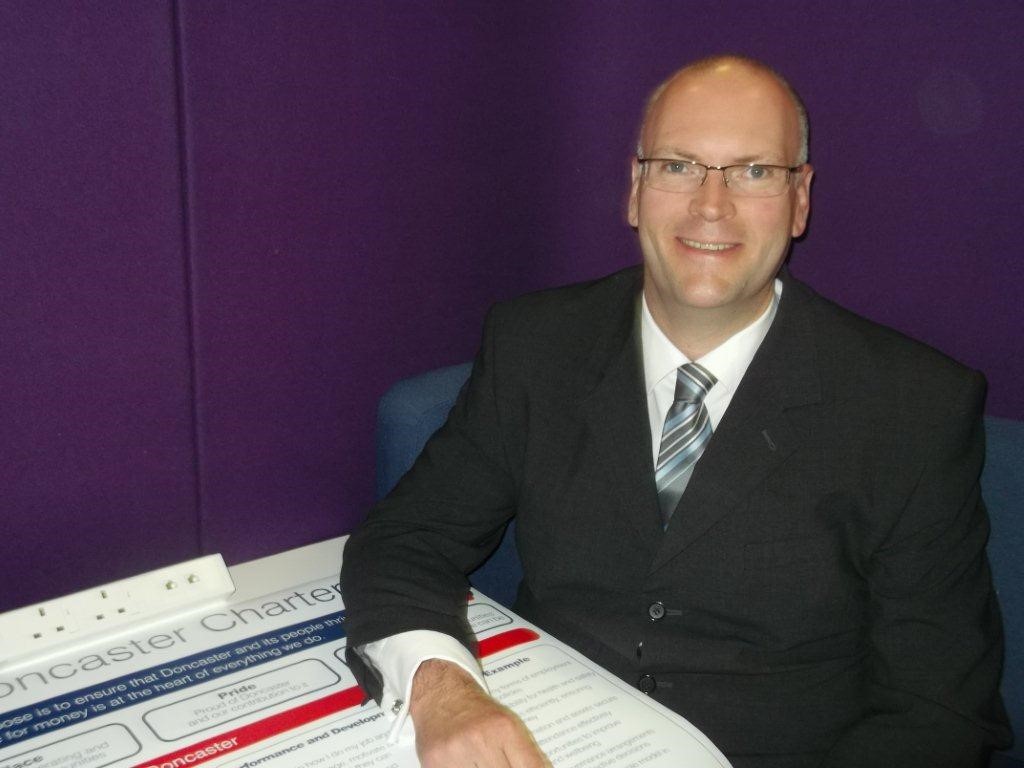 Drew Oxley is Head of Service for the diverse Facilities Management Team at Doncaster Metropolitan Borough Council.  He has worked for Doncaster since starting work when he was seventeen and enjoyed a variety of roles including Youth Training Scheme, Clerical Officer, Technical Support Officer, Cleaning Client Officer, Building Cleaning Manager and Interim Assistant Director of Trading Services.  
Drew has worked across catering and cleaning and represented on the BICSc Council. He has been the Director of two companies, has spent time in the voluntary sector and believes passionately in public/private sector partnership working.  Currently, he has responsibility for FM, Cleaning, Bereavement Services, Civic Catering, Printing, Pest Control and Dog Wardens Service.  He is passionate about the workplace, leading-edge improvements and the aspirational town where he lives. Existing projects include working with colleagues across all sectors on the Cleaning Apprenticeship Trailblazer and with the voluntary sector at the Mansion House.  As a true believer in work-life balance in his leisure time Drew likes dog showing, judging and travel with his family whenever possible.
Dr Eric Michael Brown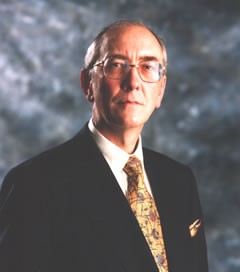 Dr Eric Michael Brown is the Director of Cleaning Research International Ltd. He has been a consultant for BICSc for many years and is currently the Publication Technical Editor for BICSc.
A graduate of Leeds University in Textile Chemistry, he has a PhD in Carpet Technology and has written several textbooks and manuals on carpet complaints and cleaning.
From 1970 until 1987 he was employed by BTTG-Wira, (formerly Wool Industries Research Association), where he was a manager of CAMRASO (the Cleaning and Maintenance Research and Services
Organisation). Since 1987 he has worked with Cleaning Research International Ltd and has acted as a consultant for organisations in connection with the performance, cleaning and installation of carpets.
Dr Eric Michael Brown also provides expert evidence in cases where disputes have arisen about carpet performance, durability, cleanliness and installation.
Darren Byford and Kelly Snee


Kelly and Darren have around 50 years of combined experience working within cleaning and FM procurement. In that time they have worked closely with numerous customers and suppliers to find solutions to meet the needs of their cleaning and FM operations.
Kelly and Darren's combined industry knowledge gives them a unique insight into the public sector, cleaning suppliers and the manufacturers base. With a clear public sector ethos, they offer clear, straight-forward and independent advice to customers ensuring that they find the best route to market as well as the best value for money.
COMPANY BIOS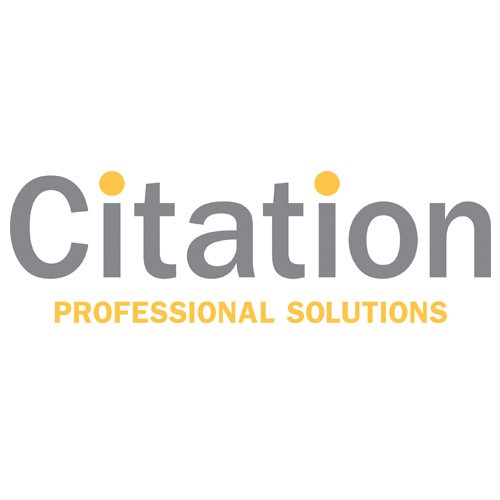 Citation HR & Employment Law provide specialist advice and support to businesses on a range of HR and Employment law issues. Whether it's lowering your sickness rate, training your team or looking at flexible working requests, Citation HR & Employment Law can support businesses through these processes with their dedicated team of experts.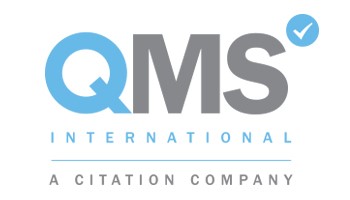 QMS International provides a unique management system for ISO certification. Organisations can select a Management System and Certification Process that works for their business, achieving their chosen ISO Certification in less than 45 days. QMS International have thousands of clients of all sizes throughout the UK and overseas helping businesses win tenders, enter new markets and improve their internal processes.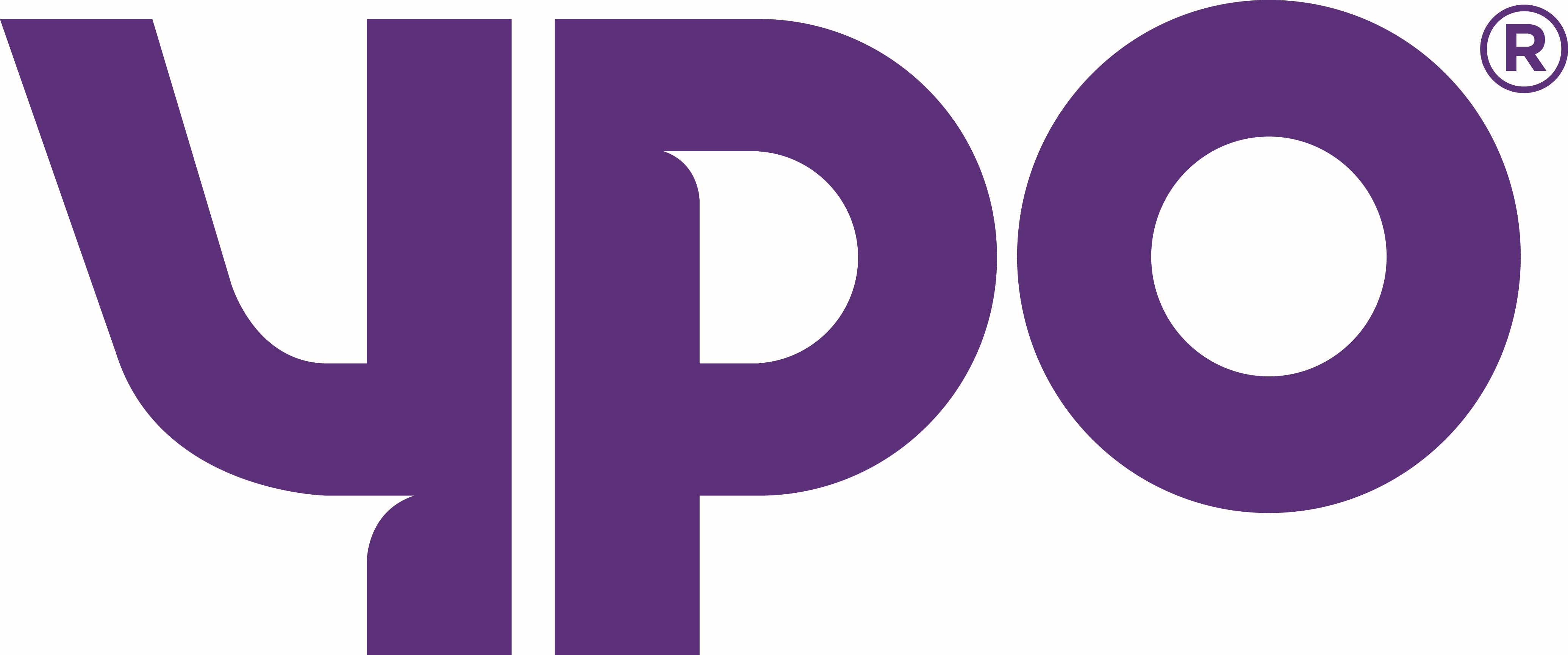 As a leading public sector procurement organisation with over 40 years'   experience, YPO not only has a huge range of products and services, but most importantly, the expertise to help you find the best solution.
When & Where

Mansion House
45 High Street
DN1 1BN Doncaster
United Kingdom


Thursday, 27 April 2017 from 10:00 to 15:45 (BST)
Add to my calendar
Organiser
The British Institute of Cleaning Science (BICSc)
The British Institute of Cleaning Science (BICSc) is the largest independent, professional and educational body within the cleaning industry with over 20,000 individual and corporate members in the UK and Internationally.
Our mission is to 'raise the status and standards of the cleaning industry, through education and accredited training.'