BICSc Roadshow Perth

Thursday, 15 June 2017 from 10:00 to 16:00 (BST)
Event Details
Book your place now for exclusive presentations and a free networking lunch.
SPEAKERS
Raising the Game for Skills and Performance in the Workplace
– Dr Sally Messenger
In an increasingly complex and demanding industry and business environment the need to invest in the development of skills within organisations could not be greater. Strong technical and generic skills 'make the difference' and are a key feature of high-performing individuals and organisations.

In 2012 the UK Government invested in a series of projects, through WorldSkills UK, designed to encourage 'skills excellence' and develop aspiration to be 'world class'. This session will focus on two of the projects: global standards and performance excellence and will consider how industry/business and education/training providers can drive UK plc further forward on the increasingly important skills agenda.
BICSc Update - Tracy Rinaldi
Tracy Rinaldi, Commercial Director for The British Institute of Cleaning Science will be giving an update on BICSc.
Design to Clean - Dr Eric Michael Brown
Choices made during the planning of new, or refurbishment of existing premises can have a significant effect on the cost of subsequent cleaning. For example, the installation of a light coloured carpet close to an entrance will result in significant levels of soiling with consequent high maintenance costs.

This presentation considers some of the factors which need to be considered in managing cleaning costs from the point of view of choice of soft furnishing, flooring materials and building design.
How can we control costs in a changing world - Darren Byford and Kelly Snee
In a world where current financial pressures affect every part of our service, understanding what is happening in the wider marketplace can help improve what we do. Looking at the wider marketplace and how world events can impact directly and indirectly on operating costs. What can our suppliers do to help negate ever increasing costs through innovation and changes in how we do things?
Robotics and the Cleaning Industry - Kris Robertson
This session will look at how robots could change the way we clean and re-classify what a cleaning professional is. It will focus on the impact robotics will have on quality, cost and sustainability.
What you need to know in 2017- how upcoming changes in Employment Legislation will affect your Business - Citation HR & Employment Law
Citation will be sharing their specialist knowledge on how upcoming changes to employment law and HR will affect your business in 2017. 
Tangible Business Benefits of ISO – QMS
QMS will be speaking about the business benefits of ISO.
PRESENTER BIOS
Dr Sally Messenger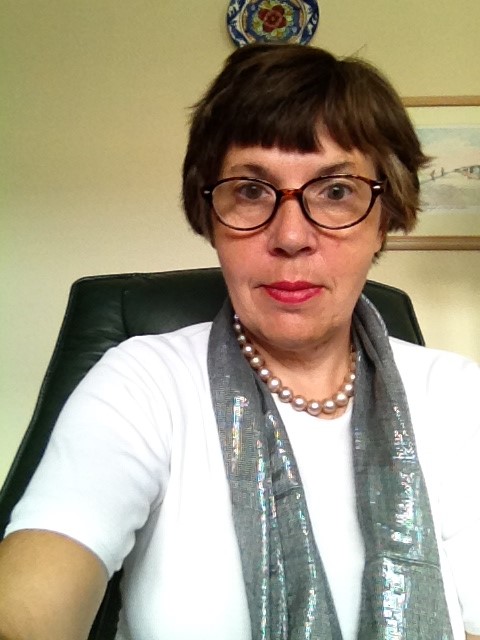 Dr Sally Messenger has been undertaking educational research and policy projects for BICSc since the beginning of this year. A key area of focus has been following the development of the new apprenticeships and their impact. Sally's career has focused on vocational education and training and spans further/higher education and national accreditation/awarding organisations.
For fifteen years Sally has held senior leadership and management roles with the Institute of Leadership & Management and City & Guilds, and from 2012-15 was a WorldSkills UK Projects Director. As a freelance advisor Sally is currently working on projects for WorldSkills International and UK organisations involved in the development of apprenticeships.  During her career Sally has contributed to a number of research projects, conference papers and publications related to vocational education and training.
Tracy Rinaldi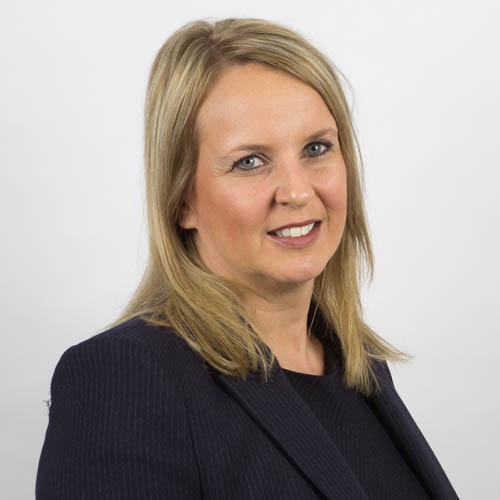 Tracy Rinaldi is the Commercial Director for The British Institute of Cleaning Science (BICSc) and has been with the company for over two years.
Tracy is a member of the Senior Leadership Team for BICSc and sits on the board for BICS Business Services (BBS) where she has overall responsibility for the BICSc and BBS sales, training delivery, customer support, logistics and marketing teams. Tracy oversees all of the organisation's current activities while identifying and acting on new opportunities to drive future growth both in the UK and internationally. 
Outside of BICSc, Tracy has over 12 years of experience running operational functions as well as leading large-scale projects with particular expertise within the regulatory and governance environments.
Dr Eric Michael Brown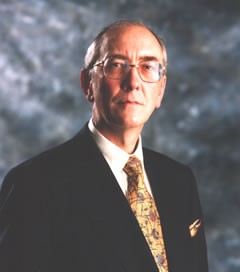 Dr Eric Michael Brown is the Director of Cleaning Research International Ltd. He has been a consultant for BICSc for many years and is currently the Publication Technical Editor for BICSc.
A graduate of Leeds University in Textile Chemistry, he has a PhD in Carpet Technology and has written several textbooks and manuals on carpet complaints and cleaning.
From 1970 until 1987 he was employed by BTTG-Wira, (formerly Wool Industries Research Association), where he was a manager of CAMRASO (the Cleaning and Maintenance Research and Services
Organisation). Since 1987 he has worked with Cleaning Research International Ltd and has acted as a consultant for organisations in connection with the performance, cleaning and installation of carpets.
Dr Eric Michael Brown also provides expert evidence in cases where disputes have arisen about carpet performance, durability, cleanliness and installation.
Darren Byford and Kelly Snee


Kelly and Darren have around 50 years of combined experience working within cleaning and FM procurement. In that time they have worked closely with numerous customers and suppliers to find solutions to meet the needs of their cleaning and FM operations.
Kelly and Darren's combined industry knowledge gives them a unique insight into the public sector, cleaning suppliers and the manufacturers base. With a clear public sector ethos, they offer clear, straight-forward and independent advice to customers ensuring that they find the best route to market as well as the best value for money.
Kris Robertson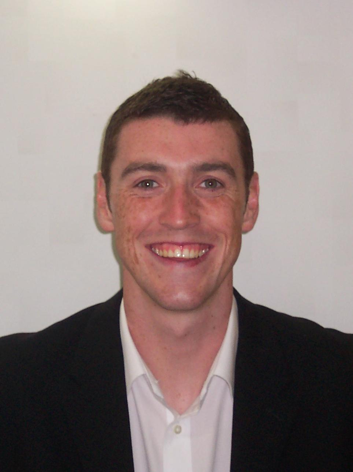 Kris Robertson is the TASKI & Robotics National Business Development Manager. Kris has 10 years of experience in the cleaning industry with Diversey and specialises in floor care equipment and tools. He has a passion for helping the cleaning industry get best in class results for the lowest costs.
COMPANY BIOS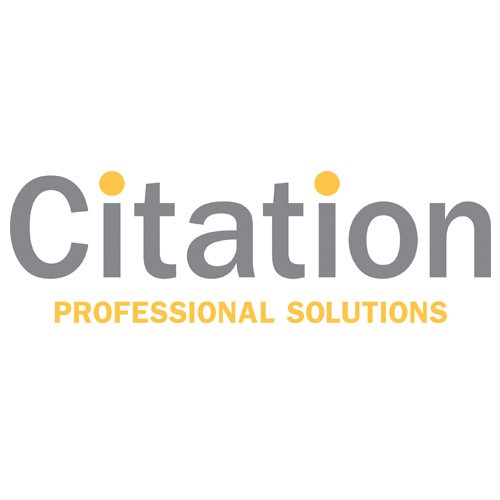 Citation HR & Employment Law provide specialist advice and support to businesses on a range of HR and Employment law issues. Whether it's lowering your sickness rate, training your team or looking at flexible working requests, Citation HR & Employment Law can support businesses through these processes with their dedicated team of experts.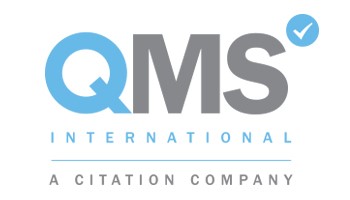 QMS International provides a unique management system for ISO certification. Organisations can select a Management System and Certification Process that works for their business, achieving their chosen ISO Certification in less than 45 days. QMS International have thousands of clients of all sizes throughout the UK and overseas helping businesses win tenders, enter new markets and improve their internal processes.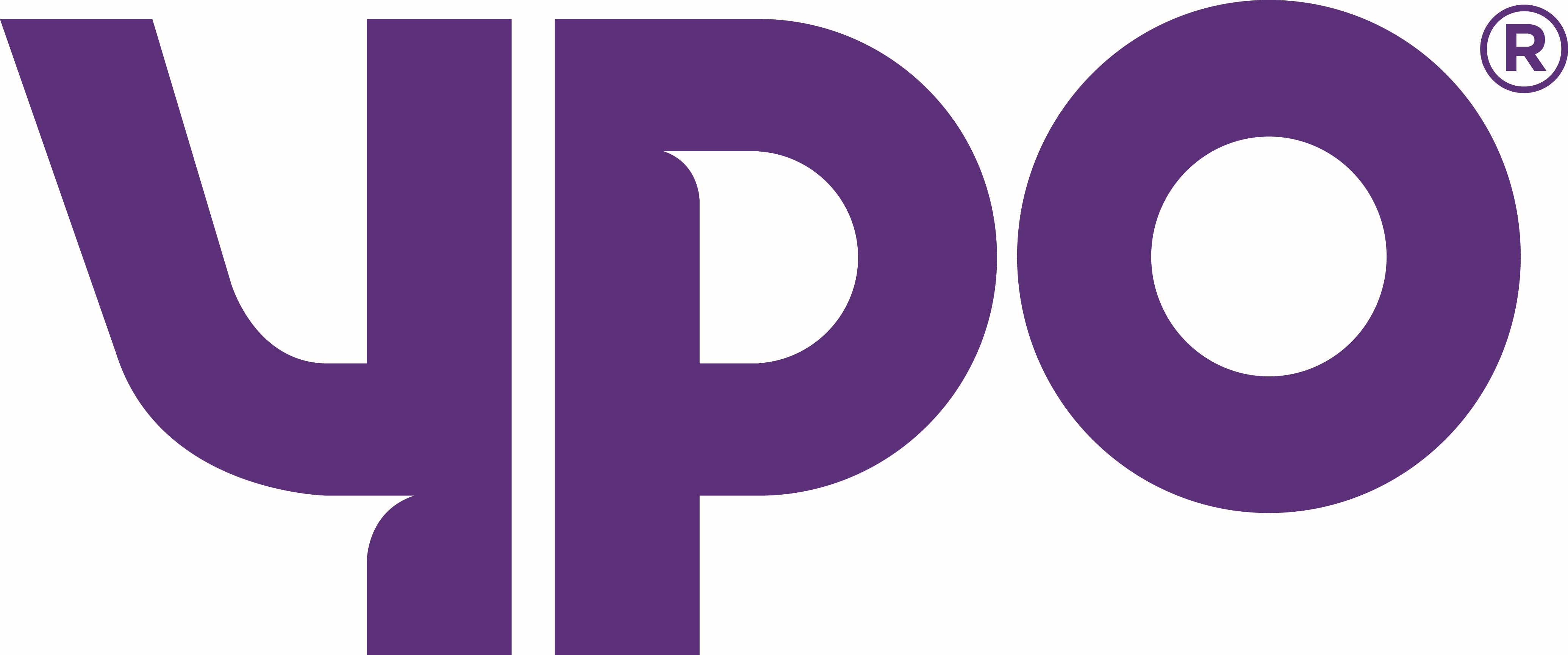 As a leading public sector procurement organisation with over 40 years'   experience, YPO not only has a huge range of products and services, but most importantly, the expertise to help you find the best solution.
When & Where

Murrayshall House Hotel and Golf Courses

PH2 7PH Scone
United Kingdom


Thursday, 15 June 2017 from 10:00 to 16:00 (BST)
Add to my calendar
Organiser
The British Institute of Cleaning Science (BICSc) is the largest independent, professional and educational body within the cleaning industry with over 25,000 individual and corporate members in the UK and Internationally.
Our mission is to 'raise the status and standards of the cleaning industry, through education and accredited training.'