BICSc Roadshow - Rugby

Wednesday, 25 October 2017 from 10:00 to 16:00 (BST)
Event Details
Book your place now for exclusive presentations and a free networking lunch.
SPEAKERS
Bridging the Gap between Cleaning Specialist & Team Leader/Supervisor – Dr Sally Messenger

The highest-performing people often find it difficult to change; they want to keep doing the activities that made them successful. Thus, technical specialists sometimes find the transition to team leader/supervisor challenging. It is important, therefore, to prepare individuals so that they can effectively bridge the gap between the 'management and technical worlds'. Too often it is assumed that 'leading others' is a natural skill when in effect most individuals and organisations benefit from investment in preparatory programmes for their aspiring team leaders/supervisors. This session will cover the key content for future aspiring team leader/supervisor programmes within the cleaning industry and explore the options for delivery. The session is designed to raise the profile of the cleaning industry as inclusive and progressive with excellent professional opportunities for career progression.
BICSc Update - Denise Hanson
Denise Hanson, Technical Manager for The British Institute of Cleaning Science will be giving an update on BICSc.
Design to Clean - Dr Eric Michael Brown
Choices made during the planning of new, or refurbishment of existing premises can have a significant effect on the cost of subsequent cleaning. For example, the installation of a light coloured carpet close to an entrance will result in significant levels of soiling with consequent high maintenance costs.

This presentation considers some of the factors which need to be considered in managing cleaning costs from the point of view of choice of soft furnishing, flooring materials and building design.
Robotics and the Cleaning Industry - Lawrence Osborne

This session will look at how robots could change the way we clean and re-classify what a cleaning professional is. It will focus on the impact robotics will have on quality, cost and sustainability.
What you need to know in 2017- how upcoming changes in Employment Legislation will affect your Business - Citation HR & Employment Law
Citation will be sharing their specialist knowledge on how upcoming changes to employment law and HR will affect your business in 2017. 
Tangible Business Benefits of ISO – QMS
QMS will be speaking about the business benefits of ISO.
Everything you need to know about CPSS Version 2.1 - Denise Hanson

PRESENTER BIOS
Dr Sally Messenger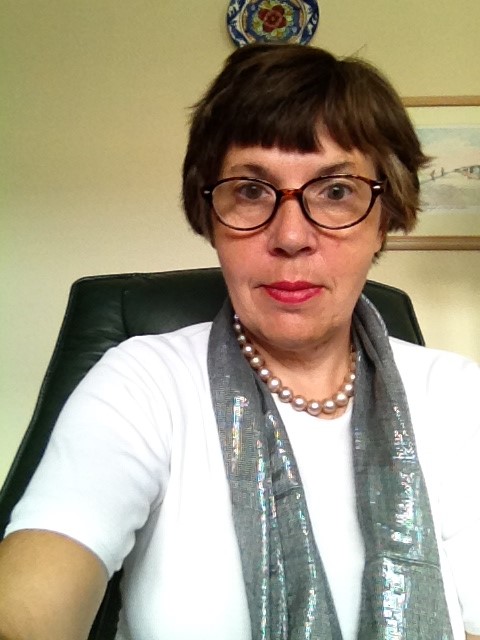 Dr Sally Messenger has been undertaking educational research and policy projects for BICSc since the beginning of this year. A key area of focus has been following the development of the new apprenticeships and their impact. Sally's career has focused on vocational education and training and spans further/higher education and national accreditation/awarding organisations.
For fifteen years Sally has held senior leadership and management roles with the Institute of Leadership & Management and City & Guilds, and from 2012-15 was a WorldSkills UK Projects Director. As a freelance advisor, Sally is currently working on projects for WorldSkills International and UK organisations involved in the development of apprenticeships.  During her career, Sally has contributed to a number of research projects, conference papers and publications related to vocational education and training.
  Dr Eric Michael Brown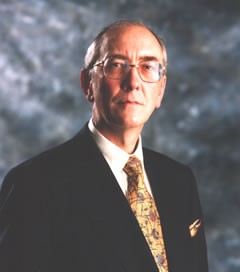 Dr Eric Michael Brown is the Director of Cleaning Research International Ltd. He has been a consultant for BICSc for many years and is currently the Publication Technical Editor for BICSc.
A graduate of Leeds University in Textile Chemistry, he has a PhD in Carpet Technology and has written several textbooks and manuals on carpet complaints and cleaning.
From 1970 until 1987 he was employed by BTTG-Wira, (formerly Wool Industries Research Association), where he was a manager of CAMRASO (the Cleaning and Maintenance Research and Services
Organisation). Since 1987 he has worked with Cleaning Research International Ltd and has acted as a consultant for organisations in connection with the performance, cleaning and installation of carpets.
Dr Eric Michael Brown also provides expert evidence in cases where disputes have arisen about carpet performance, durability, cleanliness and installation.
COMPANY BIOS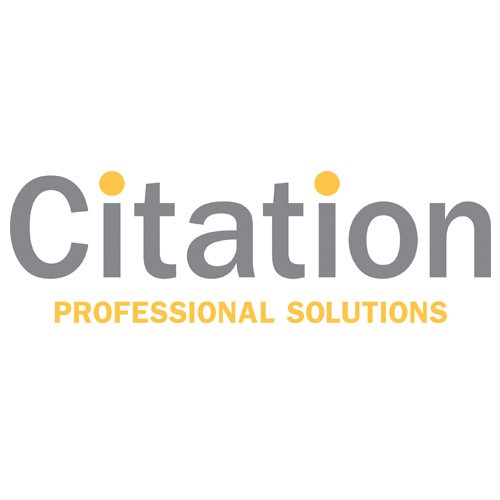 Citation HR & Employment Law provide specialist advice and support to businesses on a range of HR and Employment law issues. Whether it's lowering your sickness rate, training your team or looking at flexible working requests, Citation HR & Employment Law can support businesses through these processes with their dedicated team of experts.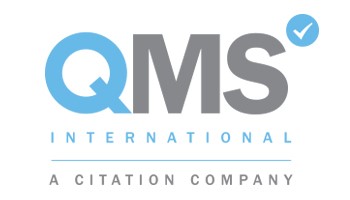 QMS International provides a unique management system for ISO certification. Organisations can select a Management System and Certification Process that works for their business, achieving their chosen ISO Certification in less than 45 days. QMS International have thousands of clients of all sizes throughout the UK and overseas helping businesses win tenders, enter new markets and improve their internal processes.
When & Where

Dunchurch Park Hotel & Conference Centre
Rugby Road
Dunchurch
CV22 6QW Rugby
United Kingdom


Wednesday, 25 October 2017 from 10:00 to 16:00 (BST)
Add to my calendar
Organiser
The British Institute of Cleaning Science (BICSc) is the largest independent, professional and educational body within the cleaning industry with over 25,000 individual and corporate members in the UK and Internationally.
Our mission is to 'raise the status and standards of the cleaning industry, through education and accredited training.'