Big 8th Birthday Business Event-"What could kill your business?" Masterclass

Friday, 17 March 2017 from 10:00 to 12:30 (GMT)
Event Details
It's our 8th Birthday event!
Exhibit at this event, offer pampering, showcase your business, bring your products, offer mini sessions, enjoy the networking, benefit from the UK speaker Annabel Kaye, LOVE the results!

How safely are you trading? Do you know what a REAL agreement can do to help you grow?
Do you believe any of these?
We don't have a contract if there is nothing in writing

I don't have to provide anything in writing to clients

My freelance team invoice me so they are all self-employed

Freelance workers have no legal rights
If you said yes to any one of these then you need get up to speed.  
This workshop is something you rarely see
Useful
Entertaining
And about Law (with a bit of tax too!)
This is not boring stuff but real stories of real business owners who didn't understand how to make REAL agreements and how it affected their growth, combined with some real learning for you on:
How to protect your business by putting something in writing

How to make your business potentially saleable and scaleable from an early stage
You will leave this masterclass understanding how to avoid:
Trouble with the tax man a few years down the road

Paying for things you find out you don't own

Getting a case like Uber or the Amazon drivers where you unexpectedly owe minimum wage and holiday pay to your freelancers
You can raise your own questions  - there will be plenty of time for questions and answers – and even claim a free review of your own terms of business or the contracts you use to pay freelancers. This is not about sales or marketing but about how to create something that helps you deliver reliably time after time and maximise benefits of the hard work you are doing.
Getting this right can save you so much pain and heartache later on.
 Why Annabel is our expert
Annabel started her career in PR (non-profit) before moving on to publishing and consumer law (Which? magazine) followed by advertising and HR.She founded Irenicon in 1980 (an employment law and HR consultancy) and has spent the intervening years helping some of the largest organisations in the UK (and some of the smallest) sort out the people and employment law issues that come with change.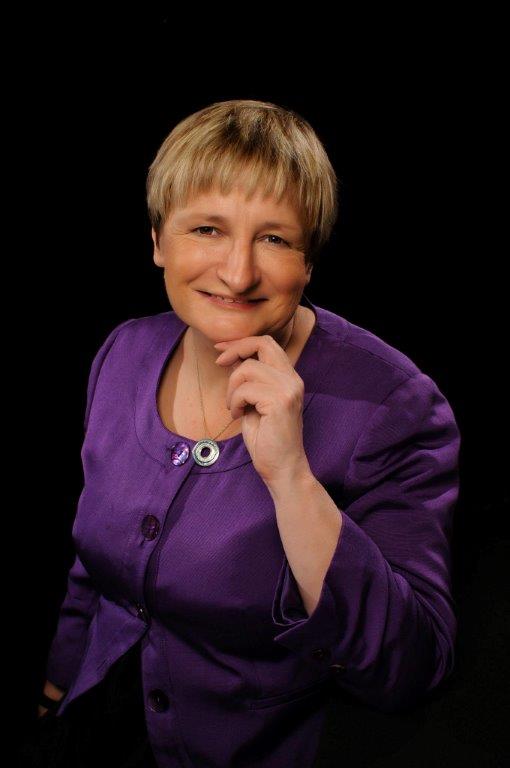 She founded KoffeeKlatch in 2009 specifically to support organisations outsourcing to freelancers. Her practical expertise in outsourcing to VAs, web designers, bookkeepers, trainers and more, is a key part of her speaker's story. She still advises businesses from the smallest to the largest on how to contract and manage their teams and how to create REAL flexibility that doesn't hurt.
Old enough to be a grandmother, mother of millennials, a happy explorer of the gap between compliance and wiggle room, her witty persona makes light of the experience and learning that underpins her wisdom.
She loves delivering online and in the room - and is a keen user of social media. She maintains an average 'Klout' score of 68 and actively promotes where she is booked to speak at with her social media connections. You will even get a little video promo too. Her KoffeeKlatch guides can be customised for you and where appropriate her KoffeeKlatch agreements can be offered at discounts to The Insiders. She can even organise a longer term affiliate relationship for you if you are building a community to support growing businesses.
This event is sponsored by Kersey's Solicitors. To learn more click here.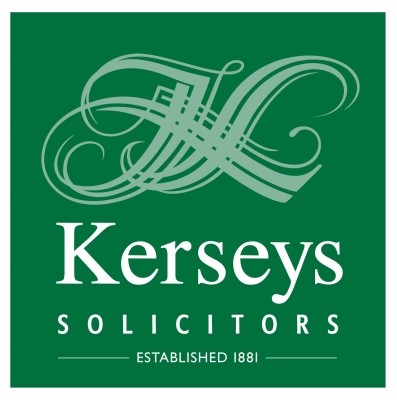 Do you not want to wait until the 17th March? 
Join the Insiders where Annabel will be offering a live webinar looking at how to keep your business safe, use plain english in your documentation and get the entreprenurial edge! 
Get a Celebration ticket!
March is a BIG month for us. We celebrate our 8th birthday AND International Women's Day with an all day event aimed at increasing sales, confidence and success. Get a ticket to both of these events for just £29! Learn more about this event here.
Exhibitors confirmed;
Jayne Lloyd Photography, Wendy Smith - Spectrum Performance Lifestyle Coaching, Keziah Arts, Suzanne Lock, Cheryl Mackie CM Hair and Skin Specialist
Business women tell us that The BWN gives women like you;
Increased sales.
New customers.
Make friends
Gain new opportunities
Gain new leads
Learn new skills
Overcome your fears
Keep motivated
Create accountability
You gain confidence to ask for what you want.
You gain the confidence to go for the bigger opportunities.
You gain new skills in all areas of business and success. From Sales and Marketing, Online marketing, PR, Business growth, public speaking, pitching for business, picking up the phone to get what you want, and more!
"Thank you for all your support, promotion & monthly bum-kicking. Your energy & enthusiasm has helped so many of us to keep pushing ourselves & our businesses forward."
_

Proudly Sponsored By You???
For £100 (£75 with the Golden Ticket) you could sponsor this event, feature on this page (with links to your business!) feature in our online marketing, have your business literature and promotional materials on each place setting, have a stand and get to speak to the audience for 10 minutes. 
Bring 2 friends and attend for free.
Get in touch to access a special ticket for our 8th March International Women's Day Celebration and this event and recieve a free copy of Founder Mandie Holgates first book "Your daily dose of business women's confidence and success."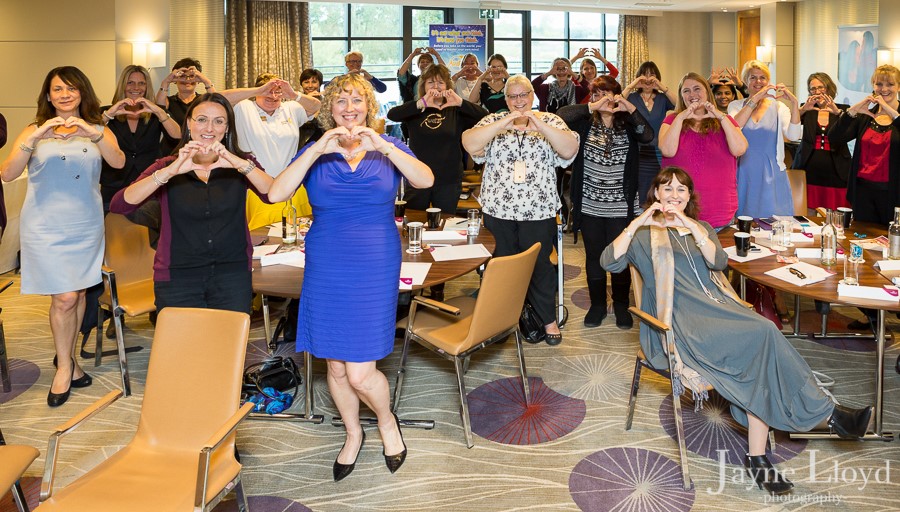 Attending our events?
Here's how to get more out of the results (easily!)
Tweet @BWNcouk and we will happily retweet your news, ideas, posts and links. 
Say "Hello" On our Facebook page and feel free to share your links to your site and social media so that we can say hi and get to know you before the event. Click here to visit our Facebook page
Great motivationl networking, great ideas, great opportunities, and so much more. 
If you have had not been to an event yet come along and see why after 7 years we are still considered the most motivational, proactive networking group in Essex.
Don't worry about it being a girlie "clicky" group. This is business focussed in a relaxed environment that enables you to get the answers and connections you need.
What is the structure of our events?
The event starts at 10am and its fine to arrive early or late.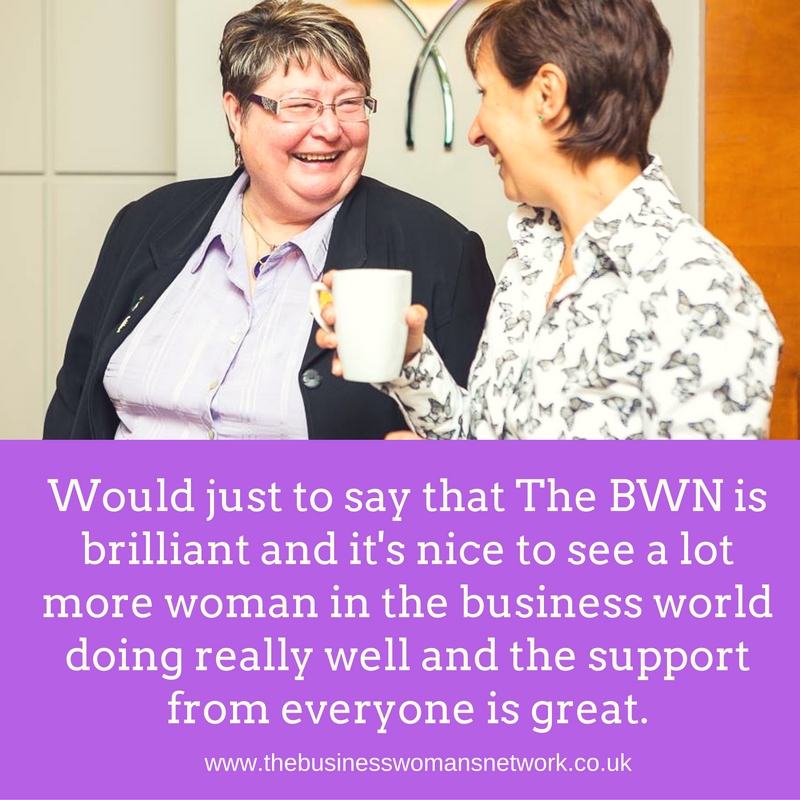 And if you want a 1 2 1, its fine to arrive early, we won't disturb you.
Refreshments arrive at 10am, ensure you add your business literature to the promo table.
Feel free to put your handbag, coat etc on a place and help yourself to a cuppa.
At 10.30 we sit down and hear the Business Ops (which are local, national and international opportunities including media opportunities as they come up.) Then we have our 45 minute master class.
Then its over to you. The first 25 business women are guaranteed a 60 seconds to speak about their business and we ensure we stop the structured content by midday so that there is time to network freely again until 12.30.
If you need to dash that is fine. But Five Lakes Crowne Plaza is beautiful and perfect for a light lunch, a good coffee and a meeting.
When you leave ensure you take any left over business literature with you.
And keep in touch on our social media so that businesses get to know you between events. 
"The Friday event was really good, there was a lovely mix of people and Lynette was brilliant."  The UK Kinesiology Academy, Miranda Welton.

 "Great meeting and what a fantastic array of work these lovely ladies do – I really do love talking to them and hearing about what they do." Gerry Gould Brainwave Charity

 "Thanks for Friday!  I really enjoyed it – what a lovely group of ladies." CCVS, Tracy Fortescue
 The Business Womans Network Refund Policy 
Please note that because The BWN does not have a traditional membership we work closely with our venues to keep costs and administration to a minimum, as such we have to abide by the refund policy. Although we will do all we can to accommodate busy business women; 
More than one week to the date of the event;Full refund on your purchased ticket. 
Less than one week to the date of the event;No refund on your purchased ticket however, choose a different date to attend at that venue. 
On the day of the event;No refund and no alternative date. 
We apologise for any inconvenience that this may cause; however, we incur costs for tickets purchased. Should you feel that you fit exceptional circumstances and wish to discuss this we are happy to do this and are always open to new ideas to enable us to help women in business more. 
The BWN – As Passionate About Your Success As You. 
When & Where

Wivenhoe House
Wivenhoe Park
CO4 3SQ Colchester
United Kingdom


Friday, 17 March 2017 from 10:00 to 12:30 (GMT)
Add to my calendar
Organiser
The B.W.N offers you business focused proactive networking events to help you get motivated, focussed and grow your business.
From sole traders and SME's to Blue Chip organisations and professional institutions business women attend B.W.N events to connect with people, raise their profile, learn new skills and ultimately make business more successful.
No membership fees, no block outs - just business focused networking that works. We understand what it is like to run your own business and so each event has a business focused presentation to help you gain new skills and appreciate existing ones, attracting some of the country's top speakers on Business & Success.
Time and Time again the BWN is the place to gain new clients, new skills and the motivation you need to succeed.
This is not girly coffee mornings this inspirational and fun while productive and useful for your business - what more could you ask?
The Business Woman's Network is as passionate about your success as you are - Just ask the business women that attend.
 01206 381482  07989 935556
 info@thebusinesswomansnetwork.co.uk
For Free Top Tips, Reports and Blogs packed with free business ideas head over to our website - www.thebusinesswomansnetwork.co.uk
Wish you could have great networking like this in your Area?
Contact us to find out how you could be getting paid to network - no franchise, no big set up costs, no monthly admin fees - Ensure Your Business has an endless supply of opportunities and leads.