Join us for the Big Bath Sleep Out on Friday 4th March. Sleep out for just one night to help people who are forced to do so every night.
About this event
We're challenging you to join us on Friday 4th March in Alice Park, or sleep-out at your own home and help raise vital funds and awareness for people forced to sleep-out every night.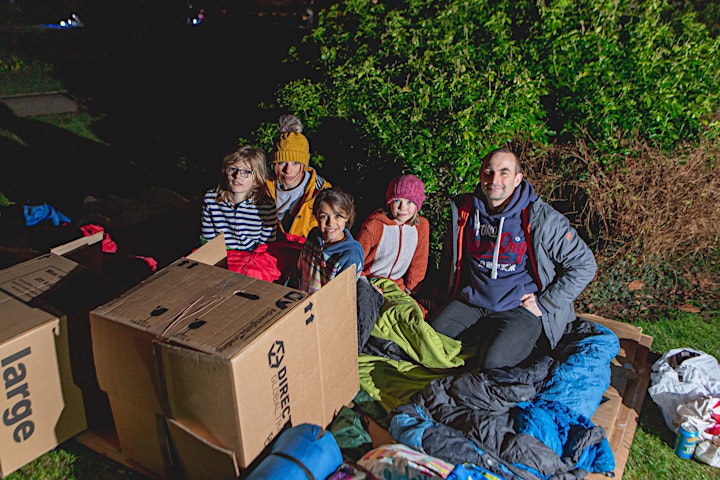 Swap beds for sleeping bags and brave the weather so people experiencing homeless can wake up to a brighter future.
For this year's event, upon registering, you can choose where you would like to sleep-out.
Whether it is joining the Julian House team and hundreds of others in Alice Park in Bath for the night, or choosing to sleep out at home in your garden, balcony or kitchen floor.
We will all be connected by one aim – to raise vital funds to provide safe shelter and support for people forced to sleep outside every night.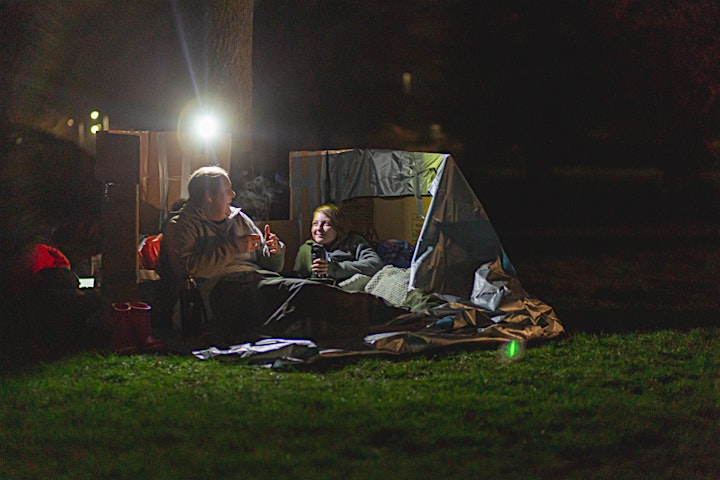 We will be hosting a series of live streamed events on the night, including from the park, so wherever you are, we can be together and share our own 'sleep-out' experience with each other.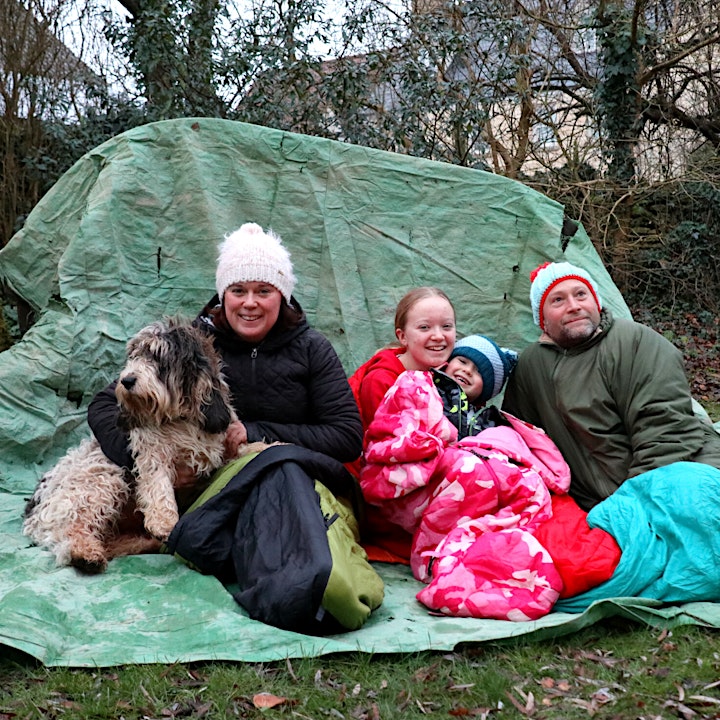 The Sleep-Out isn't about replicating rough sleeping. Of course, spending one cold night in Alice Park couldn't possibly come close to the stark reality of being homeless and sleeping on the streets. However, by taking on our eye-opening challenge, you will be raising funds to help change and save lives.
Whether you choose to join us in Alice Park or choose to 'camp out' in your garden with friends or family, sleep in your office with your colleagues or even on your kitchen floor, wherever you are you can make a difference!
Organiser of Big Bath Sleep-Out 2022
At Julian House, we empower socially excluded people to build sustainable, independent lives. With the help of supporters like you, Julian House is changing and saving lives. By operating services that provide accommodation, support, training and employment, we give social excluded people opportunity to recover from hardship, grow in confidence and build a brighter future for themselves.
Julian House is a registered charity (No. 1183751) and a company limited by guarantee in England & Wales (No. 11791952). Registered provider of social housing (No. L4549)