Description
BIG Bytes are an opportunity for people running, working in and thinking about starting up (their own business), to gain real insight and from others who have been there. All of our speakers are building their own business / have been there / specialise in business support / offer advice to ensure you keep a balance between work and life as you grow.
This BIG Byte's topic is Goals For 2019? Let's Make It Happen with Grace Willis.
Do you set a New Years resolution only to find its out the window by Jan 31st? Not this year, we are about to take significant steps 'get that goal'.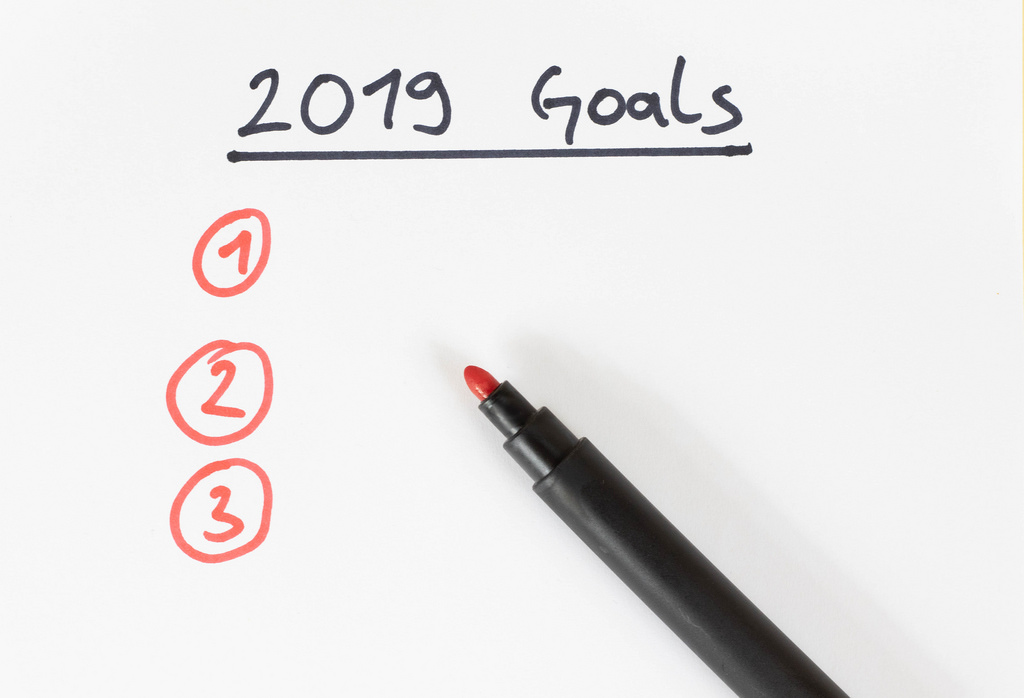 About Grace
Grace Willis is the founder of DramEd, a company which takes programmes for creative learning into schools and nurseries. DramEd also specialises in experiential events for children and families. In 2019 Grace plans to expand DramEd using the same tools she's used to build her company, extend her family and land some cool jobs on tv and stage.
What will you learn attending the byte?

1. Increased productivity
2. Be more effective in business and home life.
3. Say NO to burnout

Before the BIG Byte..
Bring pen, notepad, brain and can do attitude..and..
If you have a planner, please bring it! If not, don't worry, we've got it covered!

Additional Info
The event is going to be on the 9th of January at 12 pm. The address is - Please take a note the event is on the first floor of the Hanwell library, which is closed on Wednesday. Ring the doorbell when you are outside.