Description
BIG Bytes are an opportunity forpeople running, working in and thinking about starting up (their own business), to gain real insight and from others who have been there. All of our speakers are building their own business / have been there / specialise in business support / offer advice to ensure you keep a balance between work and life as you grow.
This BIG Byte's topic is: How to have great energy levels throughout the day
Everything you need to know to avoid the afternoon slump, reduce stress levels and to have consistent energy levels through 6 simple dietary changes.
What you will get from the BIG Byte:
You'll have better energy levels, less stress, fewer cravings, less reliance on stimulants and be more productive
About Emily
She works with people to optimise their health through nutrition. She is a Registered Nutritional Therapist and loves spreading the word about the power of food to transform health!
She has been running 4Well People for 10 years and whilst she specialises in women's health (fertility, pregnancy, menopause and hormone balance) she also works with children and men and offers practical dietary and lifestyle advice that fits in with their lives.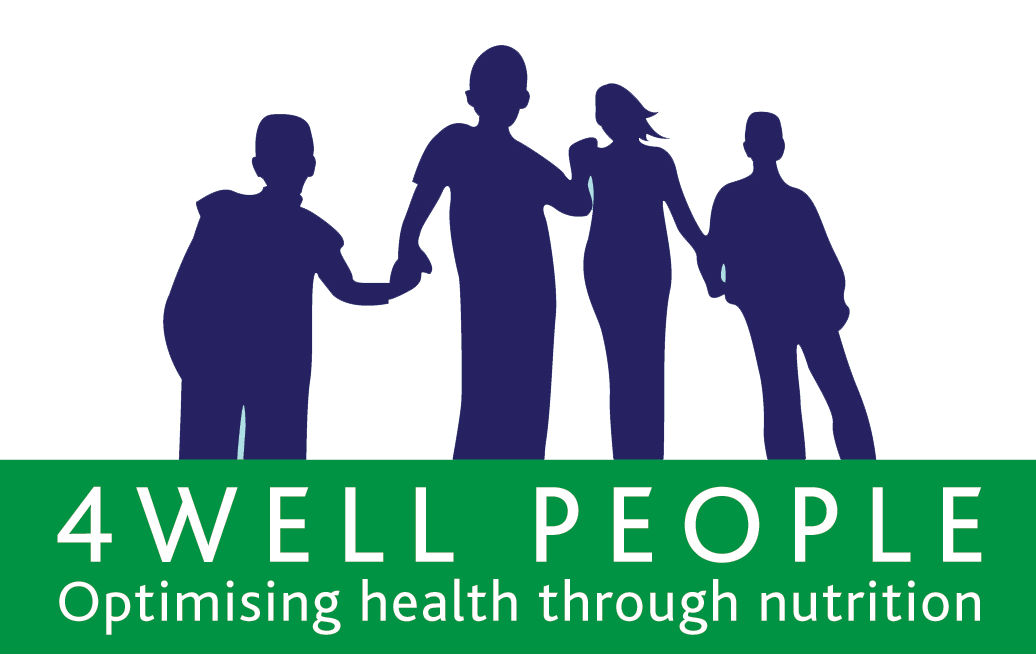 Additional Info:
The address is Cherington Rd, London W7 3HL - Please take note the event is on the first floor of the Hanwell Library.