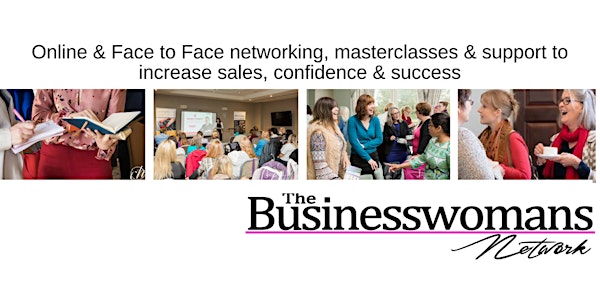 Big Christmas Shopping, Gordon Tredgold Masterclass and Networking Event
Location
Western Homes Stadium
United Way
Colchester
CO4 5UP
United Kingdom
Description
He's back!
Business women described international speaker, author and coach as "Amazing" and "I could listen to Gordon talk all day" and "Wow, thank you for such a powerful masterclass!" Do not miss this event. Tell everyone. Gordon is flying especially to speak for us! The perfect event to exhibit at. Get the Christmas sales flowing! An interactive masterclass focused on increasing your sales, confidence and success. Always business focused. Always fun. Always proactive and aimed at your needs. Plenty of time to free network and talk about your business too!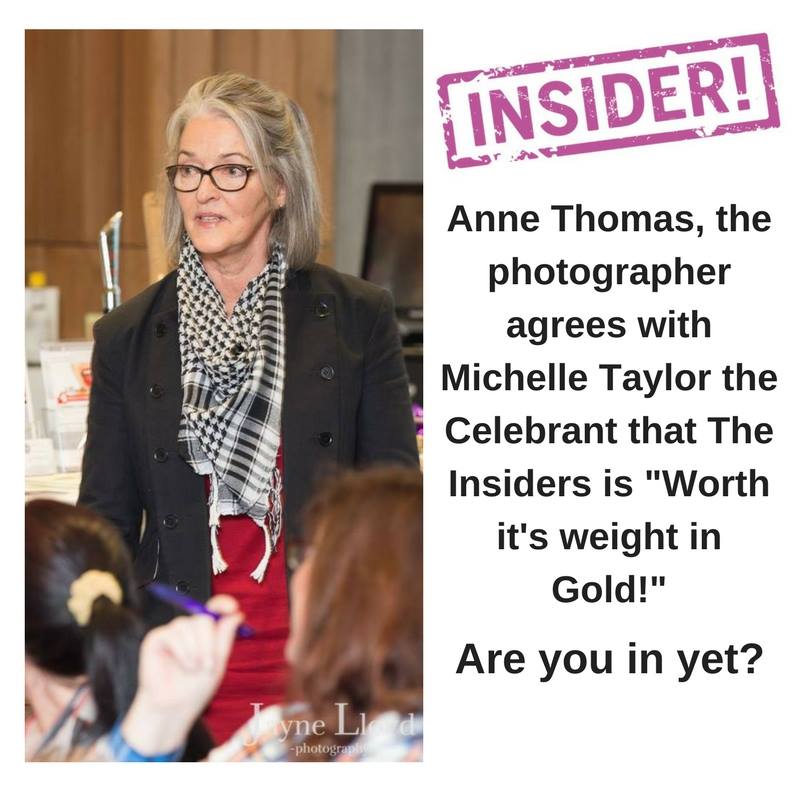 Want more?
"The best £5 I spend on my business every month!"
As an Insider, you can confidentially "Hang out" with business owners, research, learn, share and work together. Free webinars and discounts on the things that you really want in business and life including Founder Mandie Holgates online courses.
With many business owners citing The Insiders as "worth its weight in gold!" It's helped people sell more at exhibitions, get published in international digital magazines, get on the radio, pick up new business, learn new skills and even overcome their fears like picking up the phone, videos and public speaking!
Learn more & join the Insiders here
Business women tell us that The BWN gives women like you;
Increased sales.

New customers.

Increased confidence.

New friends.

New opportunities

Gain new leads

Learn new skills

Overcome your fears

Keep motivated

Create accountability

You gain confidence to ask for what you want.

You gain the confidence to go for the bigger opportunities

.
You gain new skills in all areas of business and success. From Sales and Marketing, Online marketing, PR, Business growth, public speaking, pitching for business, picking up the phone to get what you want, and more!
"Thank you for all your support, promotion & monthly bum-kicking. Your energy & enthusiasm has helped so many of us to keep pushing ourselves & our businesses forward."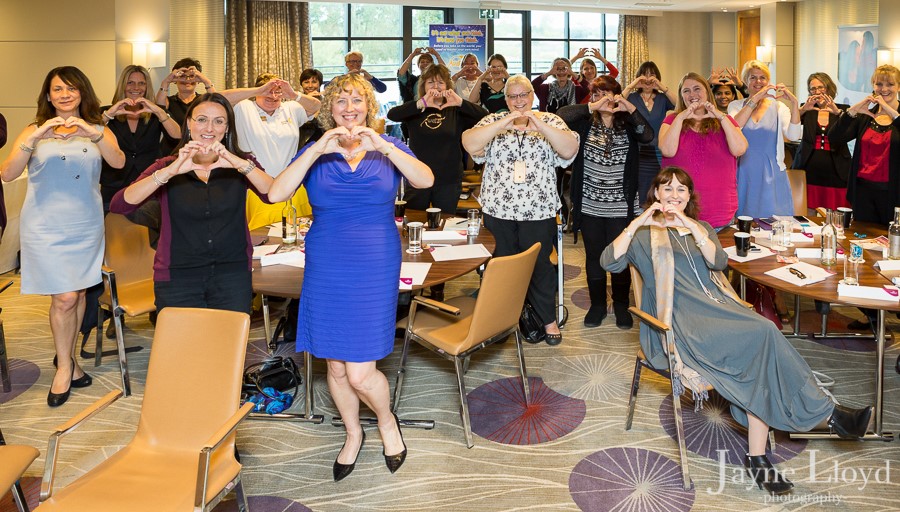 Attending our events?
Here's how to get more out of the results (easily!)
Tweet @BWNcouk and we will happily retweet your news, ideas, posts and links.
Say "Hello" On our Facebook page and feel free to share your links to your site and social media so that we can say hi and get to know you before the event. Click here to visit our Facebook page
Great motivational networking, great ideas, great opportunities, and so much more.
If you have had not been to an event yet come along and see why after 8 years we are still considered the most motivational, proactive networking group in the East of England!
Don't worry about it being a girlie "clicky" group. This is business focussed in a relaxed environment that enables you to get the answers and connections you need.
What is the structure of our events?
The event starts at 10am and its fine to arrive early or late.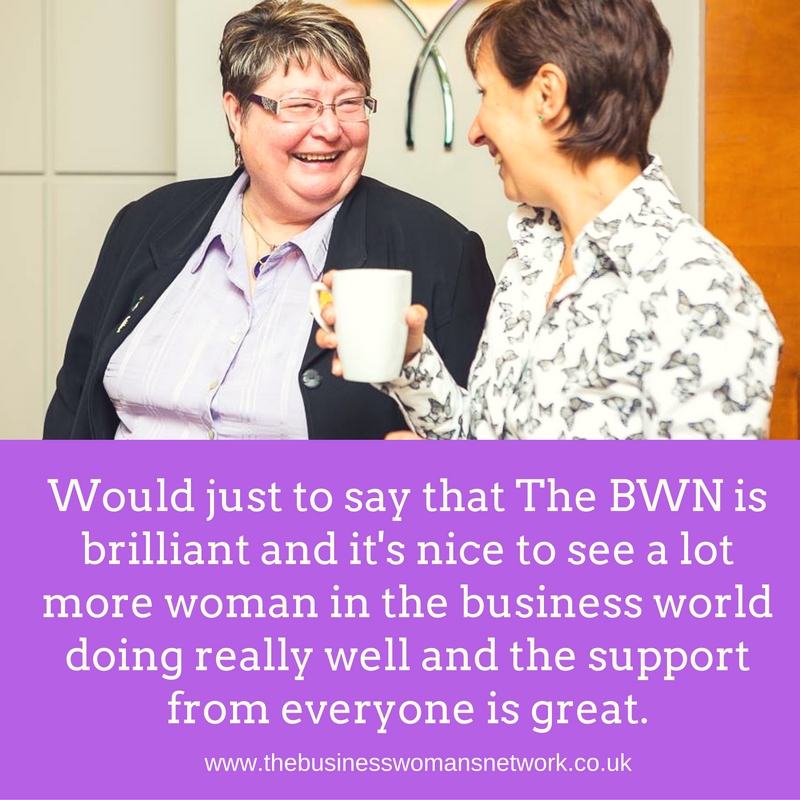 And if you want a 1 2 1, its fine to arrive early, we won't disturb you.
Refreshments arrive at 10am, ensure you add your business literature to the promo table.
Feel free to put your handbag, coat etc on a place and help yourself to a cuppa.
At 10.30 we sit down and hear the Business Ops (which are local, national and international opportunities including media opportunities as they come up.) Then we have our 45 minute master class.
Then it's over to you. The first 25 business women are guaranteed a 60 seconds to speak about their business and we ensure we stop the structured content by midday so that there is time to network freely again until 12.30.
If you need to dash that is fine. But Wivenhoe House is beautiful and perfect for a light lunch, a good coffee and a meeting.
When you leave ensure you take any leftover business literature with you.
And keep in touch on our social media so that businesses get to know you between events.
"The Friday event was really good, there was a lovely mix of people and Lynette was brilliant." The UK Kinesiology Academy, Miranda Welton.
"Great meeting and what a fantastic array of work these lovely ladies do – I really do love talking to them and hearing about what they do." Gerry Gould Brainwave Charity
"Thanks for Friday! I really enjoyed it – what a lovely group of ladies." CCVS, Tracy Fortescue
The Business Womans Network Refund Policy
Please note that because The BWN does not have a traditional membership we work closely with our venues to keep costs and administration to a minimum, as such we have to abide by the refund policy. Although we will do all we can to accommodate busy business women;
More than one week to the date of the event; Full refund on your purchased ticket.
Less than one week to the date of the event; No refund on your purchased ticket, however, choose a different date to attend at that venue.
On the day of the event; No refund and no alternative date.
We apologise for any inconvenience that this may cause; however, we incur costs for tickets purchased. Should you feel that you fit exceptional circumstances and wish to discuss this we are happy to do this and are always open to new ideas to enable us to help women in business more.
The BWN – As Passionate About Your Success As You.