Description


---
Big Copper in Botswana!
with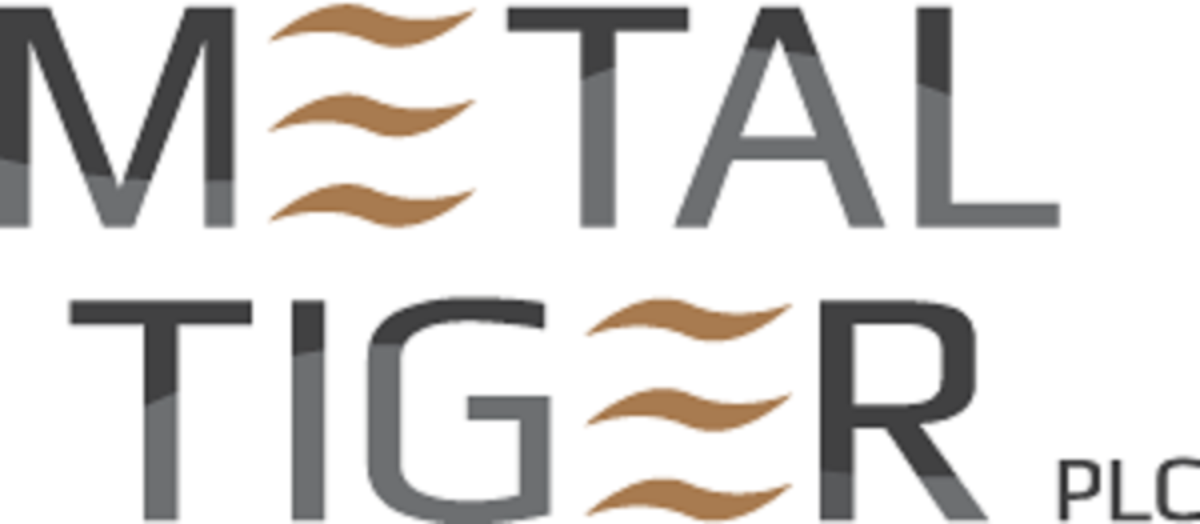 Metal Tiger PLC (LON:MTR)
+

MOD Resources (ASX:MOD)
---
INVESTOR EVENING SPECIAL!
Wednesday 20th April 2016
Registration only. Places STRICTLY Limited. Register NOW to avoid disappointment
Big Copper in Botswana
!
FREE to Attend*
Venue: The Cote Brasserie, 26 Ludgate Hill, St Pauls, London EC4M 7DR
Event timings:
18:30 - 19:00 Registration and Drinks
19:00 - 20:30 Presentations, from Metal Tiger and MOD Resources
20:30 - 21:30 Drinks, Buffet + Networking
You really won't want to miss our next investor evening with Metal Tiger and MOD Resources to hear more about their Joint Venture in the Kalahari Copper Belt in Botswana and the spectacular start these JV partners have made in their first drilling campaign at their T3 and T4 projects.
Unless you've been hiding under a rock for the last two weeks you couldn't help but notice the spectacular price performances of both companies shares on their respective markets - Metal Tiger is now up over 80% and MOD over 350% from their closing prices on 11th March.
So what's behind the rise in both these stocks?
It all started on 14th March when MOD announced to market that they had asked the ASX for a trading halt to allow them time to better evaluate the latest set of drilling data out of their T3 project.
When the results were released two days later, in the words of MOD Resources MD Julian Hanna, they were 'Extraordinary'. And to quote Exploration Manager Janse van Rensburg 'The amount of quartz veining associated with chalcopyrite and bornite at T3 points to a hydrothermal type of mineralisation.'
So basically, the early signs point to the potential for a very large hydrothermal system, unlike anything else in the region. And whilst it is still too early to quantify its potential scale or size, it is clearly a very significant first set of results.
In our experience it is most unusual to see such spectacular progress being made at such an early stage in an exploration program and the market is certainly starting to sit up and take notice.
According to Metal Tiger CEO Paul Johnson, this is just the start of what he sees as an incredibly exciting journey for Metal Tiger, its JV Partners and investors alike. And true to form, he wants to make sure that as many investors as possible have the opportunity to find out for themselves and hear the story directly from the horse's mouth, so to speak.
Both Metal Tiger and MOD Resources will be presenting on the night and directors from both companies will be on hand to answer investor questions after the formal presentation session over buffet and drinks.
This promises to be a really exciting evening and demand for places will be high. Do make sure you register early to avoid disappointment.
Registration only. Places STRICTLY Limited. Register NOW to avoid disappointment