Big Data webinárium II. rész: Stratégiák, módszertanok és best practice-ek
Event Information
Location
Online webinárium
Online webinárium (minden jelentkező e-mail-ben kap linket és hozzáférést.)
Description
Big Data webinárium II. rész: Stratégiák és módszertanok
Az adatelemzés az (online) üzleti stratégia szerves része. Ezzel értheted meg a felhasználóidat: mik a problémáik és hogyan tudsz nekik ebben segíteni. Ez pedig hosszú (és rövid) távon számodra is profitábilis. De hol is érdemes kezdeni? Ez a webinárium rendet rak a káoszban és olyan módszertanokat és példákat mutat be, amelyek a gyakorlatban hasznosíthatóak.

Tárgyalt módszertanok:
- AARRR (Dave McClure): Tesztelési stratégiák és fejlődési pontok adatvezérelt meghatározása.
- 4DX (The 4 Disciplines of Execution): Mérhető célok beállítása, a köztük levő összefüggések megkeresése és a célirányos üzletfejlesztés.
- E-commerce startup mérések
- A/B tesztelés: best practice-ek (és worst practice-ek).
- Mi az a Big Data igazából? Mikor van rá szükség? Hogyan lehet implementálni?
- Esettanulmányok
A gyakorlatban az Adatlaborral mi magunk is ezeket az adatelemzési stratégiákat és módszertanokat használjuk, a saját ügyfeleinknél, úgyhogy 100%-osan valós üzleti példákból merítkezünk.
Date and time
Location
Online webinárium
Online webinárium (minden jelentkező e-mail-ben kap linket és hozzáférést.)
Organizer of Big Data webinárium II. rész: Stratégiák, módszertanok és best practice-ek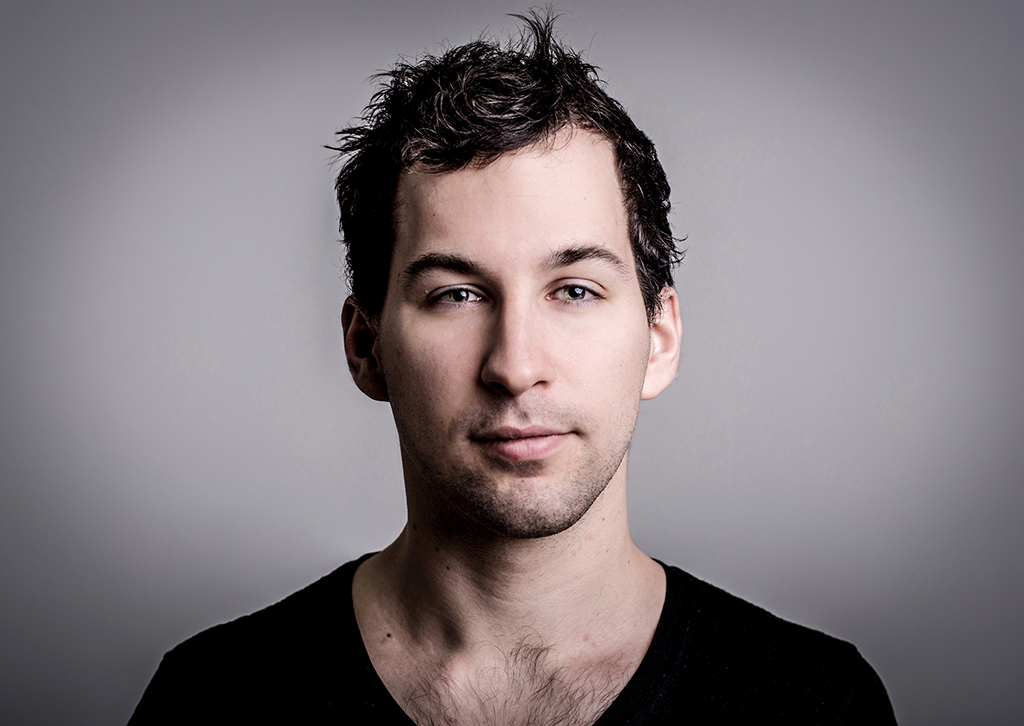 Mester Tomi üzleti intelligencia elemző és tanácsadó, az adatlabor.hu alapítója és szakmai vezetője. Növekedésben levő cégeknek segít az adatelemzési és big data stratégiájuk kidolgozásában – továbbá abban, hogy ezeket az eszközöket a vevőszerzés, a magasabb vevőelégedettség és végeredményben persze a több profit elérésére tudja felhasználni minden partnere. Korábban a Prezi.com-nak dolgozott. Jelenlegi ügyfelei az e-kereskedelem, az online média és az online szolgáltatások területéről érkeznek.
Másik szenvedélye a nyilvános beszéd. Alapítótagja és CC-szintű beszélője az első magyar nyelvű Toastmasters klubnak. Előadó továbbá adatelemzés témában olyan fórumokon, mint a TEDx, BI Forum, Internet Hungary, PechaKucha Nights, Global E-commerce Summit 2015 @Barcelona, stb.
Több info itt.