Description
Big Impact: Small Story.
Where does the British short story go next?
The Word Factory is delighted to launch the Penguin Book of the British Short Story - a discerning selection of the best of British short fiction from Daniel Defoe to Zadie Smith edited by Philip Hensher. Join him and Cathy Galvin in conversation with three writers featured in this definitive anthology - Tessa Hadley, Adam Mars-Jones and Shena Mackay for an evening of debate, literary insight and reading.
In association with Penguin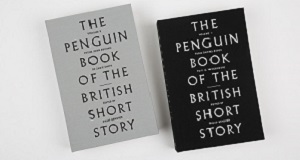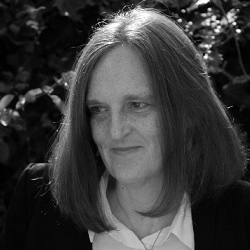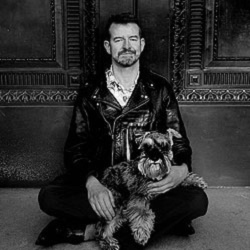 Tessa Hadley
Tessa Hadley has written five novels, two collections of short stories and her stories are regularly published in The New Yorker. She reviews for the London Review of Books and The Guardian, and is a Professor at Bath Spa University.
Adam Mars-Jones
Adam Mars-Jones is the author of three short stories collections and two novels. Alongside his accolades for his fiction, he is also a is a regular contributor to The Guardian, The Observer, The Times Literary Supplement, and the London Review of Books.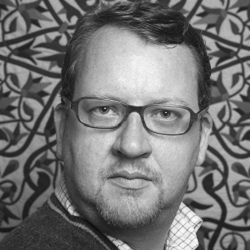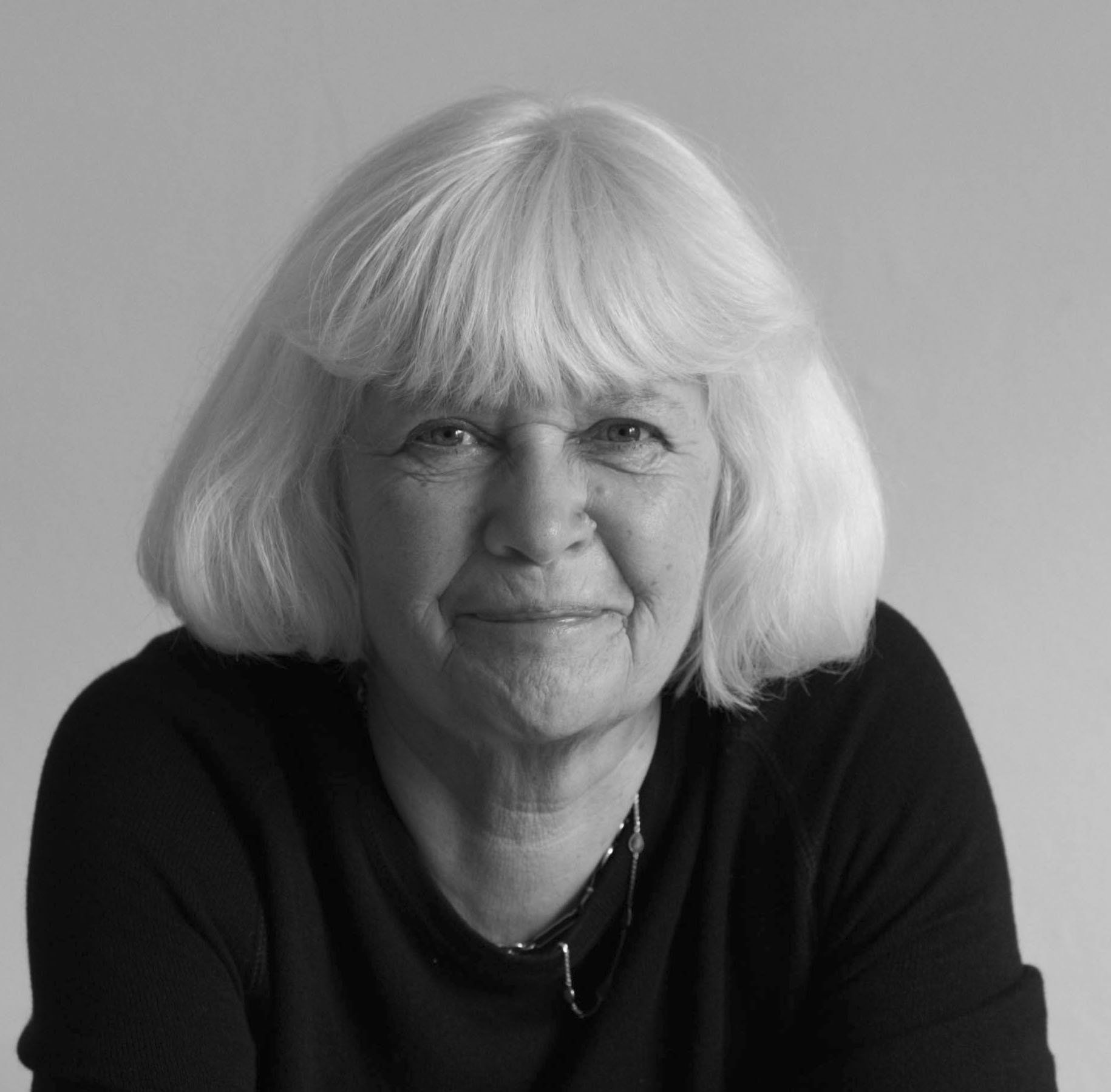 Philip Hensher
Philip Hensher is a novelist, critic, librettist and short story writer. The Northern Clemency was shortlisted for the Booker Prize. His most recent novel is The Emperor Waltz.

Shena Mackay
Shena Mackay published two novellas before she was twenty. Redhill Rococo won the 1987 Fawcett Prize, Dunedin a 1994 Scottish Arts Council Book Award, The Orchard on Fire was shortlisted for the 1996 Booker Prize and, in 2003 Heligoland was shortlisted for both the Orange Prize and Whitbread Novel Award. Her latest book, Dancing on the Outskirts, Selected Stories (Virago) is published this month.
Organiser of Big Impact: Small Story. Where does the British short story go next?
In the beginning was the Word Factory, intimate short story salons bringing brilliant writers and readers together for wine, conversation and great work. We make writing better: creating the spaces for inspiration with a rolling programme of monthly readings and interviews. Meet our authors, join our salons and masterclasses, become a member of the short story club, support us as a Friend. If you can't join us, catch up with our video channel. Apply for our unique writing apprenticeship scheme. Together we can write the perfect ending.