We're inviting you to join us, either with friends or on your own, to write cards & letters, make stationery & craft envelope-sized goodies
About this event
Every year we hold our Big Letter Write. To stay covid-safe this year, and so as many people as possible can get involved, we're holding a huge online workshop.
Together we'll share some inspiration for our letters to those living with cancer; we'll craft some gifts to fit into an envelope and we'll make our own statinery (without having to buy any fancy accessories).
Why not get friends round and all tune in while sharing a drink and some nibbles or join in from the comfort and safety of your own home.
However you join in, please do sign up and write.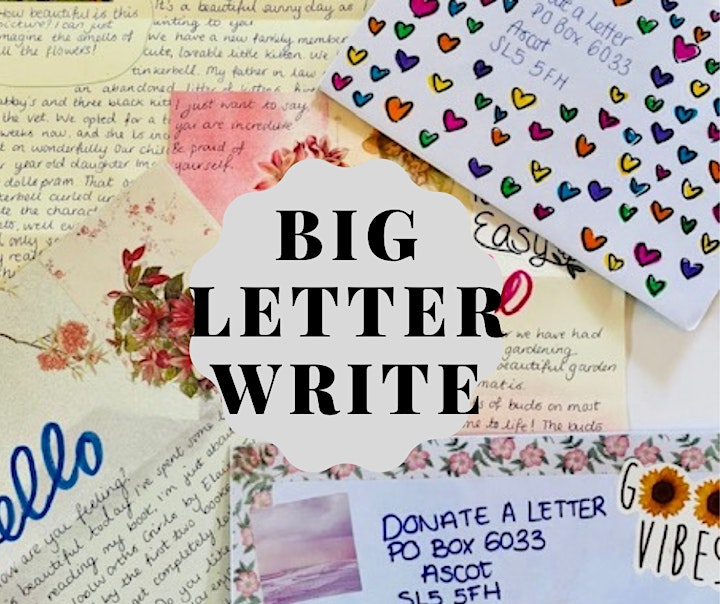 Organiser of Big Letter Write
From Me to You is a not-for-profit organisation that inspires and encourages you to write letters to friends, family and strangers suffering from cancer, tackling the social isolation so often experienced by patients. They aim to help you overcome that feeling of helplessness when a loved one is diagnosed and inspire you to connect through a letter