Description
Join the friendly Putney Social Group for their BIG September Social Party on Saturday 16th September 2017 and help me (Daniel Doherty) celebrate my birthday in Style, we're going to dance literally under Putney Bridge!
To see a Video of our last event click here XXXX
Also we have an awesome D.J. playing for us.... D.J. crisis averted thanks to Craig Gunn the show will go on! Join me next Saturday to celebrate "The Meaning of Life" i.e. turning 42! Were in for a treat... Resident and Promoter of LOST DAWN. Craig is one of London's established talents in the underground club scene. After winning such accolades as the London Movida Corona DJ competition in 2009 and in 2005 the the prestigious Gallery DJ Competition he has supported main room acts at premier venues with artists such as Nick Warren, Paul Oakenfold, Ferry Corsten, Judge Jules, John O'Callaghan, Astrix, Fergie, Above & Beyond, Infected Mushroom, Sander Van Doorn, Robbie Rivera, Chicane, Groove Armada, Xpress-2, Tim Cullen, Marco Bailey, John 00 Fleming, Blank & Jones, Marco Carola, Agnelli & Nelson and club legend Tall Paul and many many more. Known for uplifting sets with euphoric synths he delves deep into his collection for eclectic retro, disco, 80, 90's house party anthems played with immense energy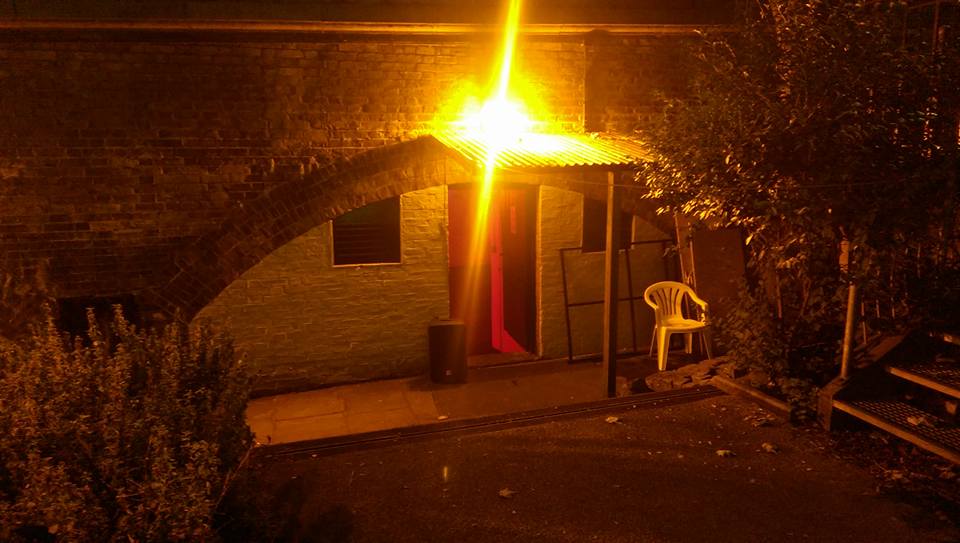 And..

I've booked the tunnel and the grounds behind the church for Saturday the 16th September 2017 from 7.30pm till midnight

I've hired some decks and some lights, plus a D.J.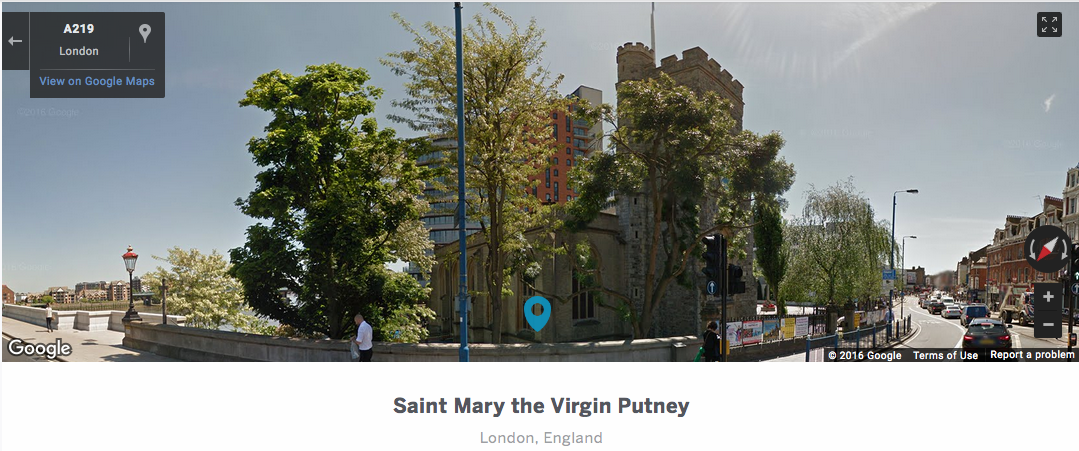 I'm going to commondeer (shhhh, this is a private event) the lawn outside andround the back of St. Mary's Church, put up a gazebo, some table and chairs and lights when no one is looking....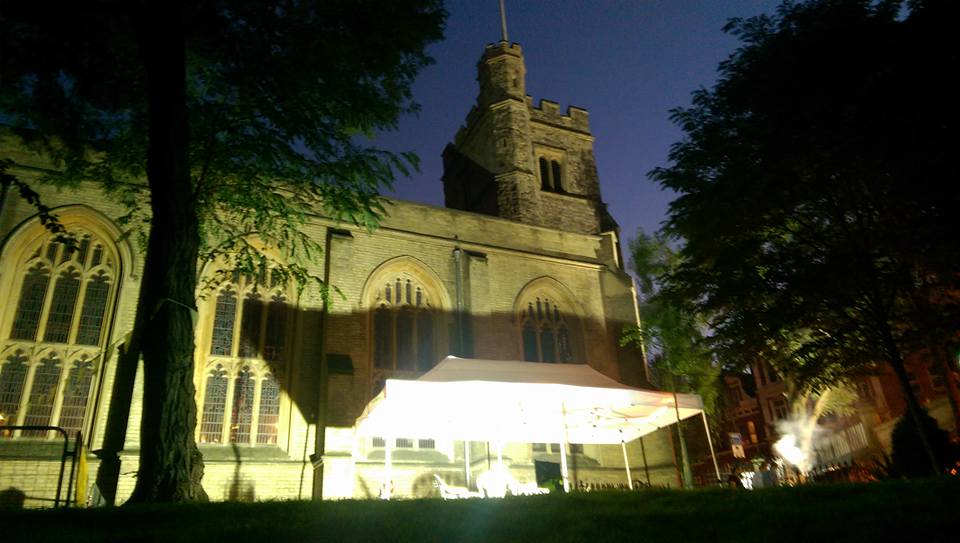 And...
Putney Pantry are going to run a bar for us. Booze is at additional costs, unless we have a wealthy benefactor who wants to contact me to sponsor it ==> Daniel@Grafform.com (Spot the optimist).
We have access to toilets inside the church.
It's a central location but tucked away and will be a private party with simply amazing views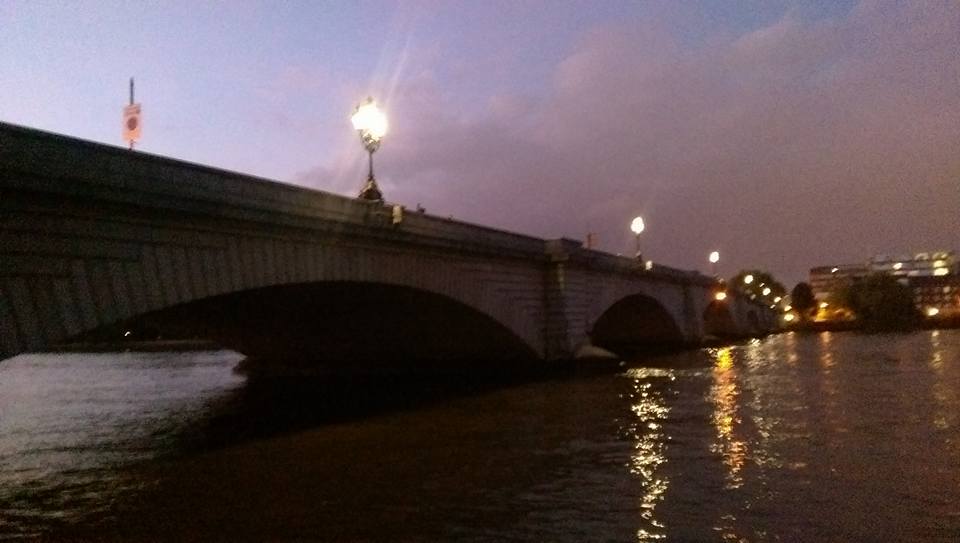 So the question is do you want to walk through these gates...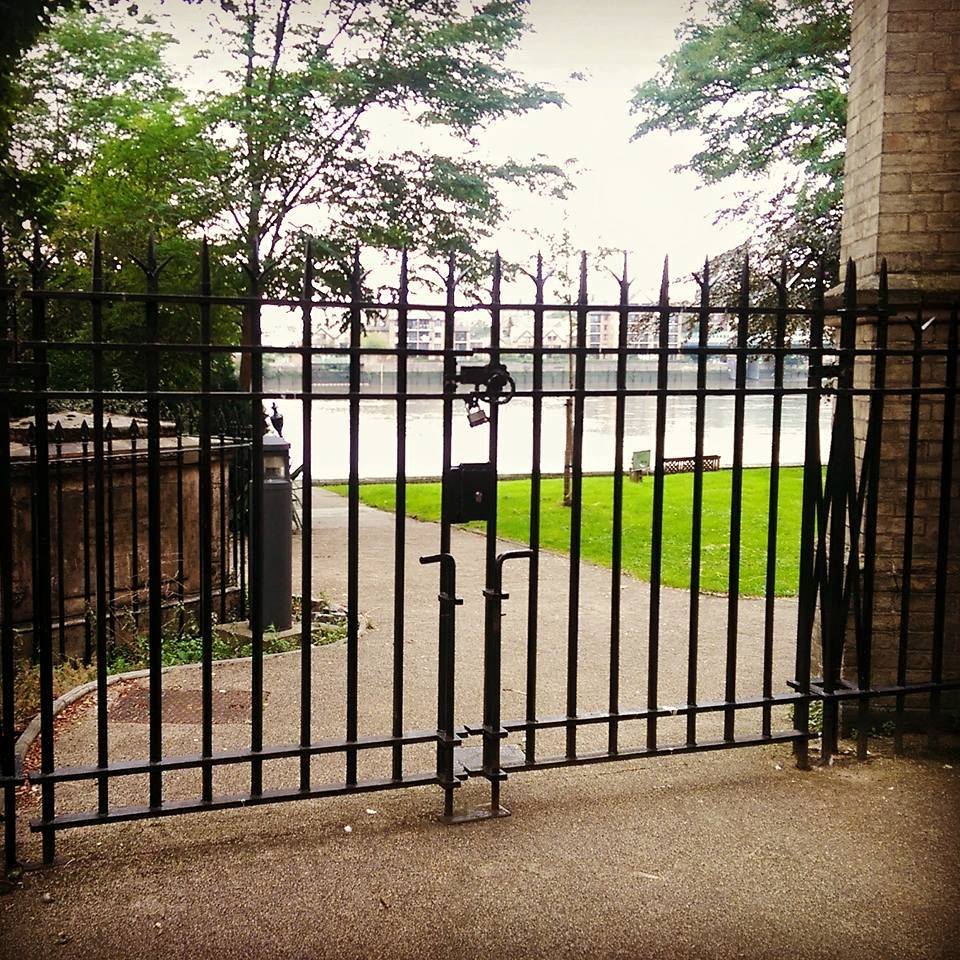 (again look at the view)

So do you want to meet new people? Come and dance under Putney Bridge with the Putney Social Group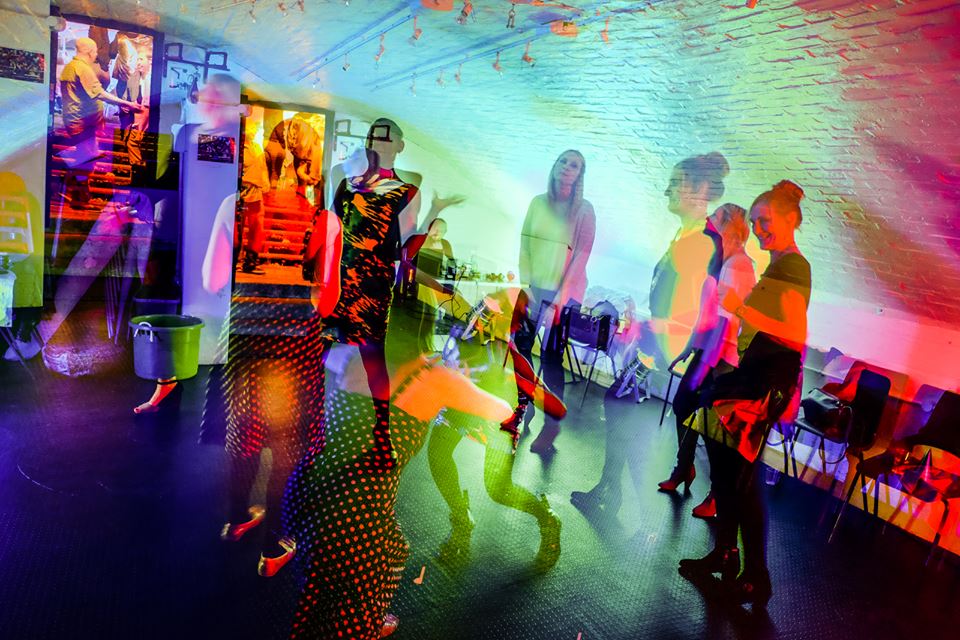 Hope you can make it, Daniel and the Putney Social team