Location
The Lighthouse, Gallery 4
11 Mitchell Lane
Glasgow
G1 3NU
United Kingdom
Refund policy
Refunds up to 7 days before event
Description
Part of Krafta Doc International Art Making Film Festival Glasgow 2017
*Seating is on a first come first serve basis and subject to capacity. Please arrive early for best seating. Venue is wheelchair accessible.
A FIBRESHED FOR LONDON, 24'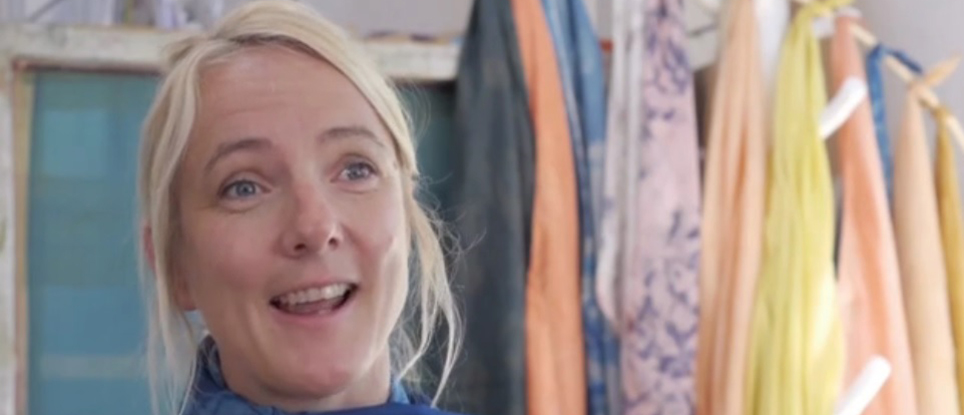 DIRECTOR: Jessica Smulders Cohen
OVERVIEW: A Fibreshed for London (2015) is a documentary film that explores the current state of the textile industry in London by meeting with remarkable people who are doing their part to make the industry more sustainable. "Fibreshed develops regenerative textile systems that are based on carbon farming, regional manufactoring and public education".
A fibreshed is a bioregion that is allocated to encourage the local growth, processing and manufacture of natural textile cloth and garments. The Greater London Fibreshed has been set up to create a network that will feed the London Wardrobe.
THE FORGE, 3'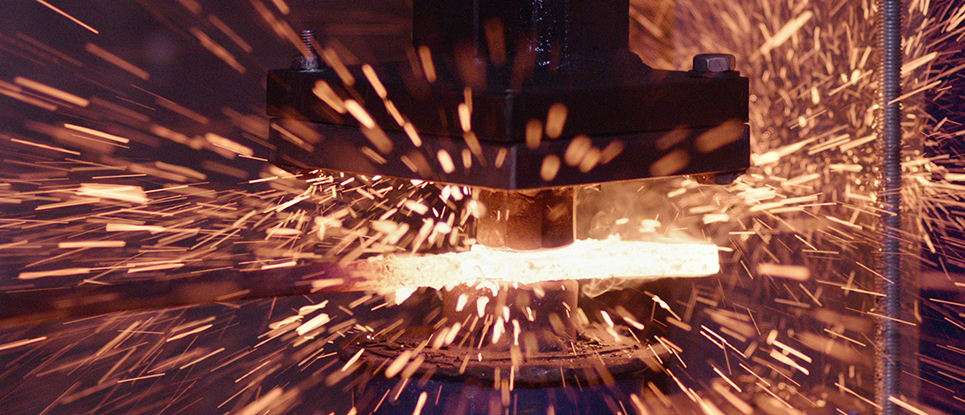 DIRECTOR: Carlos Carneiro
OVERVIEW: Three young ironmongers opened a Chefs Knives business in the south area of London. The Forge is a portrait of this visceral process.
THE REINVENTION OF NORMAL, 7'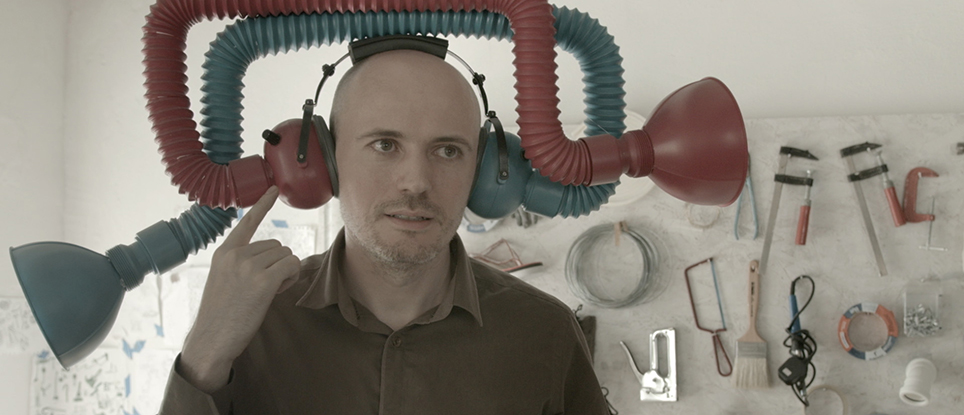 DIRECTOR: Liam Saint-Pierre
OVERVIEW: "Go straight off the wall" said his dad and Dominic does just that. The film follows Dominic Wilcox, an artist / inventor / designer, on his quest for new ideas….Taking the normal and turning it into something unique.
+ DOMINIC WILCOX CONTRIBUTION
For information and updates please follow us on www.kraftadoc.com and social media @kraftadoc
https://www.instagram.com/kraftadoc/
https://www.facebook.com/Krafta-Doc-1224371607590958/
https://twitter.com/kraftadoc