Event Information
Location
The Lighthouse, Gallery 4
11 Mitchell Lane
Glasgow
G1 3NU
United Kingdom
Refund policy
Refunds up to 7 days before event
Description
Part of Krafta Doc International Art Making Film Festival Glasgow 2017
*Seating is on a first come first serve basis and subject to capacity. Please arrive early for best seating. Venue is wheelchair accessible.
DEAN MELBOURNE | BETWEEN WORLDS, 6'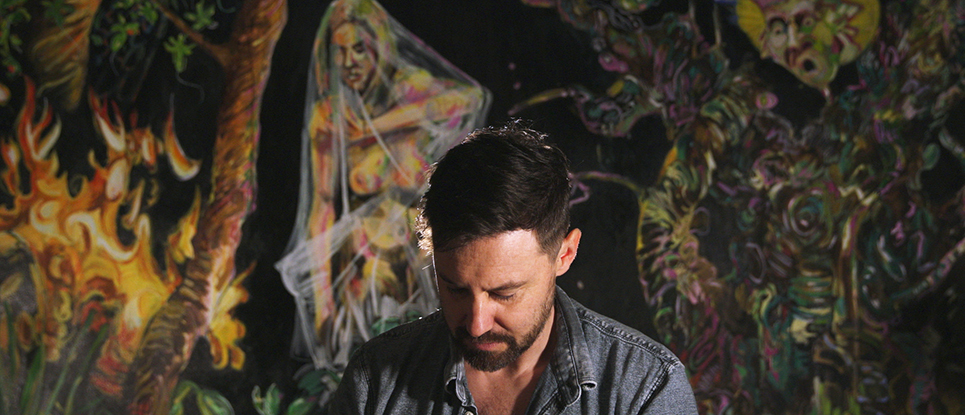 DIRECTOR: Andrew Rutter
OVERVIEW: In the lead up to his solo exhibition in London, the director decided to explore the deeper themes of painter Dean Melbourne in a short documentary blending the two worlds together.
+ DEAN MELBOURNE CONTRIBUTION
JOHN CAGE'S MUSICIRCUS, 6'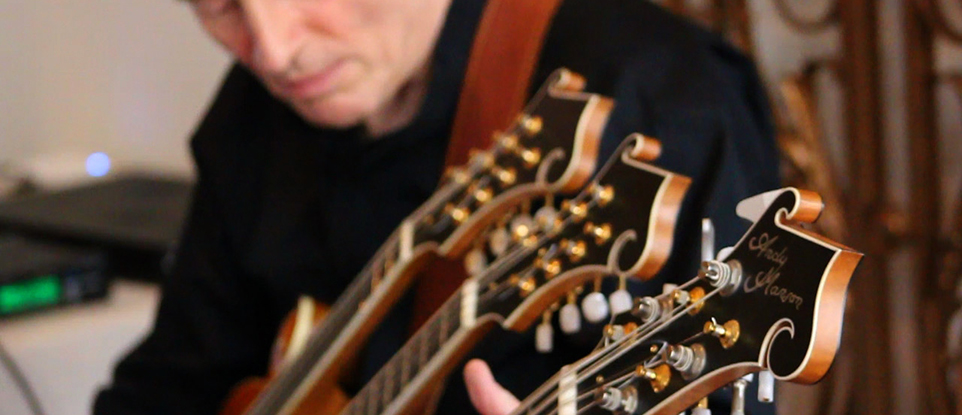 DIRECTOR: Rob Munday
OVERVIEW: A chaos of sound and silence created by 170 performers in this centennial celebration of John Cage at the London Coliseum.
ELEANOR LAKELIN MAKER IN WOOD, 4'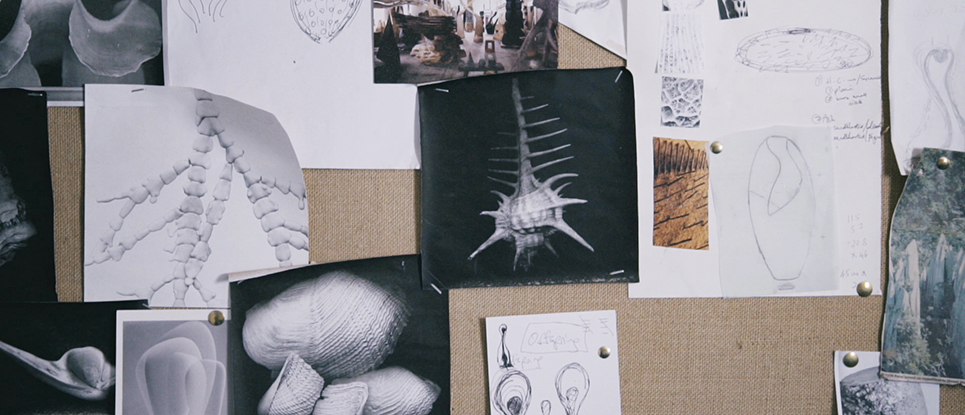 DIRECTOR: Victoria Vrublevska
OVERVIEW: A poetic look at the world of a London based artist Eleanor Lakelin who uses highly traditional turning and carving techniques to create forms which are contemporary in shape and feel.
+ ELEANOR LAKELIN CONTRIBUTION
PERSONA, 3'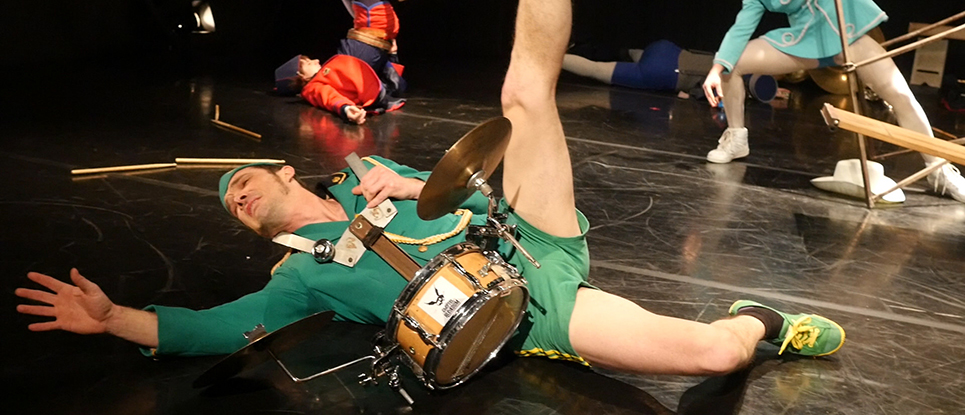 DIRECTOR: Diane Agatha
OVERVIEW: 'Persona' is a short film that illustrates how different levels of reality integrate into artistic performance, and how, through performance, the opposition between fictions and reality disappear. This film emerged through collaborative field work, following a contemporary circus company on tour in the U.K. The poem has been written for the film by the american poet, Alyssa Lyn Nickerson.
LONGING, 2.5'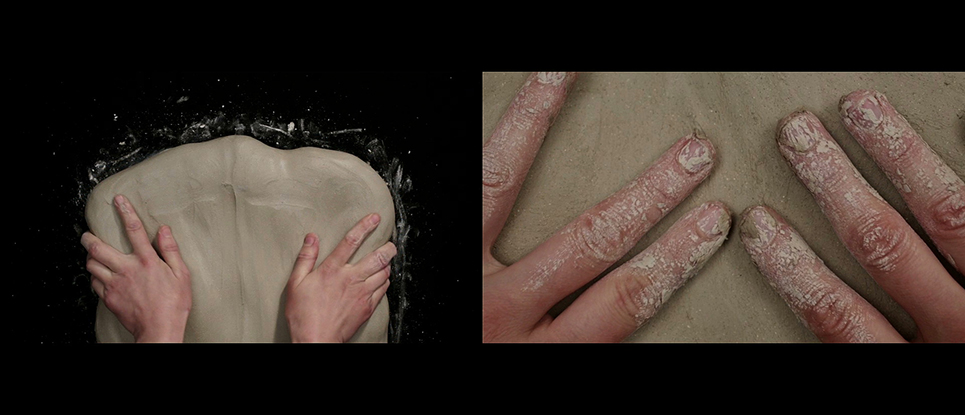 DIRECTOR: Julia Schuster
OVERVIEW: The video 'Longing' shows a performance focusing on hands and expressing the desire to touch. Gestures of massaging and caressing are used interchangeably on a lump of clay to render desire and longing materially visible. Clay for its very physicality has the unique ability to capture the personal, the vulnerable. Its essence for me lies in the space in between the tangible and intangible.
PETER BLAKE - WORD MADE FLESH, 15'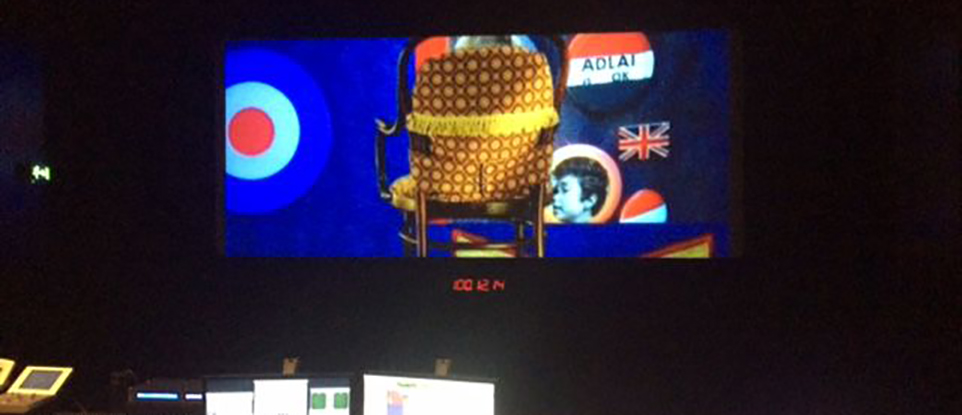 DIRECTOR: Devlin Crow, Kennedy Crow
OVERVIEW: Documentary looks at the "Godfather of British Pop Art", the pop artist Sir Peter Blake's influences and beliefs. Words and images work together using innovative technology to create a unique portrait of the artist. The film attempts to create a sense of mystery towards the speakers indentity and to allow the audience to be taken away by the beauty of the word and how the persons speaks, using language his phrasing of words and his accent to paint a picture of his personal feelings of belief and influences.
+ PETER BLAKE CONTRIBUTION
For information and updates please follow us on www.kraftadoc.com and social media @kraftadoc
https://www.instagram.com/kraftadoc/
https://www.facebook.com/Krafta-Doc-1224371607590958/
https://twitter.com/kraftadoc
Date and time
Location
The Lighthouse, Gallery 4
11 Mitchell Lane
Glasgow
G1 3NU
United Kingdom
Refund policy
Refunds up to 7 days before event