Event Information
Location
The Lighthouse, Gallery 4
11 Mitchell Lane
Glasgow
G1 3NU
United Kingdom
Refund policy
Refunds up to 7 days before event
Description
Part of Krafta Doc International Art Making Film Festival Glasgow 2017
*Seating is on a first come first serve basis and subject to capacity. Please arrive early for best seating. Venue is wheelchair accessible.
UNSEEN: THE LIVES OF LOOKING, 90'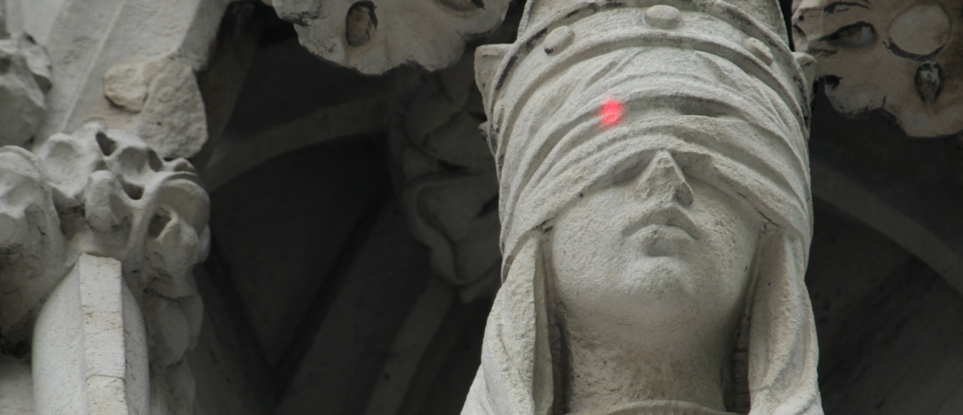 DIRECTOR: Dryden Goodwin
OVERVIEW: Artist Dryden Goodwin's first feature-length film explores different scales, forms and reasons for looking. Focused on an international eye surgeon, a NASA planetary explorer, a leading human rights lawyer and the artist/ filmmaker himself the film exposes a kinship between those who live by the sensory rules of observation. Goodwin's closely observed drawings, camera work and original soundtrack reveal the dexterity of the surgeon working with the human eye; the quest of the planetary explorer to find evidence of life on Mars; and the lawyer's scrutiny of the British government in extraordinary rendition, drone attack and mass-surveillance cases.
For information and updates please follow us on www.kraftadoc.com and social media @kraftadoc
https://www.instagram.com/kraftadoc/
https://www.facebook.com/Krafta-Doc-1224371607590958/
https://twitter.com/kraftadoc
Date and time
Location
The Lighthouse, Gallery 4
11 Mitchell Lane
Glasgow
G1 3NU
United Kingdom
Refund policy
Refunds up to 7 days before event