The best Yoga & Brunch in Oxford just got bigger, join us for 2 hours of yoga, tasty treats and a scrumptious lunch.
About this event
Enjoy 2 different styles of yoga in one amazing park. We use locally produced and sourced food, we use only compostable takeaway packaging and ensure we work with nature not against it.
Join us at 9am for an intimate morning of Hatha Flow and Vinyasa yoga at Florence Park. You will be greeted by Ajaye & Alexa from the Project PT, and offered a refreshing drink, take your time to adjust and set up your space for your yoga practice.
The first class will commence at 9.30am and will offer an inclusive 60 minutes yoga practice with the fantastic Hannah. Enjoy an accessible for all practice of Hatha Flow.
At 10.30am you will be served a scrumptious snack and have time to take a break before preparing for our next yoga session.
Our second yoga session will start at 11.15am and take you through a beautiful practice of Vinyasa with the wonderful Sarah Leyla. Once you have completed your last yoga session we will have prepared a scrumptious lunch to be served in the gorgeous surroundings of Florence Park.
Should a national lockdown take place all guests will be fully refunded or offered an alternative date. All guests will have their temperatures checked upon entry. Hand sanitiser will be available throughout the session. Guests are asked to bring their own mats. Our team will be regularly washing our hands and food is prepared in a safe and sterile environment. Guests will be shown where to place their mats to adhere to a safe distance. The session space is a large area where social distancing in small numbers will be easily done. You are asked to wear a mask when arriving and moving around the space.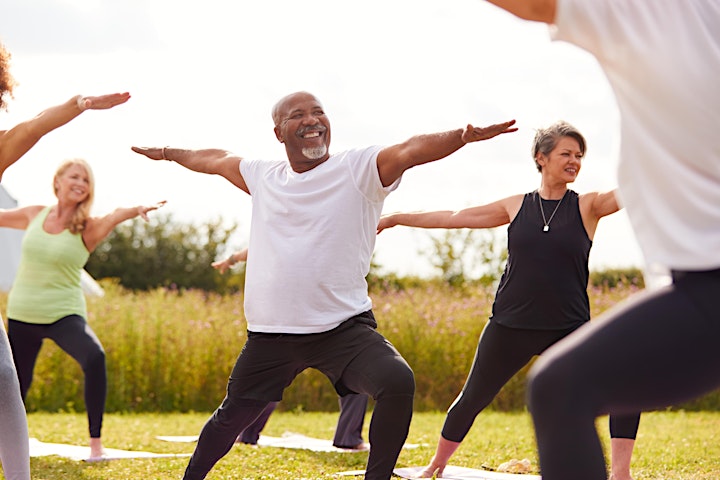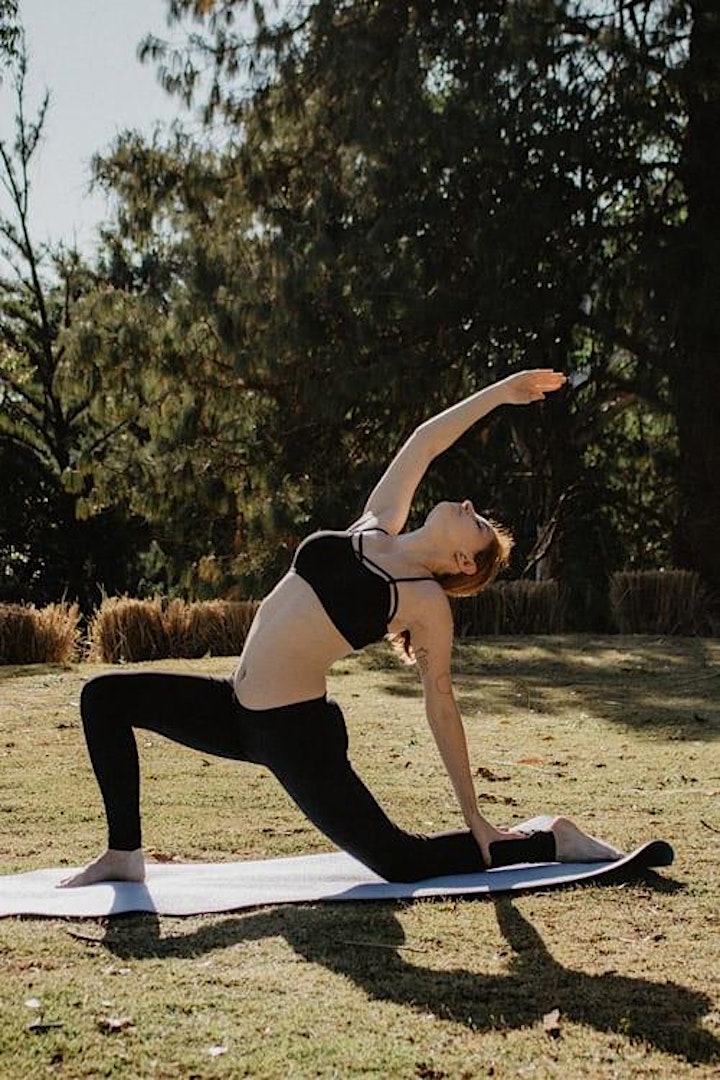 Organiser of Big Yoga and Brunch