Description

Welcome to another Share Talk Investor Evening supported by our friends at BlueShare and St Brides Partners.

We return to central London for our second event of 2018.
Event timings:
18:00 - 18:15 Registration and Drinks
18:15 - 19:45 Company presentations
19:45 - 21:30 Refreshments + networking with CEOs
---
Presenting on the night

Founder and Chairman, Aidan Bishop will be speaking about BigDish Ventures Ltd, a revenue optimization platform that enables restaurants to fill up empty tables during quieter periods. Yield management transformed the airline and travel industry and in the restaurant industry empty tables make no money whilst there are still fixed overheads. BigDish currently operates in Hong Kong, Philippines and Indonesia and is expanding into the UK. The food tech space is currently a 'hot' investment sector that has seen some of the tech giants both invest and acquire high growth potential companies.

CEO Ben Stoikovich will be presenting Prairie Mining Limited (ASX/LSE/WSE: PDZ) which is focused on the development of two tier one, world class coking coal mines in Europe. Coking coal has been designated as a Critical Raw Material by the EU required to produce steel.
The company is developing the Jan Karski and Debiensko Mines in Poland which currently have a combined potential NPV of US$2.5Bn based on over US$600m EBITDA per year

Salt Lake Potash (ASX,AIM:S04) are flying in all the way from Australia. By attending this event you will get to hear Corporate Executive Jo Battershill to talk about their Sulphate of Potash assets based in Australia. Also in attendance will be Luke Jarvis (Chief Commercial Officer).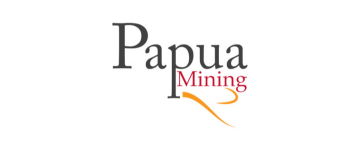 CEO David Price is another man coming from Australia to be with us on the night and will be presenting Papua Mining Plc (AIM:PML) and their 6x exploration projects across Australia and Papua New Guinea. The Company's objective is to create a profitable, value-driven and dividend-paying business to maximise shareholder wealth. The means of achieving this will be to focus its exploration effort on world-class mineralised domains with the aim to discover and develop economic deposits of gold, copper and silver.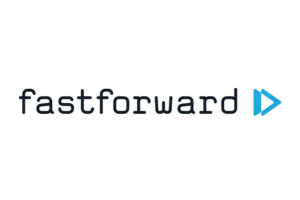 Fast Forward Innovations (AIM:FFWD) are principally focused on early stage investments such as the recent TSXV listing Nuuvera and blockchain company Factom amongst others. They are dedicated to the success of each of their portfolio companies and aim to bring investment opportunities often reserved for venture capital firms to the private investor.
---
Media Partner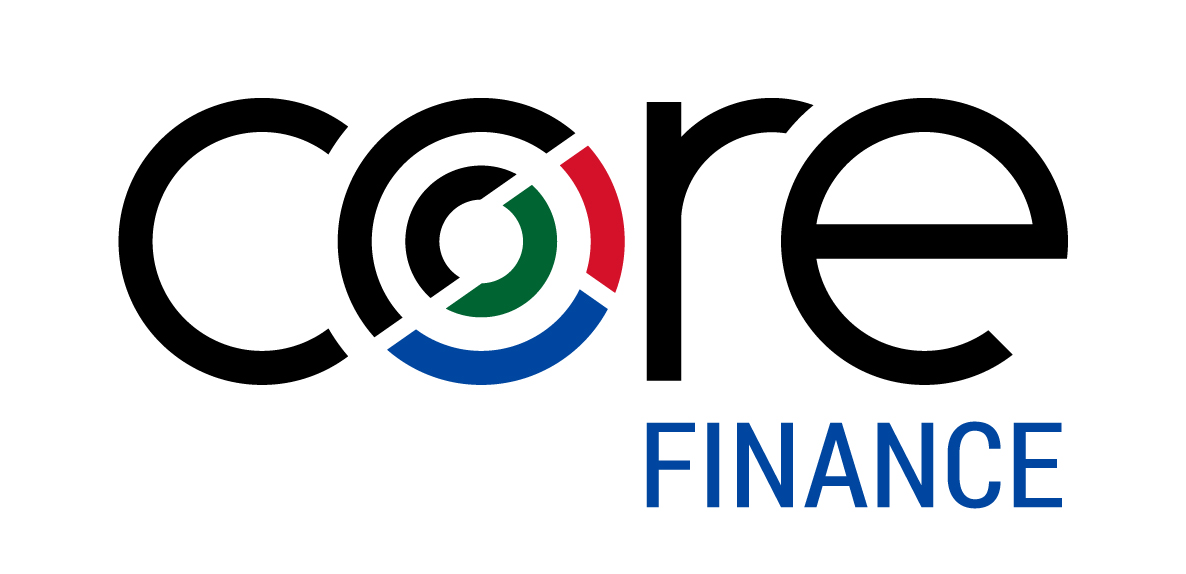 ---
Supported by

Investing doesn't have to be lonely. BlueShare connects thousands of private investors who are keen to discuss, share, analyse and learn from each other. "Brought to you by private investors, for private investors." Join thousands of other private investors in a feature-rich investment forum for intelligent debate and analysis.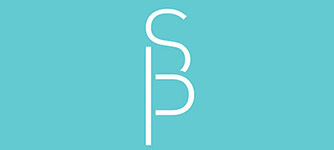 St Brides is an investor/financial public relations and marketing consultancy for growth companies, founded in 2001. Driven by a partnership of business-minded people with proven skills and an outstanding track-record, it delivers compelling, integrated campaigns that add value and make budgets work harder!