Description
Biggerplate Unplugged returns to the USA!

Join the only conference in the world dedicated entirely to mind mapping!
Our annual member conference boasts highly impressive speaker contributions, as well as opportunities to participate in interactive sessions where you can share your views, and learn from other atttendees! Biggerplate Unplugged focuses on opportunities, innovation, and collaboration within the mind mapping world, and we invite you to join us in New York for another great gathering of the Biggerplate mind mapping community!
Theme: Mind Mapping for the 21st Century Knowledge Worker
At Biggerplate, we believe mind mapping software is the missing link and the must have tool for knowledge workers in business and education, and during this event we'll explore the evidence for this with a selection of expert speakers, and through a number of interactive discussion sessions.
Download Full Conference Programme
Confirmed speakers and sessions: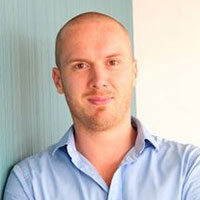 Liam Hughes
Biggerplate.com

Mind Mapping for the 21st century knowledge worker

Biggerplate Founder Liam Hughes will open the conference exploring where mind mapping fits in the current working world, and how the process should be seen as a key part of the knowledge worker's toolkit.

Liam is the Founder of Biggerplate.com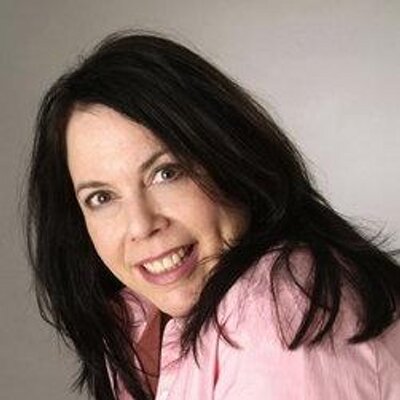 Stephanie Diamond
Author: The Visual Marketing Revolution

Developing marketing strategies using mind maps

Marketing author and expert Stephanie Diamond will explore how content marketers can use mind mapping to double their output and figure out how to engage their audience effectively.
Stephanie is author of The Visual Marketing Revolution and provides tips for marketers at ContentMarketingToolbox.com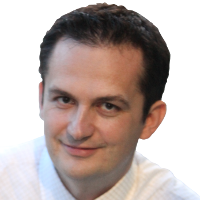 Toni Krasnic
Concise Learning

From collecting dots, to connecting dots

Toni will be sharing his experiences of mind mapping in academia, and will especially focus on how students and teachers can use mind maps to transition from collecting information to connecting information.
Toni is the founder of Concise Learning and
author of How to Study with Mind Maps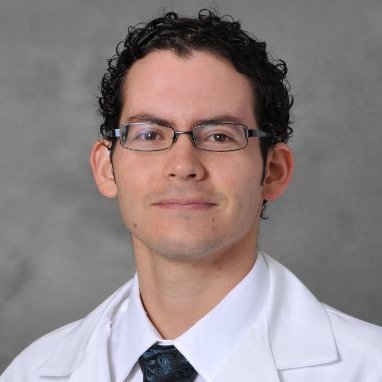 Dr. Pablo Buitron de la Vega
USMLE Mindmaps

Mind mapping for tomorrow's doctors

Dr. Pablo Buitron will share his experience of using mind mapping for medical education, and the innovative approaches that he has implemented to help the future doctors of America pass their USMLE examinations with the aid of mind maps!
Pablo is the co-founder of USMLEMindMap.com



Larry Wolfe
Boeing

Mind mapping at Boeing: Getting off the ground

Larry will be sharing his lessons, learning and experiences as Tech Leader and mind map user at the Boeing Company, including some insights into the benefits of self-organised mind map user groups in large organisations.

Larry is Test Engineer at Boeing

Madeleine Philippe
Maptelling

Developing lifelong thinking, and regional mind mapping communities
Following on from a fantastic presentation at Biggerplate Unplugged 2015 in London, Madeleine joins us all the way from Brussels to share an update on her work with developing lifelong thinking skills in students, and provide an insight into the development of a regional mind mapping community of practice in Belgium and beyond!

Madeleine has developed the concept of maptelling and teaches at Ichec Management School
and Universite Saint-Louis in Brussels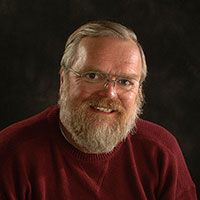 Roger C Parker
Published & Profitable
Mind maps for reading and writing: for the books you read, and the books you want to write!

Roger will provide tips, tricks and advice to help you better retain information from the books you read, and more easily plan, create, and position books of your own using mind mapping!

Roger is author of more than 30 books and
shares tips for authors at Published & Profitable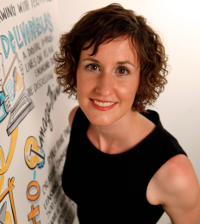 Nora Herting
ImageThink

Interactive Workshop: Draw Your Big Ideas!
ImageThink's Co-Founder, will delve into the human brain to illustrate why drawing will make you smarter, more effective, and more creative in the work place. Armed with neuroscience, we will put these findings to action by picking up our pens and drawing in this hands on workshop.
Nora is co-founder and principal at ImageThink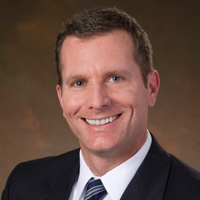 Brian Sodl
Navigator Management Partners

Mind mapping and the knowledge worker journey
Brian will discuss the challenges of being a mind map user working in different organisations including BearingPoint, Deloitte, and now Navigator Management Partners.

Brian is Director of Consulting Services
at Navigator Management Partners

Interactive sessions:

How to market mind mapping?

In this interactive session we'll ask participants to discuss how we collectively promote mind mapping to the wider world, and how we might better position the tools and processes to achieve more widespread acceptance and adoption!

Biggerplate Brainstorm and Questions

Your chance to grill the Biggerplate team and share your ideas for the future of the mind map library and community in what is always a lively, popular, and entertaining session!

Download Full Conference Programme

Conference proudly sponsored by:





Organiser of Biggerplate Unplugged: The Mind Map Conference
Biggerplate.com is the global home of mind mapping!
We provide the best source of mind mapping content, learning, and community in the world. Our online mind map library features thousands of mind map templates and examples that are available to download for free. We also provide training and events for people and organisations who want to get the maximum benefit from using mind mapping tools and techniques!