Informazioni sull'evento
Politica di rimborso
Rimborsi fino a 7 giorni prima dell'evento
La commissione di Eventbrite non è rimborsabile.
Leo Reitano, a leading global OSINT expert, teaches cutting edge techniques and strategies for conducting effective online investigations.
Informazioni sull'evento
Course Schedule:
11 December : 2 pm - 7.30 pm
12 December : 9 am -1.30 pm / 3 pm - 6 pm
13 December : 9 am -1.30 pm / 3 pm - 6 pm
 --------The course will be held in English---------
Description
Goals
The Social Media Intelligence Course will teach participants how to design, setup, and conduct an investigation through Social Networks.
We will show how to produce strategic and operational intelligence from social media sources through a practical approach that will give the students all the skills and tools they need to do an effective SOCMINT research and analysis achieving good, reliable results. Participants will learn how to collect, process, analyze, and communicate social media intelligence (SOCMINT) using free tools and standard office productivity software.
The course is divided in eight modules:
Understanding Facebook;
Advanced Facebook Queries;
Twitter user profiling and geolocation
Twitter search engines and advanced search
LinkedIn Search
Instagram Search
Course Program
The course will be taught in a practical way to make sure that students understand how to apply the theory in practice. At the end of each module will be performed live exercises in order to allow participants to see the real thing.
Who Should Take this Course
I.C.T and cyber security professionals
Law enforcement and intelligence analysts
Big data and data science professionals
Human resource recruitment agencies
Economists and financial market analysts
Legal firms and researchers
Journalists
Private equity and investment funds
University research students
Private investigators
Anyone interested in learning OSINT and seeking a career in it
Student Requirements
Basic knowledge of Information Technology and attitude to the use of IT tools.
What Students Should Bring
Students must come with a modern laptop configured with the following software:
Google Chrome (latest version)
Microsoft Office or equivalent software (Open Office)
Creepy Geosint
Epic Browser
Further setup instructions will be sent to the students that will enroll in the training
What Students Will Be Provided With
All the slides will be made accessible through an eLearning website along with reference sheets, bookmarks, and online resources:
Powerpoint slides
Bookmarks
Tutorials
Course certificate signed by the trainer
INSTRUCTOR
Leonida Reitano
Leo Reitano is a leading global open source intelligence (OSINT) gathering expert who is an official OSINT trainer for the Italian Police Force and a certified Social Links instructor.
With a PhD in Media Studies, Leo has conducted online investigations, provided training and researched the continually evolving field of OSINT for over 12 years. Leo has presented at numerous international cyber security conferences, and has been interviewed on television, on the topic of OSINT.
Leo's public sector clients include the Italian Ministry of Finance, Milan University and the defense industry. Some of his private sector clients include US media outlets, private investigators, insurance companies and banks.
 Previous Courses Evaluation
https://osintraining.com/testimonials/
Contacts
 agi@fastmail.fm
 Whatsapp:  +393899280813
Please send always an email along with the Whatsapp message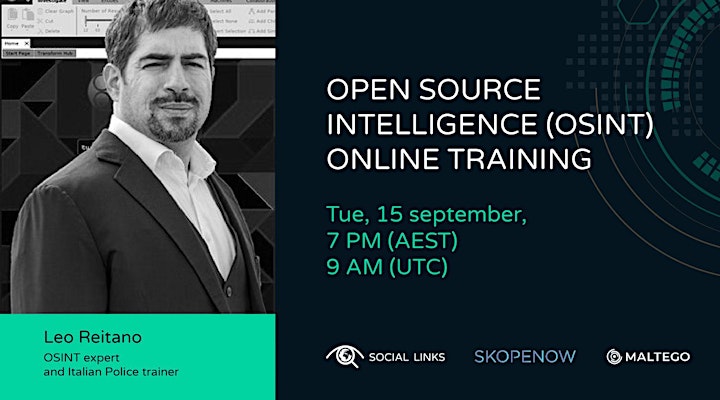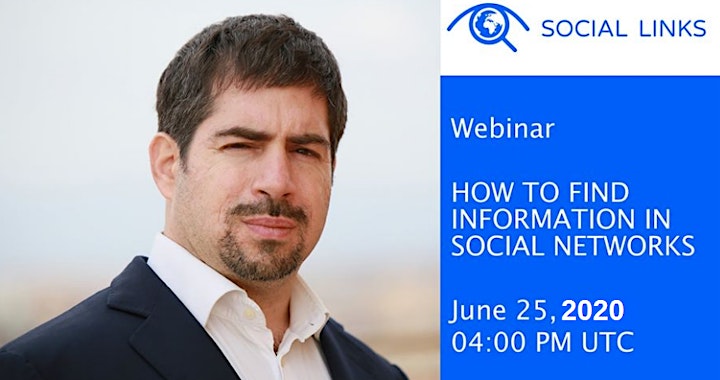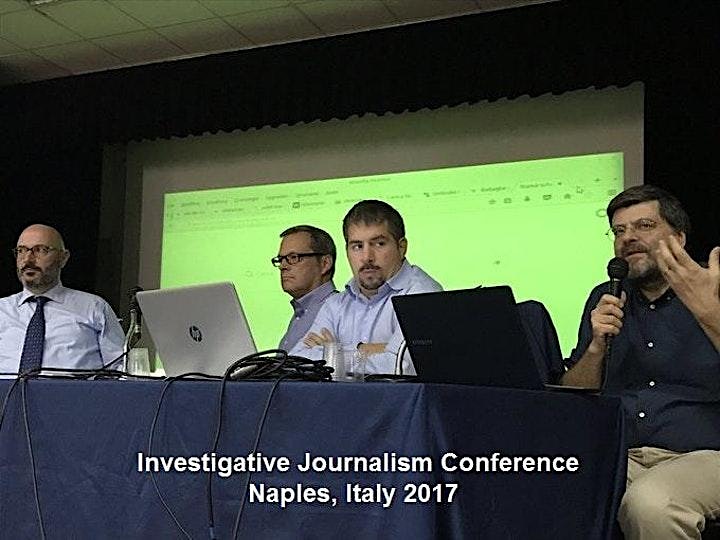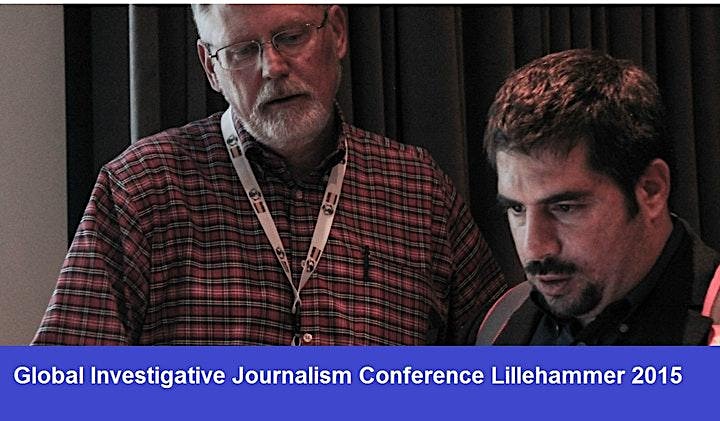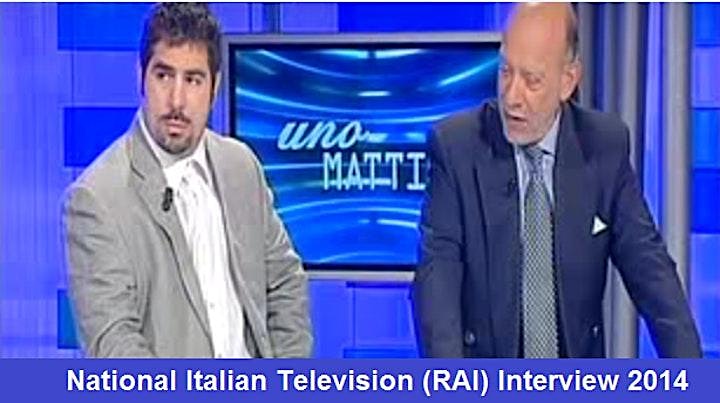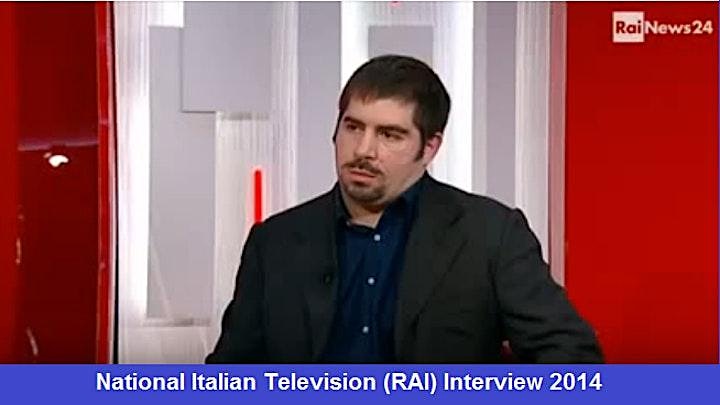 Data e ora
Località
Politica di rimborso
Rimborsi fino a 7 giorni prima dell'evento
La commissione di Eventbrite non è rimborsabile.