Join John Rackham, Chair of the BII West Midlands and South Wales and the Regional Council Members in a program of online events.
About this event
In response to the feedback received from our Regional members, we continue with our programme of online events.
Our Council aim to reach out to help support local Operators and Licensees with plans as businesses open again, and with the easing of trading restrictions announced by the government on Monday 12th July.
Our Regional Council consist of experienced trading operators, spanning over decades, with a panel of hospitality experts.
Pubs Matter, and we are here to help offer our support and guidance, as we care about Pubs and the people running them.
The meeting allows the opportunity to network, collaborate, share ideas and best practice, and our Council will take questions for answering.
Our agenda includes:
* Education, training, recruitment and wellbeing in hospitality
* Roadmap and re-opening plans, including protection for staff & customers
* Government initiative sector proposals
A warm welcome awaits and we hope you can join us.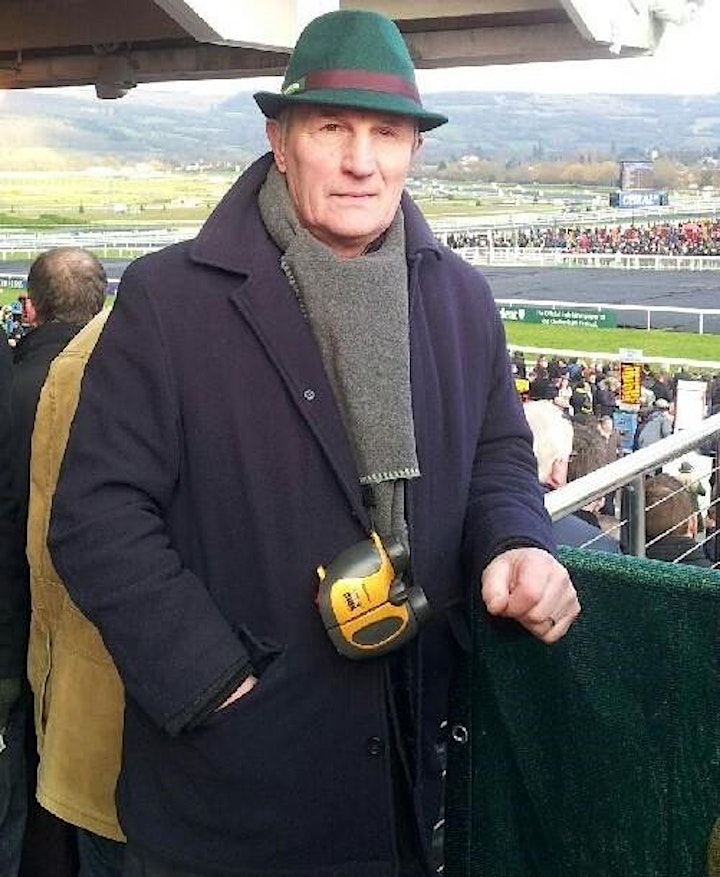 FOR FURTHER DETAILS PLEASE CONTACT:
Chair: John Rackham FBII
john.rackham@bii.org
0798 525 7658
Organiser of BII West Midlands & South Wales Regional Networking Forum 19 July 2021