Free, social ride with minibus and bike-trailer transport for riders and their bikes to Cadover Bridge, returning via Lee Moor and Harford.
About this event
The 2nd of the popular BIG BIKE REVIVAL free BIKE BUS CYCLE RIDES this summer. This time we will explore part of the Plym Valley, in the southwest area of Dartmoor, above Lee Moor, with ancient oakwoods and sights of the remains of the china clay industry.
Free minibus and bike-trailer transport for riders and their bikes up on Dartmoor National Park for a ride following part of the Dartmoor Way (NCN272).
The cycling will start at Cadover Bridge and return via The Dartmoor Way through Wotter, Cornwood, Harford (drinks/picnic stop (please bring your own) at Harford Church) to Ivybridge.
(Cadover Bridge is half way between Yelverton and Plympton.) The cycle ride will be approximately 10 miles long (from Cadover Bridge to Ivybridge) with a few hills, suitable for competent riders. It will be a social ride, on-road, and led by a Ride Leader so the pace will be easy.
You do not need to be an expert cyclist, however, you should have reasonable level of fitness and stamina. The route is mainly a smooth surface throughout and is suitable for most bikes. The roads on the route are used by vehicles, but the traffic is very light, speeds are slow and the ride is very safe for a small group.
Places are limited. You must book in advance.
09.40am: The BIKE BUS will collect you from Pasltone Park Recreation Ground car park in South Brent Then the minibus will take you to the Cadover Bridge Car Park for the start of the ride.
There will be a stop for lunch and refreshments. Please bring:
mobile phone
bike lock
small amount of cash / payment card (just in case)
picnic lunch
water to drink
suitable, small backpack
mask or facecovering to wear on the Bike Bus
waterproof jacket or gilet (Hi Vis recommended)
approved cycling safety helmet (recommended)
Please ensure your cycle is safe to ride and in good working order (wheels & tyres, brakes, chain and gears, saddle and pedals), and dress for the weather on the day.
Approximately 12.45pm: Riders should arrive in Ivybridge, where you can opt to take the Bike Bus back from Ivybridge Station to South Brent or Buckfastleigh.
You may wish to continue your ride back to South Brent, or Buckfastleigh, where you started. If so, it is 5 miles from Ivybridge to South Brent via Glazebrook, plus a further 5 miles if you are returning to Buckfastleigh via Harbourneford.
The event is subsidised by support and funding from national and local organisations; if you are able to make a small contribution we would be grateful. As part of the booking process here on Eventbrite there is an option to make a donation toward Sustainable South Brent. If you would like to start in Buckfastleigh, please register through Be Buckfastleigh's Eventbrite https://www.eventbrite.co.uk/o/be-buckfastleigh-29799467247
There will be Covid-19 precautions in place. We ask that people disinfect their hands and that you cover your face and wear your own mask whilst on the Bike Bus. However should you need, there will be some masks available at boarding.
We hope you can join us for a fun ride!
- - -
There will be further cycle rides on these dates:
Saturday 7 August : Bike Bus Cycle Ride on Dartmoor
Sunday 15 August : South Brent to Ashburton via Buckfastleigh and return. This route has recently been proposed to be developed as a safe, accessible cycle and walk route to connect the Dartmoor gateway towns of Ashburton, Buckfastleigh and South Brent, and importantly to connect to South Dartmoor Community College in Ashburton.
Saturday 21 August: Bike Bus Cycle Ride on Dartmoor
Sunday 28 August : e-Bike Ride
Monday 30 August: Primrose Trail Ride (Avon Valley). This route has been recently proposed for development as an accessible multi-purpose trail for walkers and cyclists, and is between Kingsbridge and South Brent, following where possible the route of the old Primrose Line railway.
---
We are able to offer this Dartmoor Bike Bus Ride and more BIG BIKE REVIVAL cycle events and rides throughout the coming summer thanks to support and funding from:
Cycling UK
Be Buckfastleigh
Mayor of Buckfastleigh Mayor's Fund
Sustainable South Brent
Buckfastleigh Town Council
South Brent Parish Council
Cycle South Dartmoor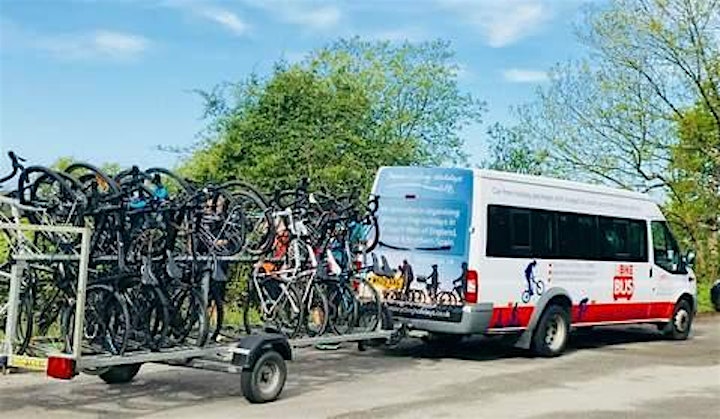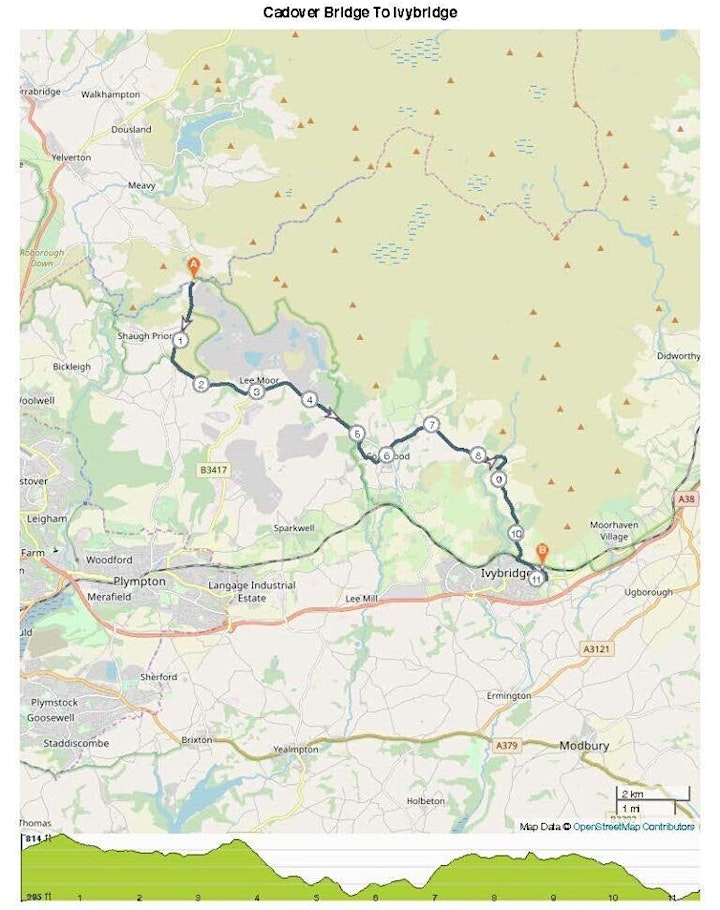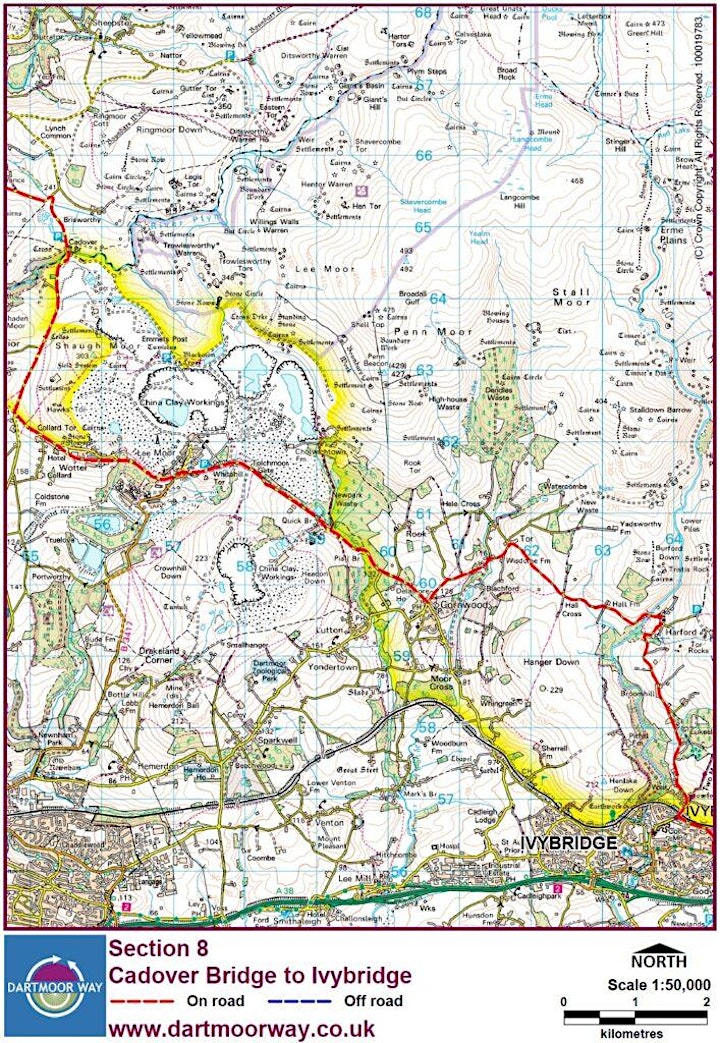 Organiser of 'Bike Bus' to Dartmoor for Bike Ride from Cadover Bridge