Location
14th March 10-4pm Vanbrugh Wall near Berrick Saul, 25th April 10-4pm Ron Cook Hub,16th May 10-4pm Vanbrugh near Berrick Saul, 13th June 10-4pm Ron Cooke Hub, 4th July 10-4pm Kings Manor City Centre, 18th July 10-4pm Vanbrugh Wall near Berrick Saul, 22nd
University of York
Vanbrugh College and Ron Cooke Hub
Heslington
YO10 5DD
United Kingdom
Problems with your bike? Bring your bike to the free bike doctor service.
About this event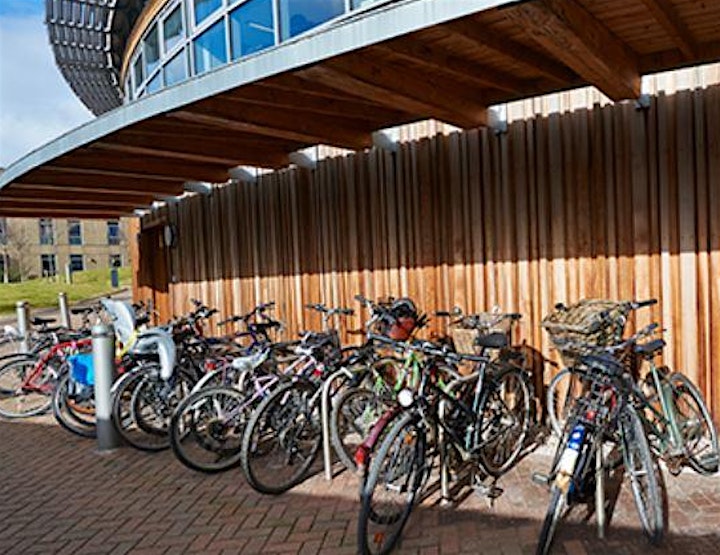 Book your time from 10:00 am to bring along your bike or buy a recycled one from the Bike Doctor. You'll be able to get a free basic service and just pay for additional parts or repairs at a discounted price. Please be aware of your drop off and collection times to adhere to social distancing regulations.
We are adhering to government guidelines regarding social distancing by asking you to book your drop-off and pick up time. Please wear appropriate PPE when dropping off your bike.
We have added more dates for 2022
Bike Doctor sessions for 2021 are scheduled:
Monday 13 December - Ron Cooke Hub
Bike Doctor sessions for 2022 are scheduled:
Jan 17th Vanbrugh near Berrick Saul Building
Feb 14th Ron Cooke Hub
March 14th Vanbrugh
April 25th Ron Cooke Hub
May 16th Vanbrugh
June 13th Ron Cooke Hub
July 18th Vanbrugh
Aug 22nd Ron Cooke Hub
Sept 26th Vanbrugh
Oct 17th Ron Cooke Hub
Nov 14th Vanbrugh
Dec 12th Ron Cooke Hub